3 weeks and so much inspiration. We had a lot of good entries this week.
This week we had the lovely alien @amymya donate 2 STEEM to the prize pool, along with @derangedvision's witness team's 2 STEEM.
The contest post paid out 1.195 liquid STEEM plus my 2 STEEM makes a grand total of
7.195 STEEM for the Winner!
Someone's gonna be rich as fuck.
Here we go.
The winner chicken dinner with 4 votes this week was...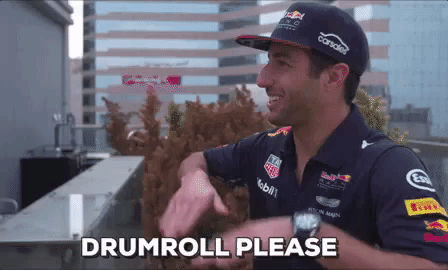 @eonwarped with this classic inspirational advice :)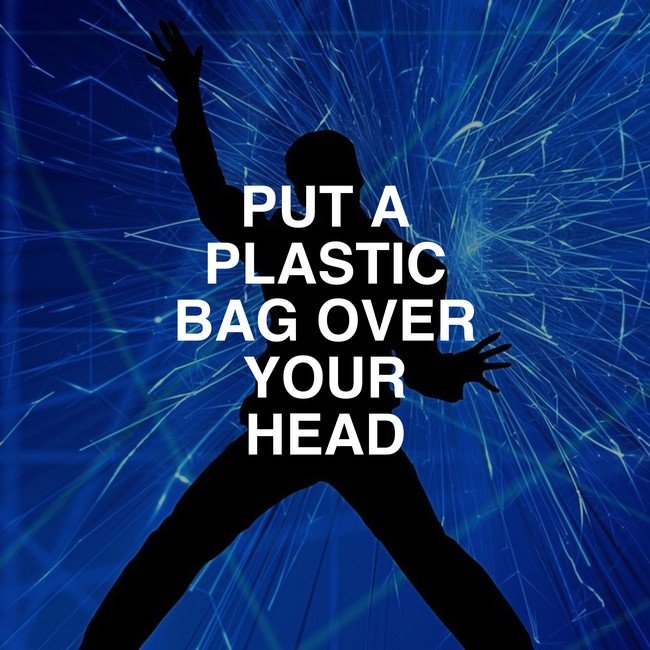 votes: @amymya, @road2nowhere, @mimismartypants, @plloi
Hahaha you are now rich as fuck eon, congrats ;)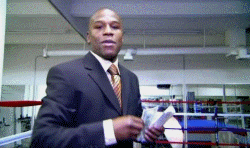 and now...
---
Round 4 of the Thursday Free Magic Internet Money Inspirobot Contest: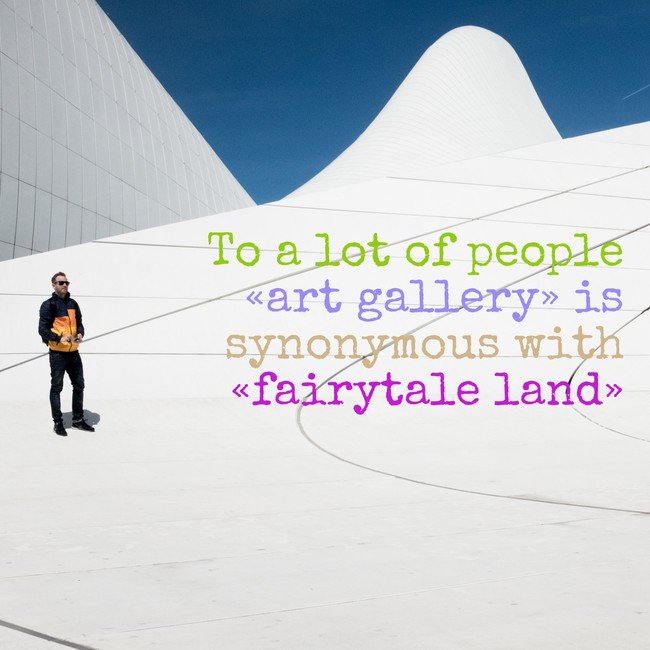 The prize pool will be a little different this week.
Our witness team @derangedvisions and @c0ff33a will throw in their 2 STEEM. (These 2 are really awesome guys and you should consider voting for them, they are now at position #97 https://steemit.com/~witnesses)
I will of course add 2 STEEM and the liquid payout, but to spice it up a bit...
I WILL SETUP THE WINNER ON AUTOVOTE FOR A WEEK!
THAT'S A LOT OF FREE MONEY YO!
If anyone wants to add to the pot, let me know :)
Get that money.
Here are the rules again:
1. Generate some inspiration using the inspirobot: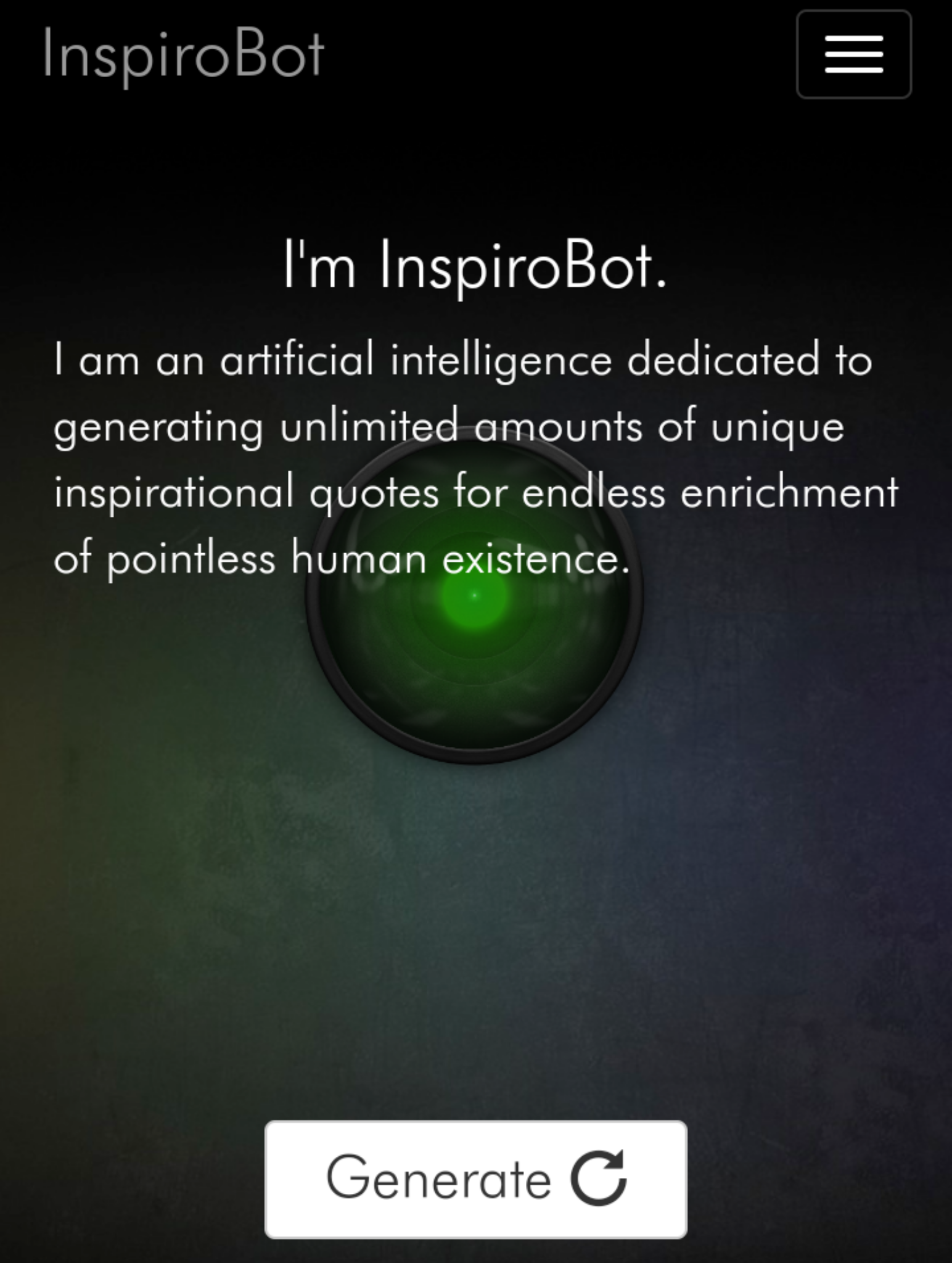 2. Post it in the comments.
Thats it.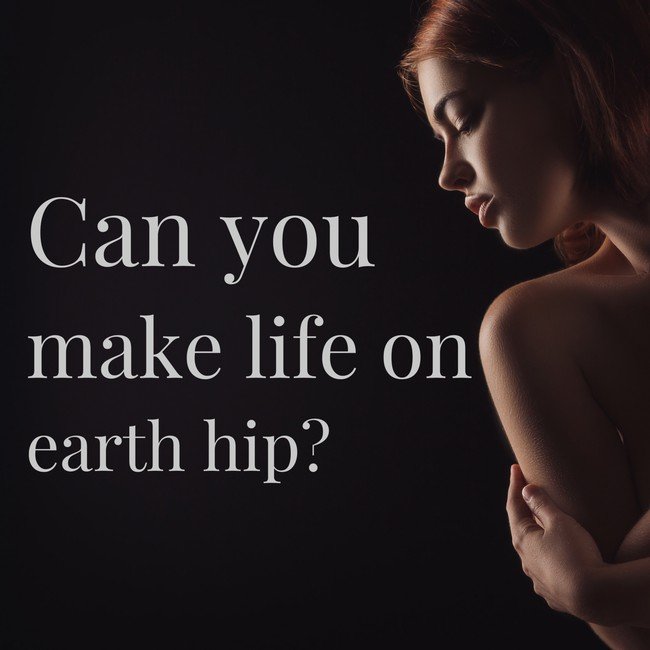 The winner will be determined by the number of participant votes, not the payout.
So... if you entered an image... then your vote counts.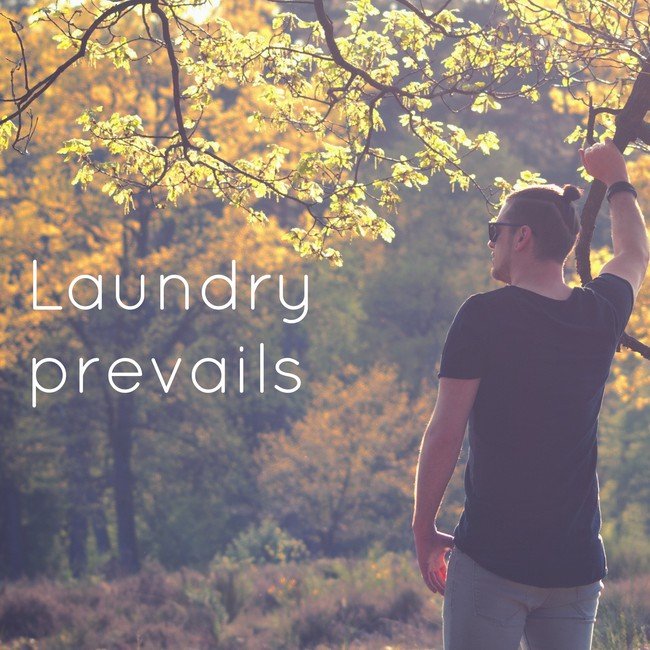 And sure self vote if you think yours is the best.
And sure you can vote more than once.
I'll contact all entrants before the payout to vote.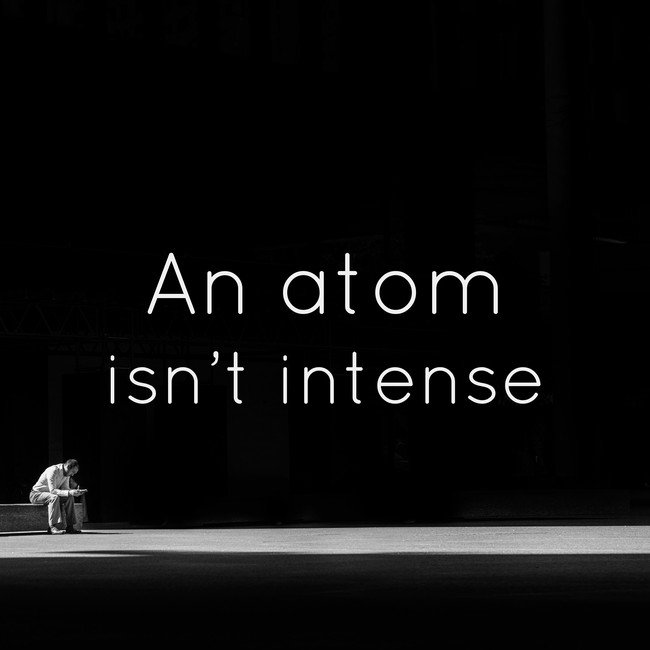 Hope you enjoy. Infinite Lovewaves.
---
This round close tomorow. All participants, I encourage you to vote on your favorites :)
@mediahousent @clayboyn @mimismartypants @lordbutterfly @plloi @victoriabsb @wholeself-in @amymya @metametheus @pechichemena @road2nowhere @staceyjean @meno
Make Someone Rich Again