Wooo, another week done. So much inspiration all over your face and all over the blockchain.
This week we had the lovely @isaria donate 2 steem to the pot and @derangedvisions and his witness team also threw in 2 steem.
So that along with my 2 steem and the liquid payout of 1.677 the grand total of this weeks prize is:
7.677 STEEM !!!
Whoa, someone's gonna be rich as fuck.
Without further ado....
The winner this week with 7 participant votes is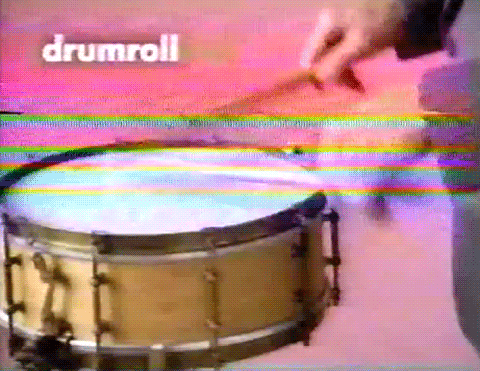 votes: @clayboyn, @staceyjean, @pechichemena, @amymya, @jennswall, @sunravelme, @plloi
You are now rich as fuck, congrats :)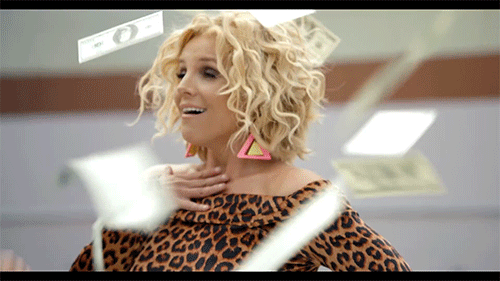 and now...
---
Round 3 of the Thursday Free Magic Internet Money Inspirobot Contest: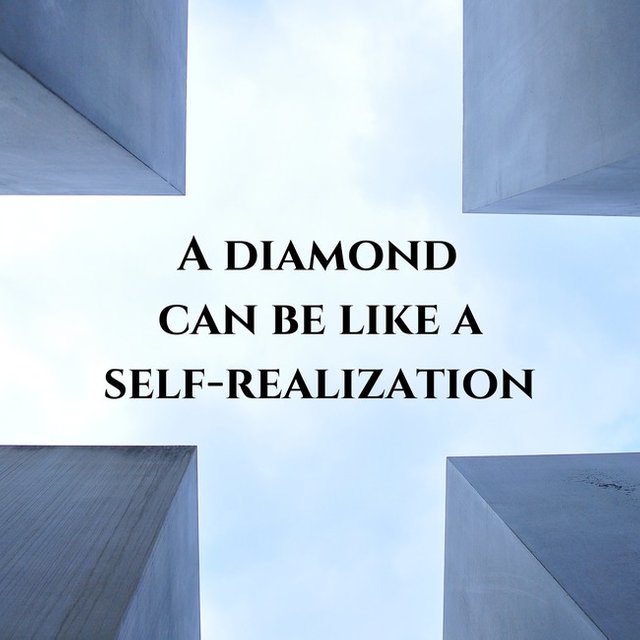 2 STEEM and the liquid payout up for grabs, and there's always a chance people will donate more.
So get that free magic internet money :)
Here are the rules again:
1. Generate some inspiration using the inspirobot: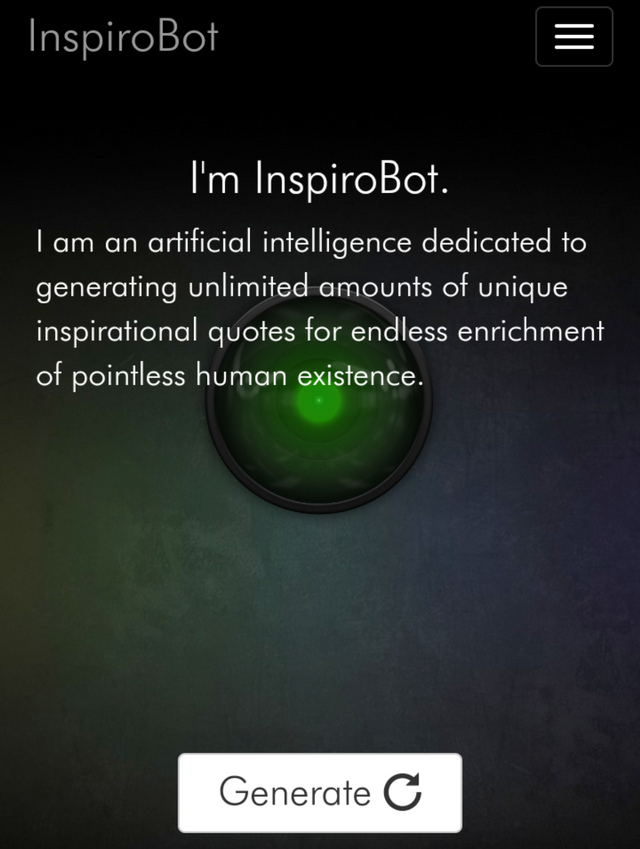 2. Post it in the comments.
Thats it.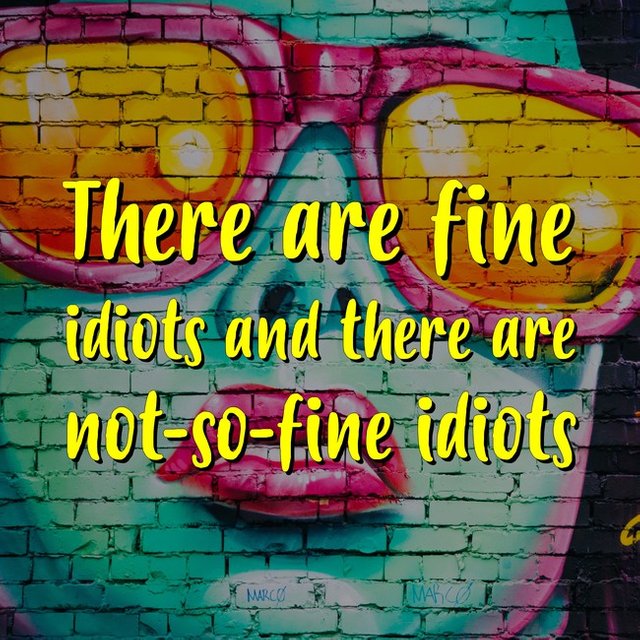 The winner will be determined by the number of participant votes, not the payout.
So... if you entered an image... then your vote counts.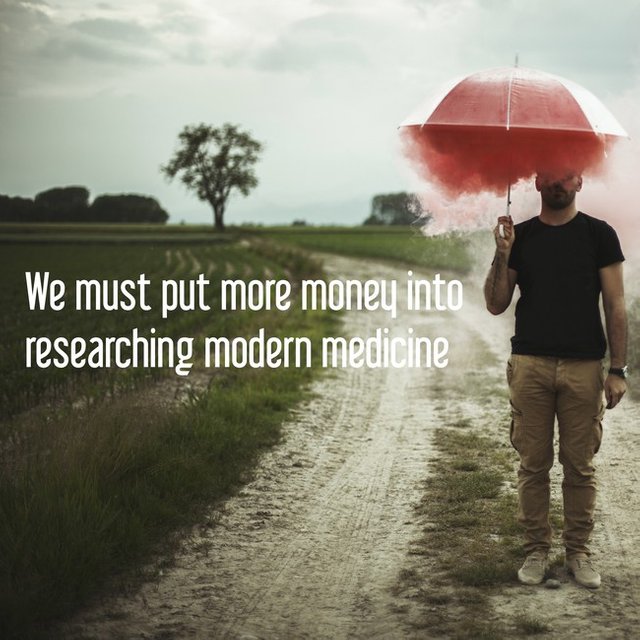 And sure self vote if you think yours is the best.
And sure you can vote more than once.
I'll contact all entrants before the payout to vote.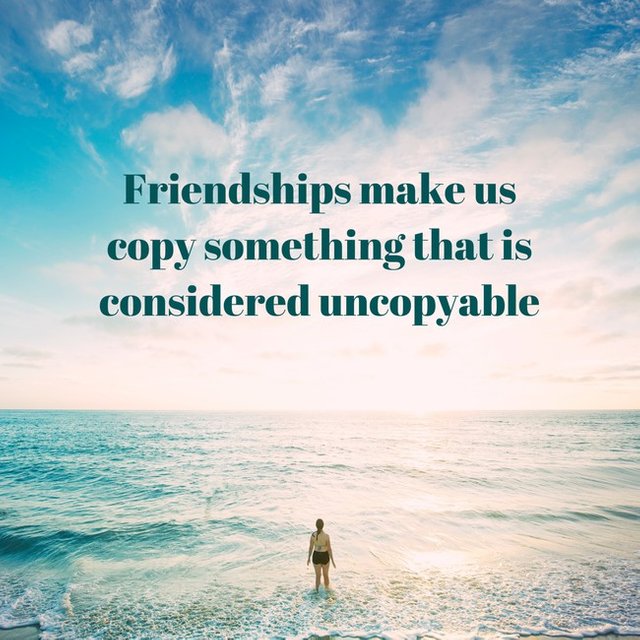 Hope you enjoy. Infinite Lovewaves.