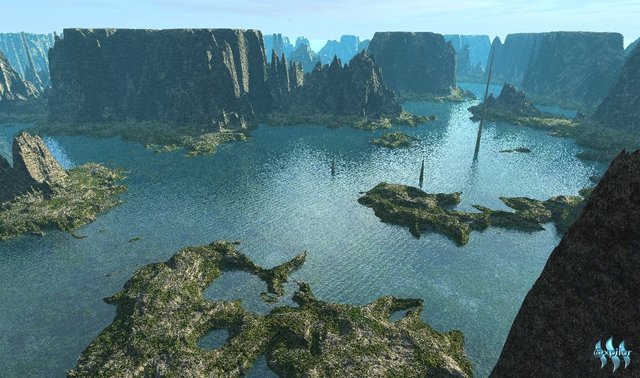 [Image courtesy of @xpilar]
In 2050, a new Earth-like planet called NP25J was discovered.
This planet is only 32 light years away from our planet. Scientists are questioning whether one can live on it. They test whether we can breathe in that air, or use this drinking water.
As scientists say, this planet is 12 times larger than Earth. The whole human population can move there since the creation of humans, which is about 100 billion people.
There are probably new species of living things on that planet, scientists assume.
I came from the future, to tell you all the things I wrote.
I hope you like it.
Greeting!
With this publication I participate in competition 29 of @xpilar, do you want to join? Follow this link