Good morning Steemit family!! For those of you that do not know me (which is pretty much everyone. I know I'm not a cool kid yet), my name is Frank Yakonick and I am from just outside of Philadelphia, Pennsylvania in the USA. I am a huge basketball fan and plan to use Steemit as my main platform for writing about basketball, mainly the NBA but I will cover international play at times, and other topics of interest to me.
I am writing this post to begin the process of getting the word out for a daily pick'em league for the NBA which I will be running during the NBA season which starts on a little over 2 months. I am brand new to Steemit and this fact generates a few problems for me to get this league going. I am sure my readers don't really care about the problems it creates but I mention them to explain a few upcoming contests I will be holding before the basketball season even gets underway. When the time comes to announce these "preseason" contests, I will make a post for each individually, but for now I just want to overview the 3 ideas I have so that people know what to expect in the future.
I will need a banner to advertise both the daily pick'em contest and my username for Steemit. I haven't thought much into specs or anything besides knowing I would like both. Once a few transfers go thru, this will probably be the first contest I run. Due to the fact that I am such a new account, I will be putting up rewards in SBD to act as a minimum as my following is small and offering to give the payout of a post would be, IMO, a joke at this point. The second contest will be an effort to get my channel more known so that when the daily pick'em league starts at the beginning of the basketball season, there will be enough people involved that the prizes are legit from the start. The (possible) third and final preseason contest will be more of an effort to make the league fun by having some of the potential players having a say in some of the rules or suggesting ways to make a daily pick'em league a little more interesting than just picking the games. This will be a hard contest to give rewards for, as judging the value of a suggestion or a winner for best suggestion would be extremely difficult. I need to put a little more thought into that one before I launch it but I'll get there.
If you are interested in participating in my daily pick'em league for the NBA season, which starts in 2 short months, please help me out by resteeming this post and/or some of my upcoming contests and upvoting this post so more potential players see it. As I said before, my current goal is to get the following of this account up so the prizes for the league can be legit right from the start of the season. Thanks for reading and I look forward to see everyone participating in the contests. Any questions and comments, feel free to leave them below.
! [] (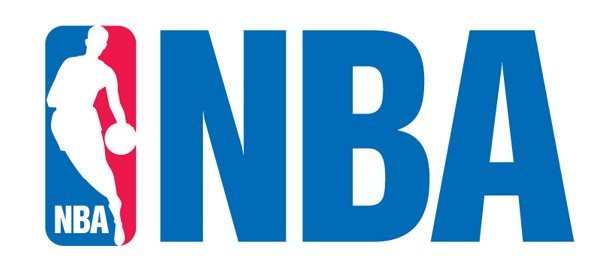 )