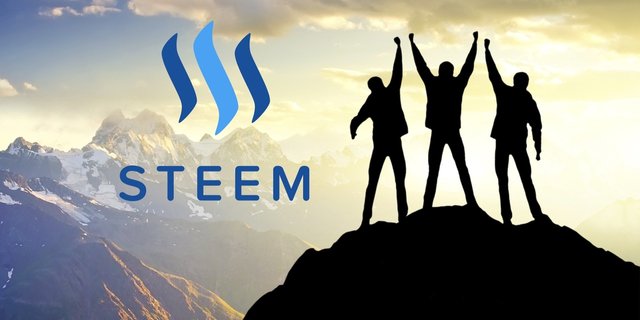 Just thought I'd run a competition with my leftover steam! The rules are simple:
Choose a number between 0 and 100 with up to two decimal places (e.g. 37, 33.7, 13.37) and post it in the comments, upvote 100%, and resteem.
The winnings go to whoever's number is closest to the number generated by my script (source code) at 22:00 (GMT+0) on the 23rd of January 2018.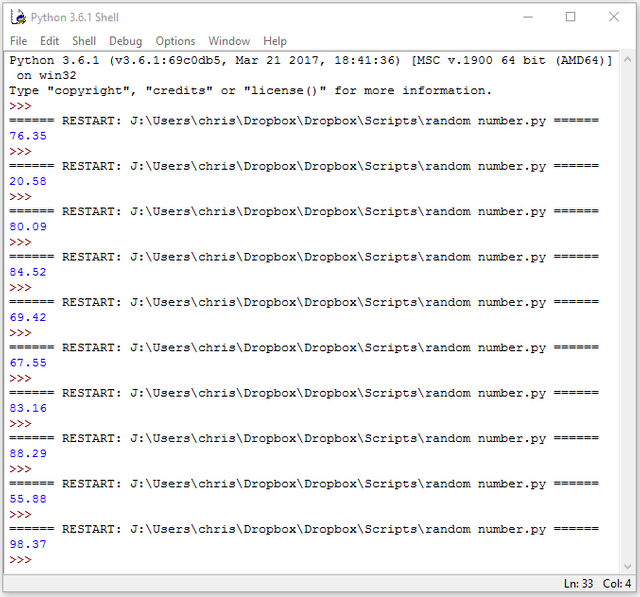 last 10 test draws - does randomness have a pattern?
Remember, if you win but haven't resteemed and upvoted the winnings will go to the next closest number!
If total upvote price does not reach $15 dollars, I maintain the right to lower the prize.
Good Luck!
remember - it's free!