Hey guys, hope you are all good. Today, I have a very humble request for all of you. I participated in a contest by @raybrockman and want your support to win it. The winner would get 100 steem and a chance to get some really great delegation. If you have visited my blog a few times or more, you know how comitted I am with my work. I really work my ass off to manage my household expenses and now I am trying to help the undervalued Steemians here get more recognition too. I wish to win the contest so I can do better work here and bring the undervalued writers in the limelight and help them grow. Please do consider checking the following post and upvoting my main comment on it. The one with the most upvotes will win the contest and I am trying my best to do so.
https://steemit.com/steemsilvergold/@raybrockman/do-you-want-a-bigger-upvote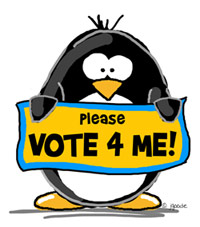 Thank you so much for your help and support. Means a lot.
Love and light,
Sharoon.