Finalists for our Design Contest! Help us decide the winner! [Vote]
Below are the top 7 entries (in no particular order) we had last week and we are asking for everyone to vote for their favorite now! Simply reply with the number and/or username you want to win! Finalists below (We will pay out the prize to the winner based on your votes, we just can't decide which should win!):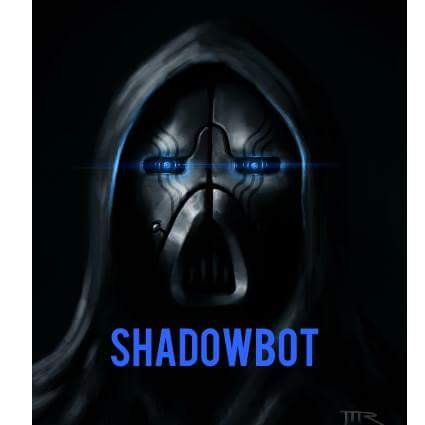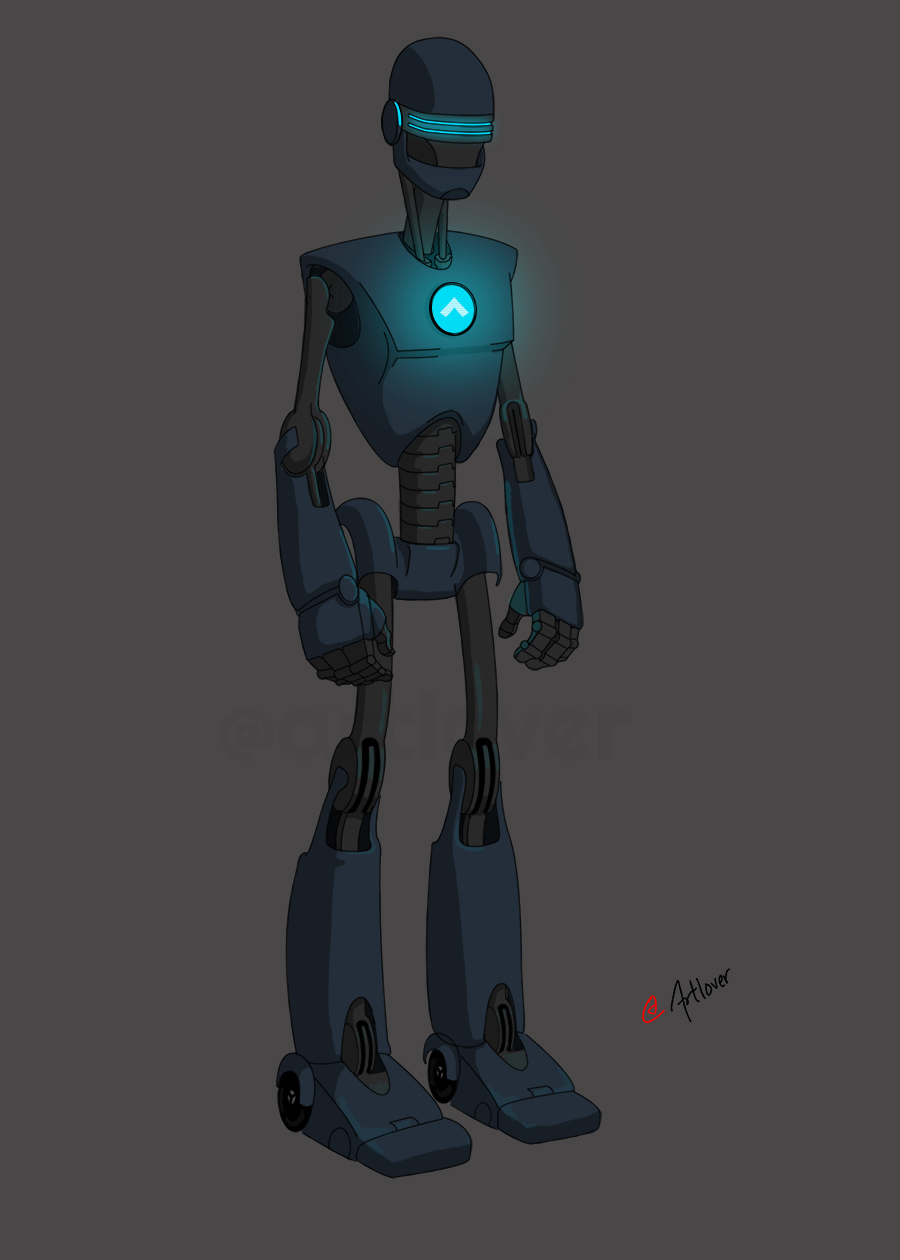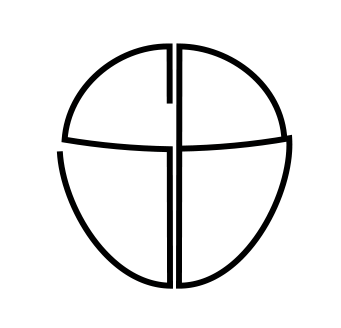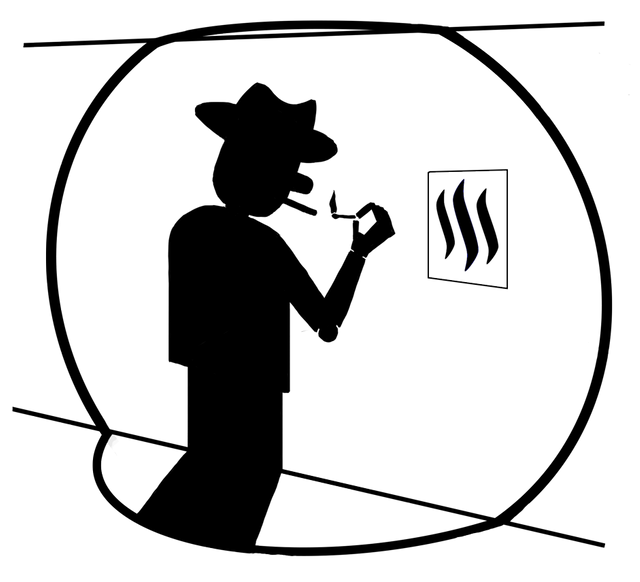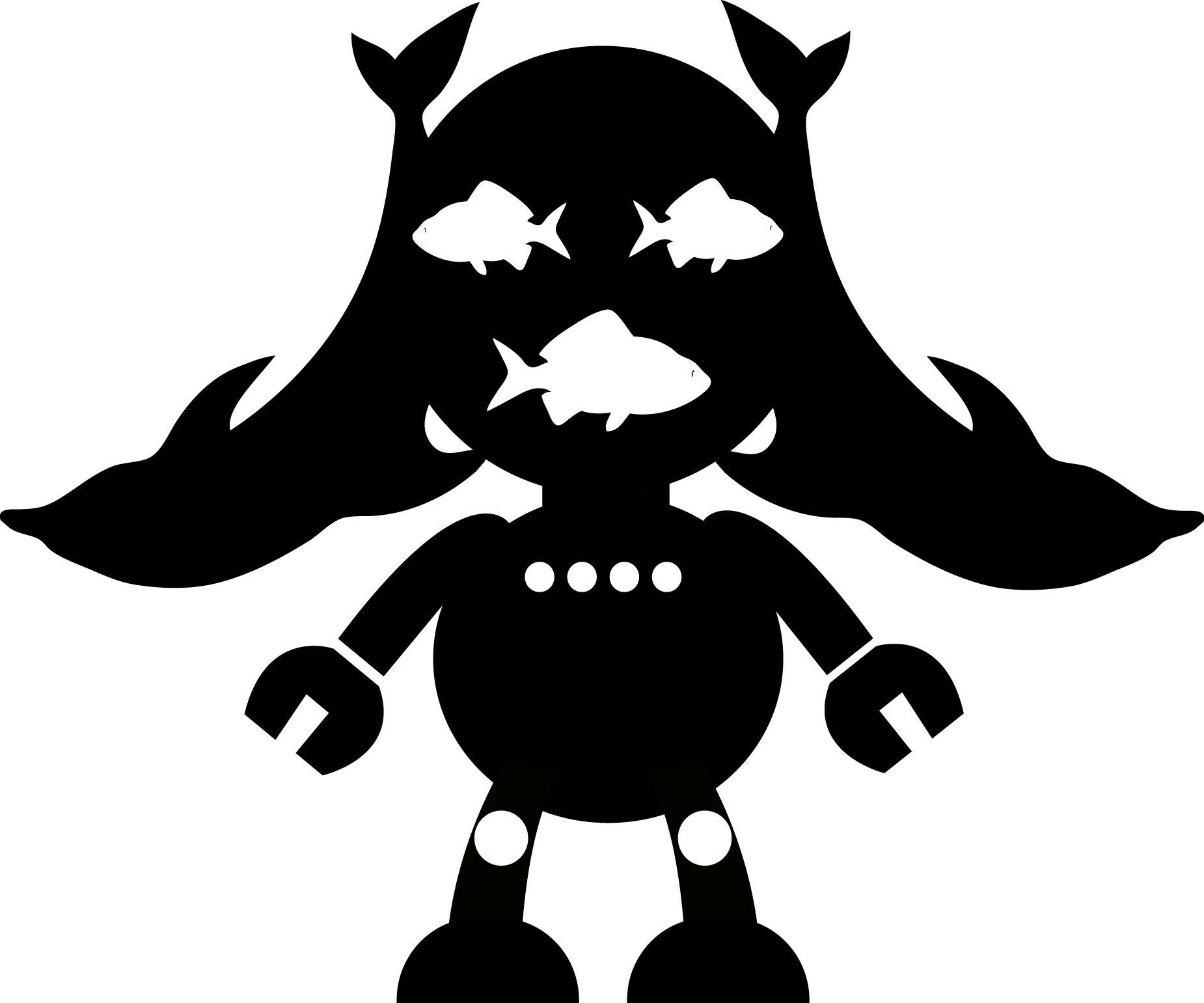 Thanks to everyone who entered they all were great and just like any contest it is sometimes really hard to decide a winner! We will hold more opportunities to earn like this so stick around and be sure to comment below which you would like to see!