Design Contest Results! [Winners Paid]
Thanks for everyone who entered and everyone who voted! We have tallied the votes and the results are below:
1 - @thelifestyler 53 votes
2 - @artlover 9 votes
3 - @orcheva 3 votes
4 - @lirfael 6 votes
5 - @mendezand 7 votes
6 - @byronviljoen 21 votes
7 - @yusaymon 1 vote
Obviously the most popular and thereby grand prize winner was from @thelifestyler and won the 50 SBD grand prize: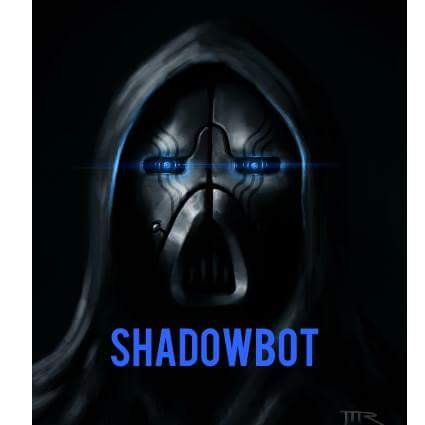 HOWEVER, we decided we had a few others we really liked and could use in other places!
@artlover's transforming logo to mascot is something we really thought is interesting and won 15 SBD: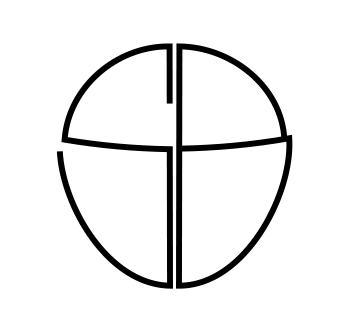 @orcheva we really love this mascot and want to use it on our 404 page as well as other internal places and won 15 SBD: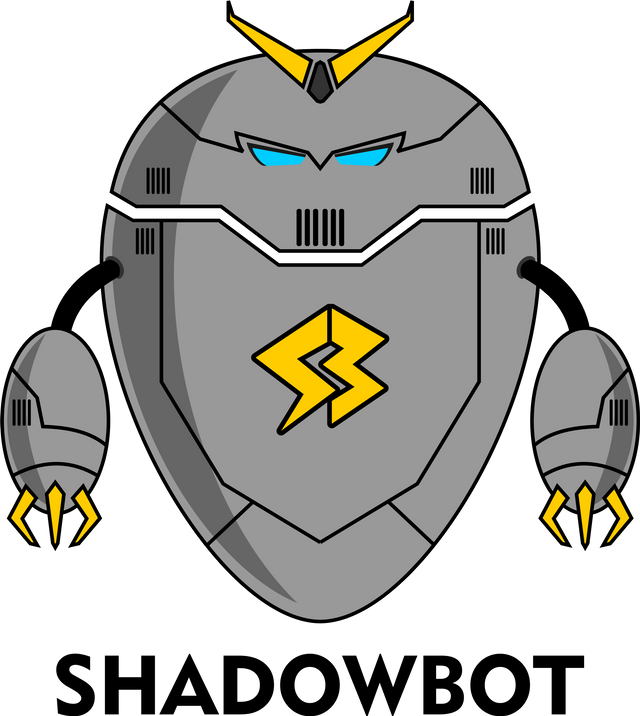 And finally, @yusaymon for having the most unique design and concept we award you a 5 SBD prize!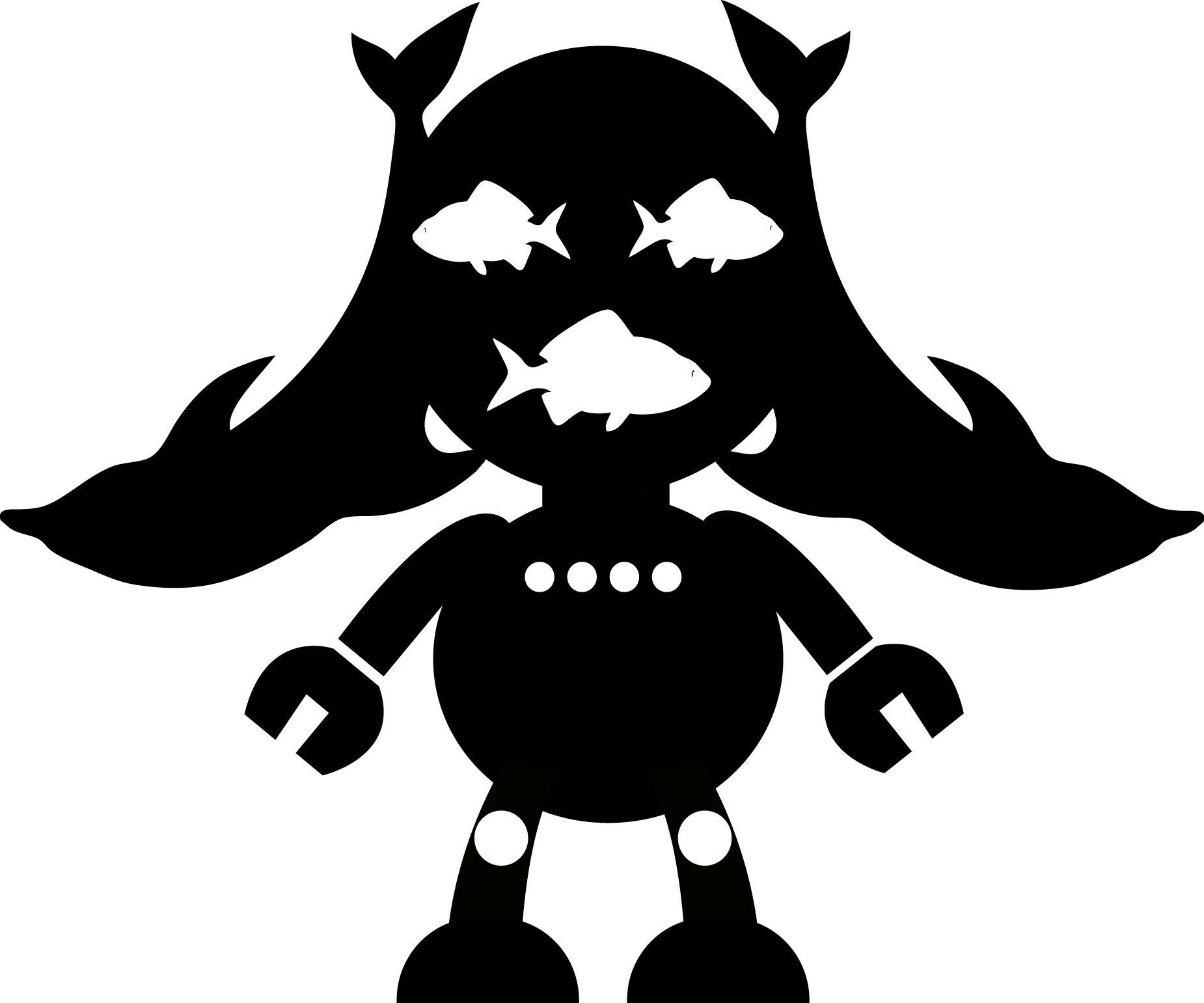 Thanks again to everyone who joined! Proof of prizes are below:
https://steemd.com/tx/ec07a138b030fa2f4c2270723918aab282ce0153
https://steemd.com/tx/161dc09a1862adedeac3113c4e3809c7fb97d890
https://steemd.com/tx/bac9adfb3295b15cd29b46c48642819d686550db
https://steemd.com/tx/f5efd90b87972a2eb37c8222f4eac4d1eb84079f