Art/logo contest We are looking for a new Logo, banner, background Contest art/ Winner of Contest art the prize is either 4SBD, 20SBD, 10SBD at our discretion.
We are looking to redesign the logo completely. What it will be is up to you, if you show us something we like we will buy it and if not we wont buy it.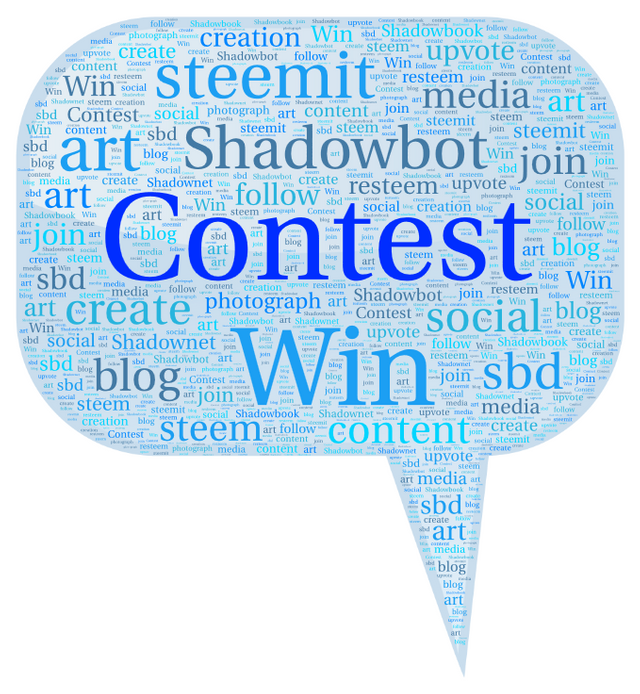 ---
Content to submit
Logo
Cover Image (for steemit and other media)
Background
Banner
Contest Art (Contest Announcement and Winner Announcement)
I know I forgot some, So feel free to make whatever you think we can use!
---
Rules
It must be your content that you made.
Follow and resteem the contest.
Submit your art in a comment below.
No NSFW, keep it clean.
You're the artist go and create, be free!