Yes, that's more than 70 $..... Can you guess what is this ? Give an appropriate caption in 10 words, justify your caption in a short paragraph , and stand in a chance to win 4 SBD. Runner up will get 3 SBD, and three mentions will get 1 SBD each.
RULES
Upvote this post and leave your caption along with justification as comment in this post.
Caption should be within 10 words. And there is no restriction to the length of your justification. You can make a post justifying the caption and leave your caption along with post link.
Captions without proper justification will not be accepted.
Usage of vulgar or obscene words will be considered as disqualification and even may be flagged.
Only entries posted as comments here will be considered. You can use this image, as this is my own image.
You should give only one entry. Giving more than one entry will disqualify your participation.
Resteem this post so that we have more participants to make this more interesting and increase the reward.
Deadline of submission is till Sunday.
Contributions 💰 are most welcome to increase the awards.
Questions ? Suggestions ? You are most welcome!!!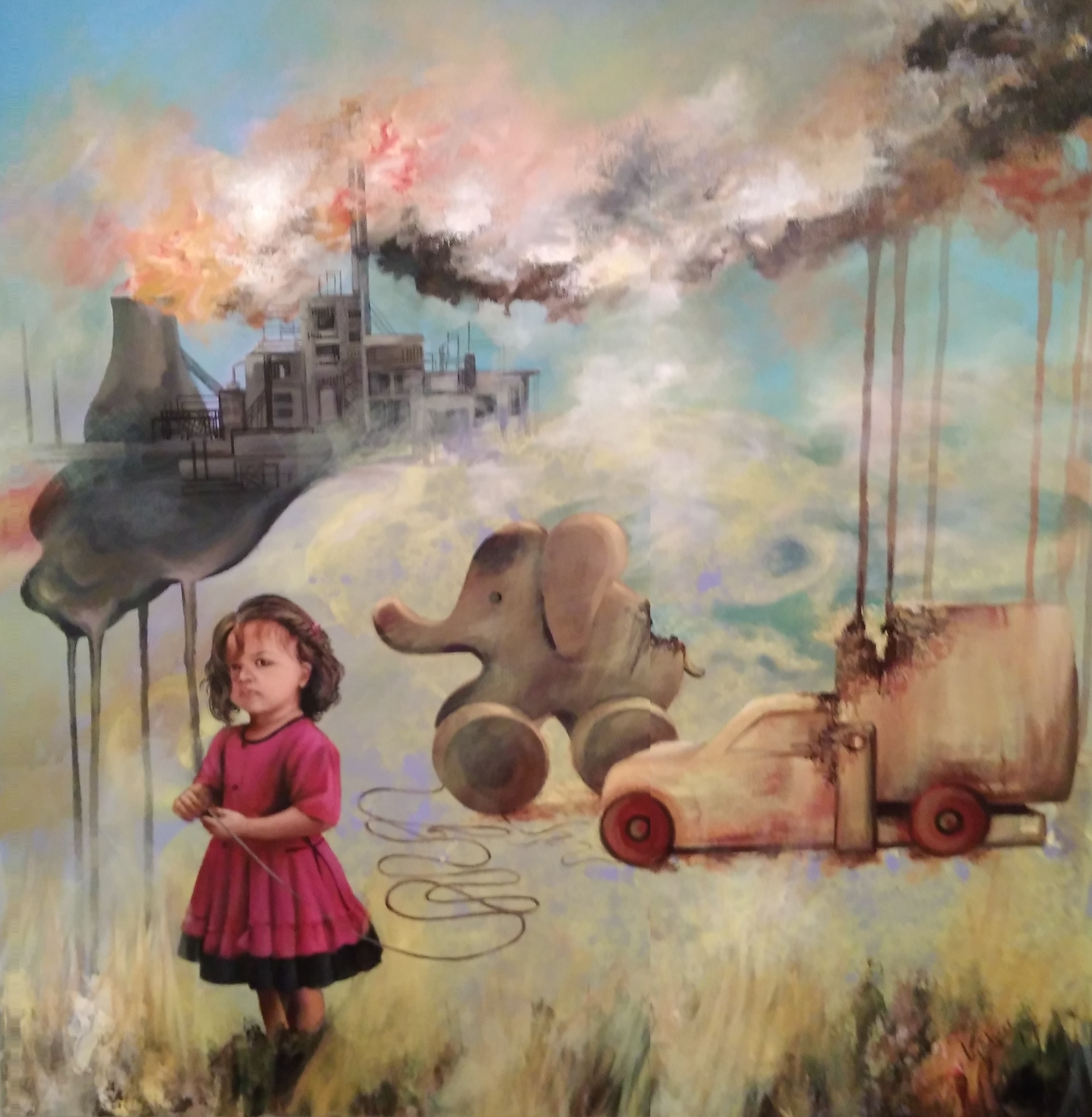 If you do not know, then I have joined as a curator for @curie and I also curate for @sneakyninja. I also run a charity bot named @thehumanbot to help the minnows, feel free to check its post to get rewarded, if you fall into it's guidelines. Also leave links of your exceptional original posts there or drop me at discord. I am always there to help you in every possible way I can.