👓Caption Contest 14 : Total Prizes of 20 SBD Rewards 💰💲📣📢 Merry Christmas !!!
Can you guess what is this ? Give an appropriate caption, and stand in a chance to win 10 SBD. Runner up will get 8 SBD, and two mentions will get 1 SBD each.
The Winner and Runner up will be judged by @klye
RULES
Upvote this post and leave your caption as comment in this post.
Caption should be within 10 words.
General entries using words such as Nice, Beautiful etc will not be accepted.
Usage of vulgar or obscene words will be considered as disqualification and even may be flagged.
Only entries posted as comments here will be considered. You are free to create posts using this image.
You should give only one entry. Giving more than one entry will disqualify your participation.
You may resteem this so that we have more participants to make this more funny and increase the reward.
https://steemstats.com will be used to see the voting details. So if you are participating make sure, you also upvote from the same account.
Deadline of submission is till Sunday. I will accept submissions till I make a post on Monday for selection along with all entries .
Contributions 💰 are most welcome to increase the awards.
Questions ? Suggestions ? You are most welcome!!!
If you want to include your art or photograph in this contest, then please let me know on Steemit chat or discord, or comments in one of my post.
If you want ME to remind you, then let me know by saying remind along with your caption and chat user details.
Thank top witness @klye for sponsoring the Caption Contest, and agree to judge the contest, go toss him a vote on the witness list: https://steemit.com/~witnesses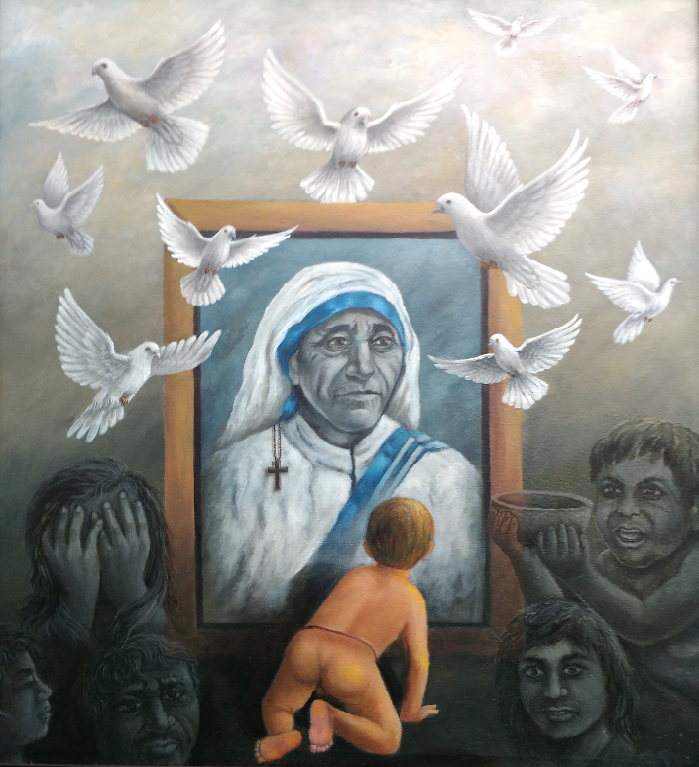 Wish you all Merry Christmas !!!