I have 0.033 Steem in my wallet, and I want to send it to the best comment to this post.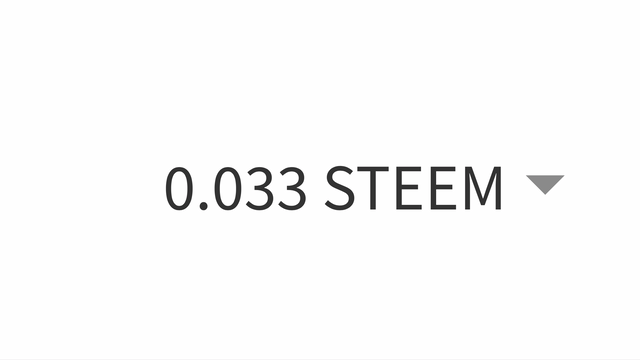 I know it's not a lot of Steem, but it's the only Steem I have in my wallet at this time.
Whoever comments with the most informative, creative or funniest comment will receive the 0.033 Steem.
I will also upvote the comment 100% of what voting power I have at this time.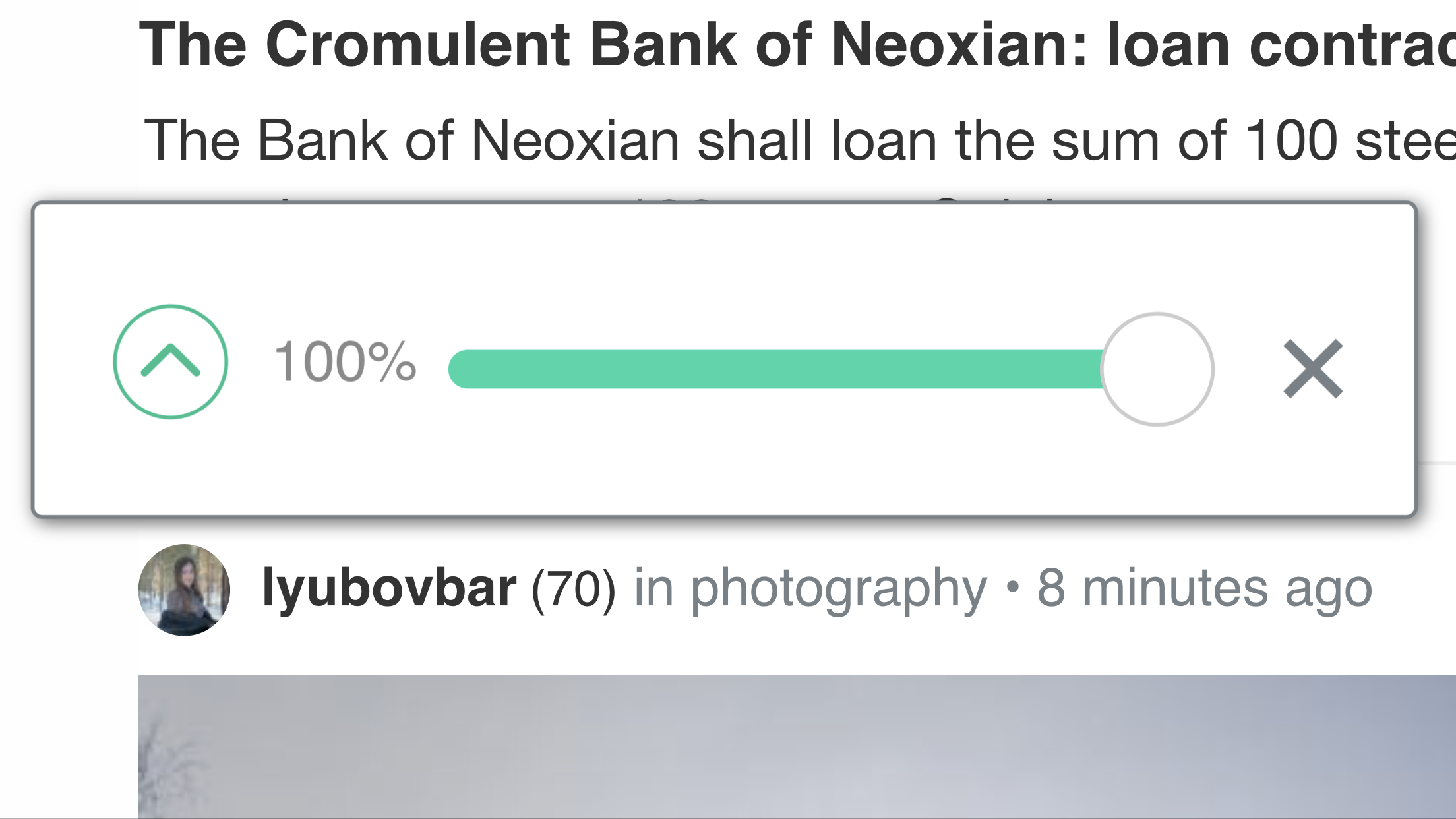 Rules
you have to upvote this post and resteem this post.
and you have to leave the best comment.
all other commenters will receive a 20% upvote that upvoted and resteemed post.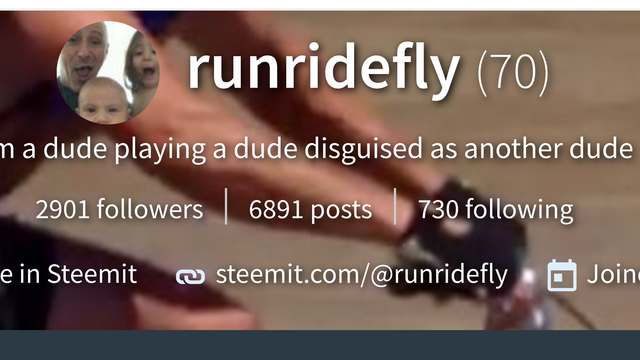 I'm @runridefly, and I'm steeming On Dudes!