Caption Contest #70 |🏆 Winners of #69 🏆| + NEW Art Caption Contest

Welcome to the 70th week of the art Caption Contest. A simple but unique contest searching for the most creative titles for digital art. All you have to do to enter is to make a caption and post it in the comment section,
re-steem this post and you are good to go.


#1 @bidesign Battle of Dragons - 3 SBI
#2 @krizia Umbra's Ephemeral Blaze - 2 SBI
#3 @steemersayu907 Twisted Nebula Core - 1 SBI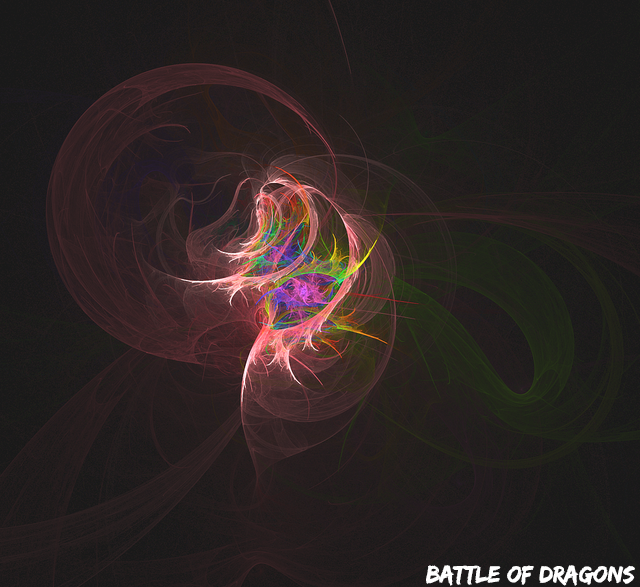 But what is a SBI share?
Steem Basic Income is a social experiment to bring a basic income to as many Steemians as possible. Members join by sponsoring others into the program. Steem Basic Income is delivered through providing regular upvotes to member content.
Instead of giving you a one-time payment of x STEEM/SBD, I will reward your creativity with daily votes from @steembasicincome that last FOREVER!
The more shares you collect from winning contests or by sponsoring someone else, the higher the upvotes you will get, FOREVER.
Find other contests where you can earn SBI shares rewards:
For more information about the project read the FAQ.


Resteem this post
Make a caption (title) for the artwork above
What you see in the image, what it represents to you or how it makes you feel, the caption can be anything really, be creative

One entry per user
Caption must be max 3 words long


NOW GET TO WORK, PUT ON YOUR THINKING HATS, GRIND THOSE GEArS AND MAKE A COOL NAME FOR MY ARTWORK AND WIN SOME SBI SHARES.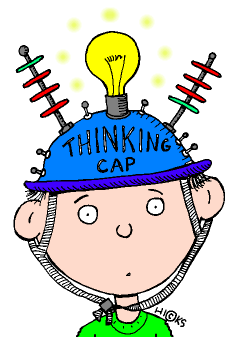 As always, best of luck to everyone and may the best, most creative caption win!