Caption Contest #4 🏆 Winner of #3 🏆 + New Art Caption Contest

Source
Last week we had only 3 entries so we will have only 1 winner.
WINNER
@ocupation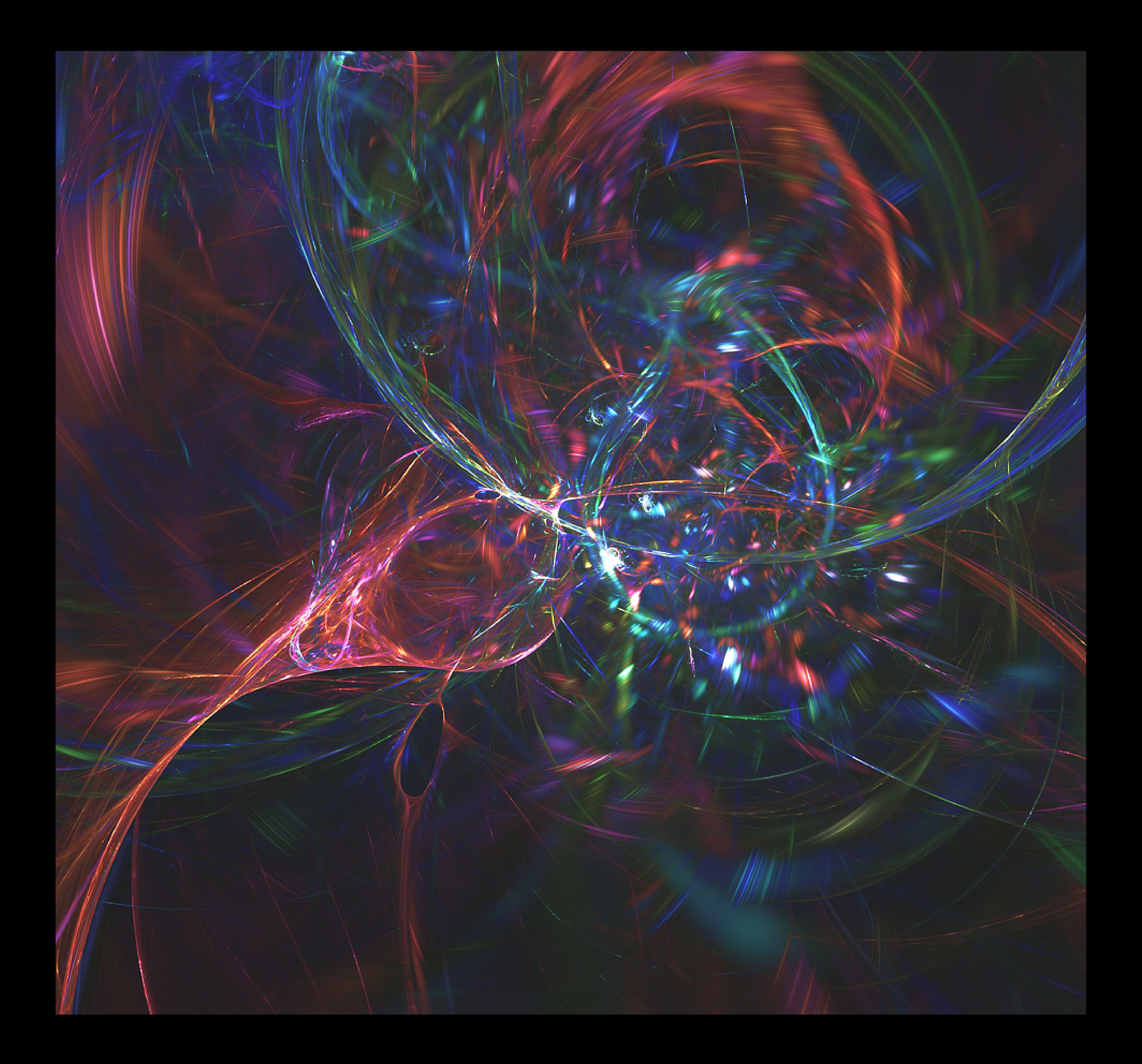 Make a caption (title) for the artwork above

Resteem this post

Caption can be anything. What you see in the image, what it represents to you or how it makes you feel. Be creative. Anything goes.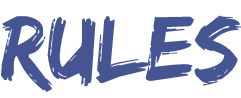 Caption must be max 3 words long
Only 1 entry per account
Best of luck to everyone.
Cheers!