Welcome to the 27th week of the art Caption Contest. A simple but unique contest searching for the most creative titles for digital art. All you have to do to enter is to make a caption and post it in the comment section,
re-steem this post and you are good to go.


#1 @ggirl Eccentric Phoenix 2 SBD
#2 @trippyelf Intergalactic Vapour 1,5 SBD
#3 @jackielouvarquez Scorching Passion 1 SBD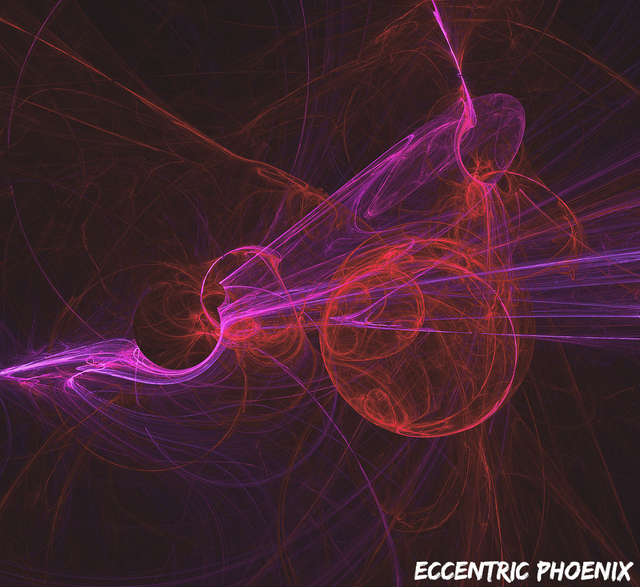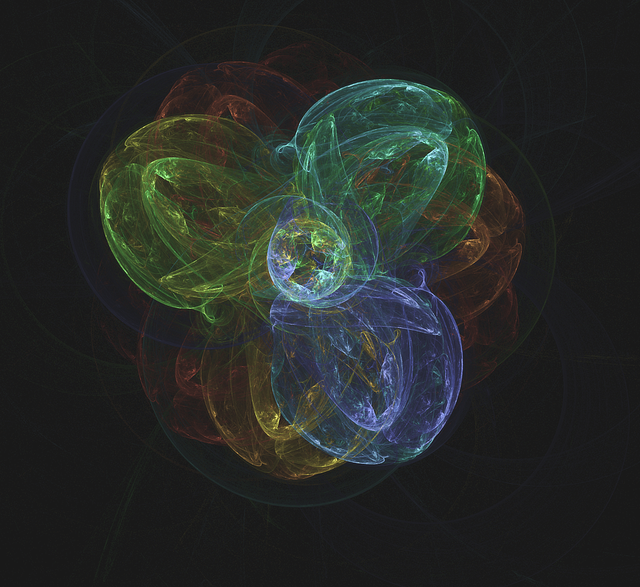 Resteem this post
Make a caption (title) for the artwork above
What you see in the image, what it represents to you or how it makes you feel
Note: caption can be anything, be creative

Only 1 entry per account
Caption must be max 3 words long
Contest ends in a week


NOW GET TO WORK, PUT ON YOUR THINKING HATS, GRIND THOSE GEARS AND MAKE A COOL NAME FOR MY ARTWORK AND WIN SOME SBD.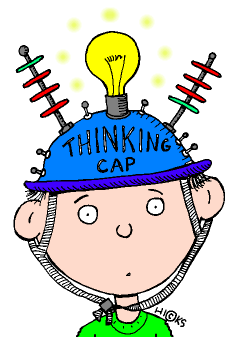 As always, best of luck to everyone and may the best, most creative caption win!