💲💵 NCAA Quarterback Passing Yards Challenge 💵💲| Total Passing Yards: (WEEK 4) | Win 50% SBD!
CONTEST CLOSES AT 10:00 AM (EST) SATURDAY
Place your bets on the Total Passing Yards of This Weeks Game!
THE QUARTERBACK THIS WEEK:
JOSH ROSEN (UCLA)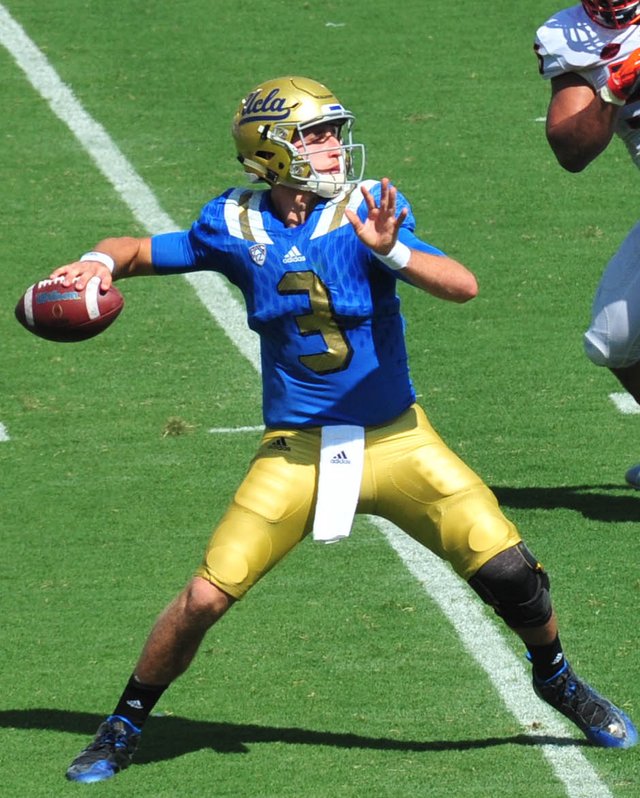 CONTEST RULES:
All contestants are allowed ONLY one guess to the Total Passing Yards for this Quarterback during this Week.
All contestants must UPVOTE this Post to Play.
All contestants should try their best to spread the word about this contest; Re-STEEM, etc.
Winner will receive 50% of this post's earnings (SBD). 💲💵 💲
---
TOTAL PASSING YARDS
310 yards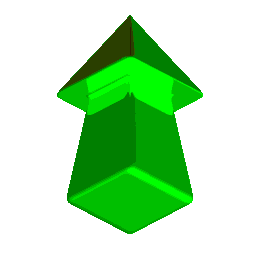 ---
DETERMINING THE WINNER:
The Winner will be determined based off of the closest guess to the Total Passing Yards during the Weeks Game.
Once the Total Yards are Posted by a contestant, that choice is voided for any further contestant. This means that if one contestant put in a Total Passing Yards of (238 yards), no other contestant can put in that amount of yards. If need be, the contestant that put in the Total Yards first (Based on Time) will earn the Winnings.
If there are 2 contestants with the same number between the Guess and the Actual Yards (an equal difference), the Prize Winnings will be split between the two contestants.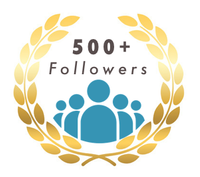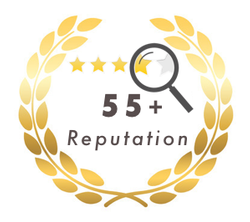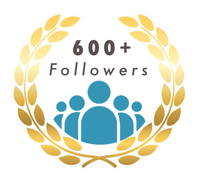 Re-STEEM this Post to Increase the Prize Pool!