Win up to 5SBD !! New Giveaway Announcement - 6.6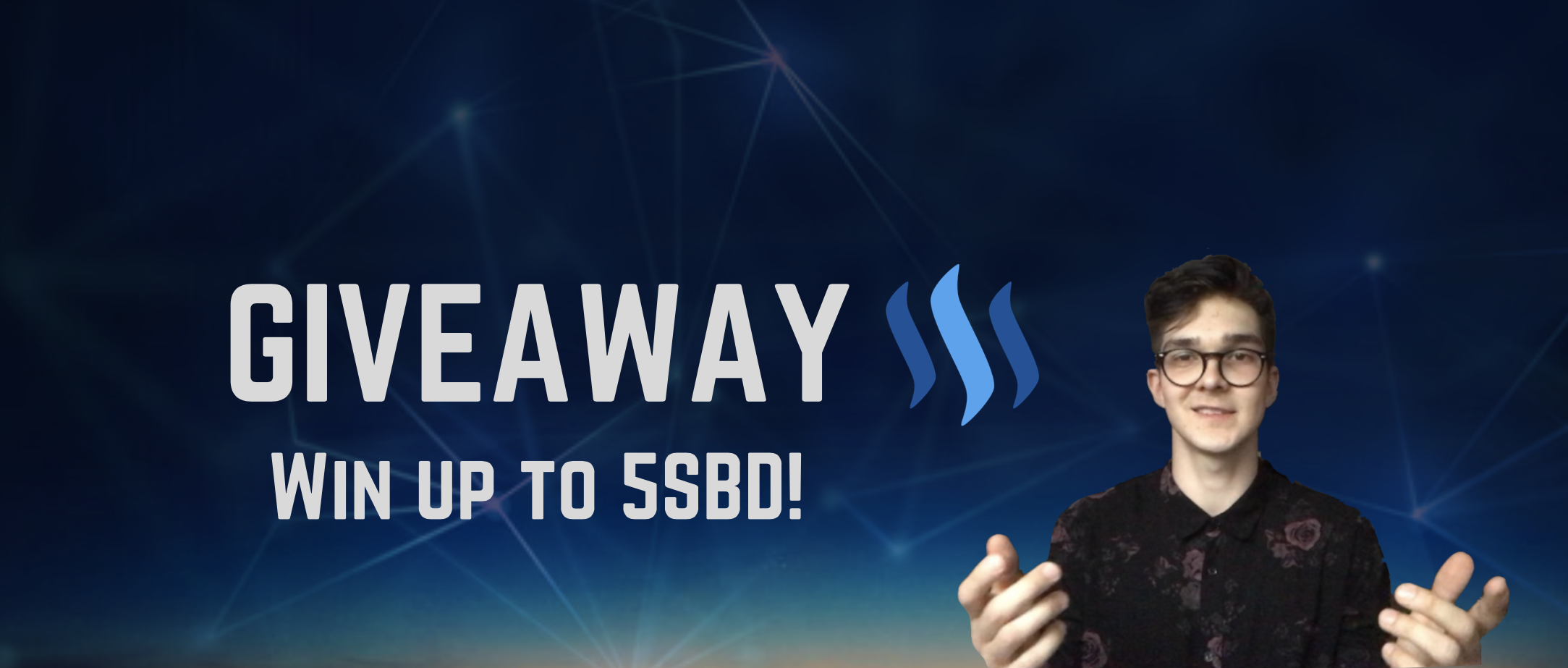 Giveaway Announcement
Hey guys, today I am starting a new giveaway. My giveaways are not just normal giveaways. They are special. Why? Because I created a system in which you decide what the winning price will be. The way you can rise the winning price in this giveaway is to get more people in. That's all, it's that simple. You must get in as many people as possible so that I can give more and to more people. I want to do this because I want to help everyone get rich by supporting them.
Here is how it works
I am going to give 5SBD to the winner. Then for every 15$ on this post I am going to give another 1SBD. To make this giveaway even more special I will choose one more winner who will win 50% of the final winning price for every 30$ on this post.
Example: Let's say there are 30$ on this post. I will giveaway 5SBD (the original winning price) + 2SBD (because there are 2 times more $). The final winning price is then 7SBD and I will choose another winner who will win 3,5SBD.
Rules to enter the giveaway:
Upvote
Follow
Comment "Done" and say something nice
I will post winner/s in the next giveaway announcement which will be next Wednesday. This way you have time to get most people in. So please resteem, tell all your friends to participate and promote this post as much as you can so that you can win more. I wish you all luck!
Winner of my latest giveaway: @mtspeed
Congratulations!!