Sunday – May - 29 - 2019 - Steem - Predict the Price and You Could Win 1 STEEM!!!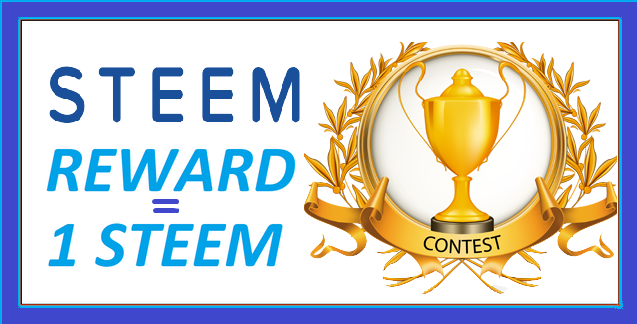 I would like to invite all Steemit community to participate in this contest.
The purpose of this contest is to help minnow accounts and steemit Community growth on this site.
YOU WILL HAVE A CHANCE TO WIN 1 STEEM
HOW TO PLAY:
Leave a comment predict a number for today's closing prices (close at 02:00 UTC OR 22:00 EST), and The closest prediction will win 1 STEEM.
Playing Tip: You can check daily prices or closing prices at 2:00 UTC or 22:00 EST at the following website:

VISIT THE LINK BELOW:
GAME RULES:
Comments must be submitted before 19:00 UTC or 15:00 EST to be eligible.
Must have 2 decimals in price prediction. Predictions without 2 decimals will not be counted. (For Example 0.315 or 0.425).
Write only 1 comment at a time.
Contest is valid for the first 20 comments entries only.
Must be a follower on steemit.

HOW AND WHEN TO CLAIM THE PRIZE:
1 Steem will be transferred to your steemit account within 3 working days.
GOOD LUCK!