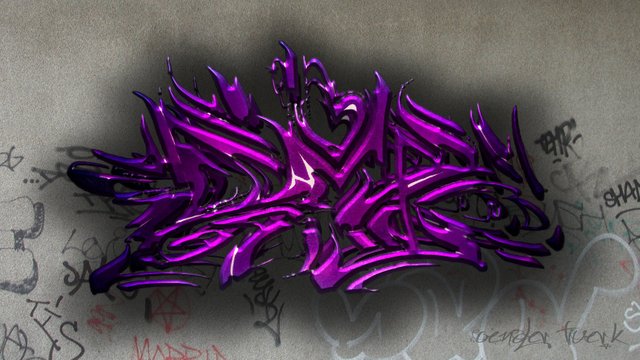 English
The contest is now in its 4th week. There is still no right solution. The prize pool is now at 10 STEEM! And I put 2.5 Steem on it again! That means we are now at 12.5 Steem. Not bad. But I also wanted to bring it to an end slowly. That's why this time there is one more tip.
As already written last week, the initial letter is a D. Many were also correct with the M. Now you only need the last letter.
You can find out how the game runs out of the first post here.
The conditions for participation remained the same:
You have to upvote this post
You have to retweet this post
Write your answer in the comments
everyone may only participate once
several answers from one participant disqualifies him / her
Deutsch
Das Gewinnspiel ist jetzt in seiner 4. Woche. Es gibt immer noch keine richtige Lösung. Der Preispool ist jetzt bei 10 STEEM ! Und ich lege wieder 2.5 Steem drauf ! Dh, wir sind jetzt insgesamt bei 12.5 Steem. Gar nicht mal so schlecht. Aber ich möchtte es auch so langsam zu einem Ende bringen. Deshalb gibt es dieses mal einen Anhaltspukt mehr.
Wie letzte Woche schon geschrieben, der Anfangsbuchstabe ist ein D. Viele lagen auch mit dem M richtig. Nun fehlt euch nur noch der letzte Buchstabe.
Wie das Gewinspiel läuft erfahrt ihr hier aus dem ersten Post.
Die Bedingungen zur Teilnahme sind die selben geblieben:
Ihr müsst diesen Post Upvoten
Ihr müsst diesen Post retweeten
eue Lösung in die Kommentare schreiben
jeder darf nur einmal Teilnehmen
mehrere Lösungen von einem Teilnehmer disqualifiziert ihn/sie
D M _ ???
Good Luck !