Audax Content Creation Contest - Starts Now!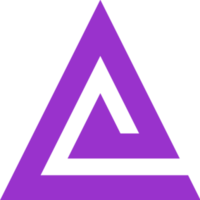 Calling on all content creators:
Recently, I have become involved in the startup of a brand new cryptocurrency initiative - Audax: Digital Currency meets E-commerce. As somebody who has been present for the launches of numerous successful projects, I have gained an appreciation for the teamwork and community involvement necessary to launch a coin to success. With this in mind, I would like to introduce to you the first of many Audax Media competitions, designed to increase awareness surrounding the coin, as well as give writers and designers on Steemit the opportunity to earn money for their hardwork. If you are a Steemit creator of any kind - writer, graphic designer, video maker etc., then I encourage you to participate in this contest by simply creating Audax related content, and joining the ever-growing Audax community.
Rules & Expectations
Be creative and think outside of the box.
Any entries MUST be tagged with #AUDAX & have a CLICKABLE link to AudaxProject.io
Videos should be creative and about Audax.
They MUST be posted on the Steem blockchain, YouTube, DTube, or Medium
Unlimited Entries
3 winners will be selected each week each winning 1000 #Audax
Grand Prize of 3000 paid out to the most valuable content during this contest the 31st of July 2019
Acceptable content: videos, articles,
---

Content Requirements (read carefully please, very important)
Only Original contents quality; video or articles, be original and creative. Copy and paste from website only for core facts. if it looks like no effort was put in/or you copied someone else, you will be disqualified.
Length may vary, content must include at least 1 image.
The bottom of each write up MUST CONTAIN: To learn more about Audax please visit https://www.audaxproject.io
Only Entries tagged #Audax and links posted on the Audax discord channel #writing-media-contest
will qualify as an entry. Good luck everyone!

To learn more about Audax please visit https://www.audaxproject.io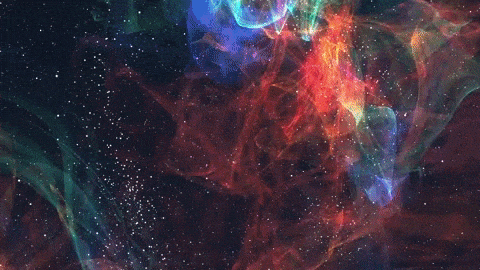 Thank you for visiting me. Please leave a comment, upvote and resteem
BTC Address: 3FWWAV9GVPtXrCRGxRd8SZJYuagVgFKnNR
ETH Address: 0x0dB0f86db751291d52467CA97E75dd03FF659F03
Audax Address: AaaHbYvnF4ef5CeY5AGemBVQ34xxbDRgGc