Nicole's design : Orientalhub Cover Image Design Contest Entry
Hi Steemians,
How are you today?❤️ Have you joined any contest recently? If you are interested in designing banner, you should not miss this chance!
Thank you @aaronli inviting me to join this competition, hope that I can win this competition haha!
大家好!❤️最近有參加比賽嗎?如果您喜歡設計banner 就不要錯失機會啦!
謝謝 @aaronli 邀請我參加比賽~希望能勝出啦!
---
My Entry 我的參賽作品:

Orientalhub Cover Image Design Contest
Main theme
Incorporating the philosophy of @orientalhub into designing a cover image for Orientalhub.
" An oriental boat sail in five oceans to seven continents in hopes of bringing out talents and synergy amid cross-community collaborations, promoting community harmony, and connect people together without geographical borders."
To know more about this competition, please see here.
比賽詳情如下:
主題
以Oriental Hub的理念設計一款Profile Banner:
「一艘代表著東方之珠的帆船,航行在香港美麗動人的維多利亞港,準備遠航,闖盪世界,結識世界的人才,與世界建立協同,並宣揚社區融和,建立跨國界的社區與人民的連結。」
如果你想了解更多關於比賽的詳情,您可以到這裏看看。
---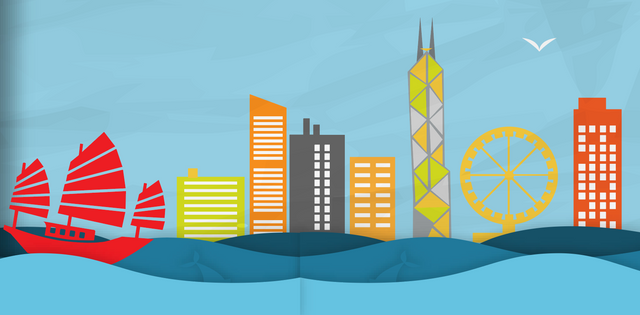 There is a signature Hong Kong junk boat on the right side! And can you recognise the buildings behind it? And what is that wheel stands for?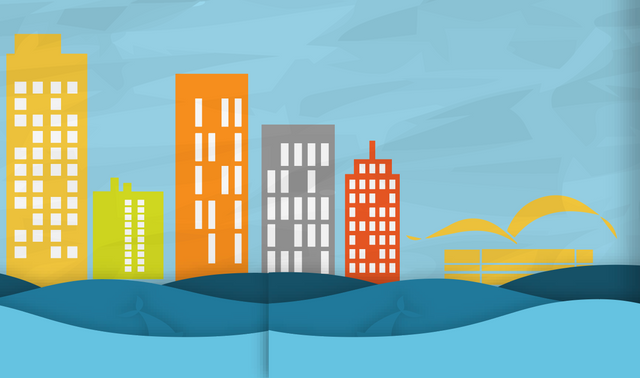 Hong Kong Convention and Exhibition Centre! I guess everyone know this! One of the famous element of Victoria harbour!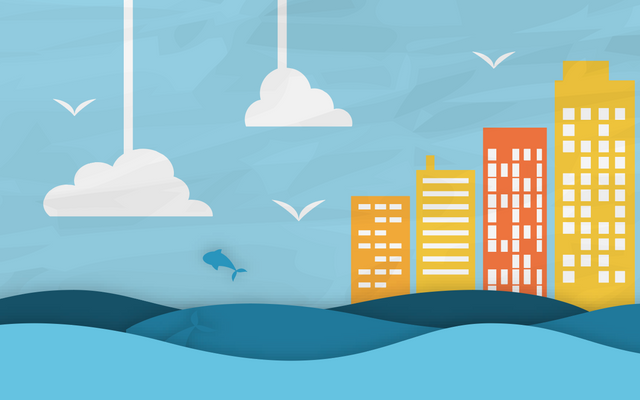 I had added some fish here to imply the old Hong Kong Fishing village.