ANNOUNCEMENT: 5SBD Weekly Comment Winners
This was another hard week. Between the two accounts, @shawnamawna and @nat5an had more comments than ever. So, when choosing, I decided to go with comments that I felt fostered true connection. Those comments are from:
@hayleeng for sharing about her relationship with her family
@introspector for thoughts on vulnerability
@stevenson7 for free-verse thoughts on vulnerability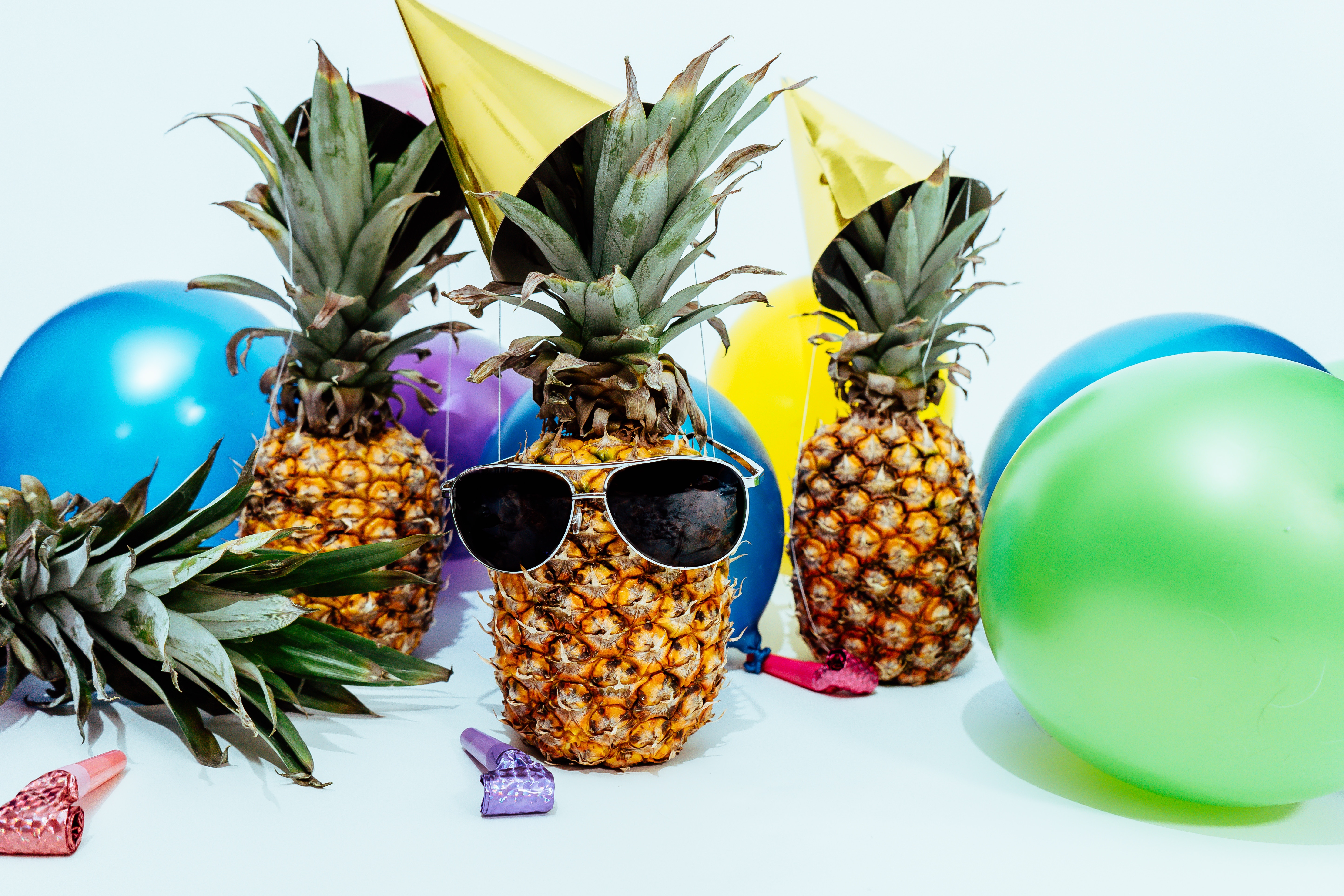 True story, I think they all deserve a pineapple, not just SBD.
Image Credit
I hope you will check out their blogs.
@hayleeng will receive 3SBD
@introspector and @stevenson7 will each receive 1SBD
Payouts will be sent from @shawnamawna.
Congratulations!
Please remember you can participate not just by engaging the posts, but by engaging other's comments. We are building community! Steem on!
Recent Posts