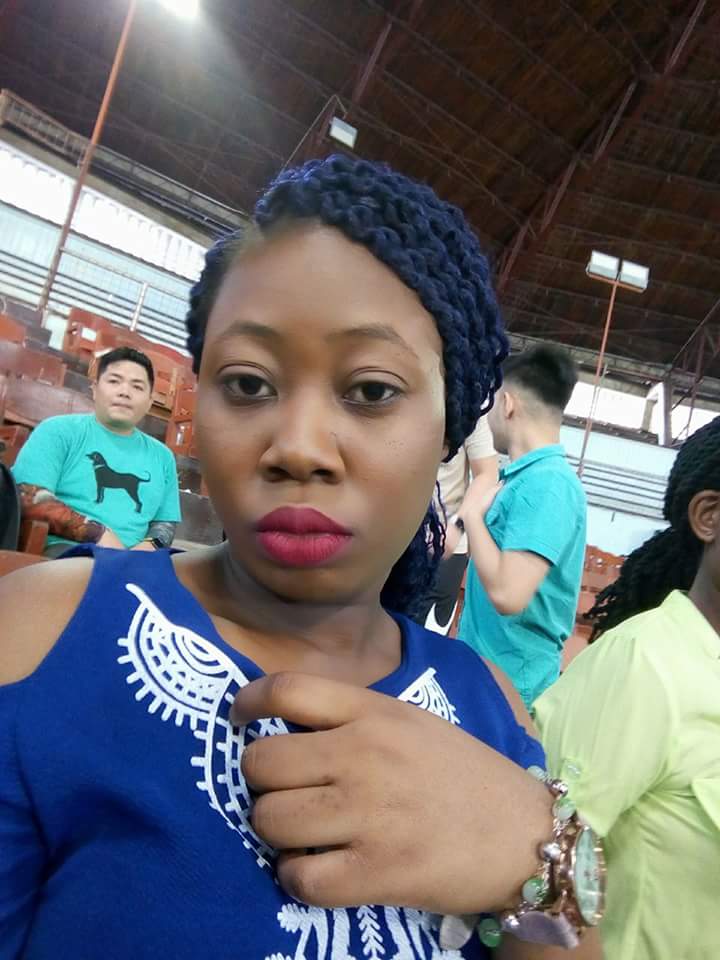 I'll be 21 years old by the 23 of June this year and i have been through quite alot during this years.
Growing up in a family of 8 including my mom and dad has been a great school at which have learned so many things.
My regret is that i let my problems get the better side of me, which made me fail in most things have done especially my education.
My family has a little problem when i was growing up but despite the fact that i know what is right to what is wrong, have always been weak facing the reality of life.
When i was writing my senior secondary school Exam my family was passing through a difficult edge during that time and it really affected me psychologically. I did not think of the consequence of me letting the problem overshadow me. Unfortunately i failed the exam, i failed my family, i failed my siblings who were looking up to me, and i failed again 2 years more before i realise what my problems was. Which is setting my priorities right.
My immediate sibling got into college before me which i always count as a great disappointment as the eldest of my siblings. I always wish i had been a better example and a better big sister to them. Although now i belief am better and have been able to never again let my problems get the better side of me.
Thanks to everyone for always reading my blog i so much love you all
Thanks to @jason04 for this contest
Good luck to everyone and lets keep steeming