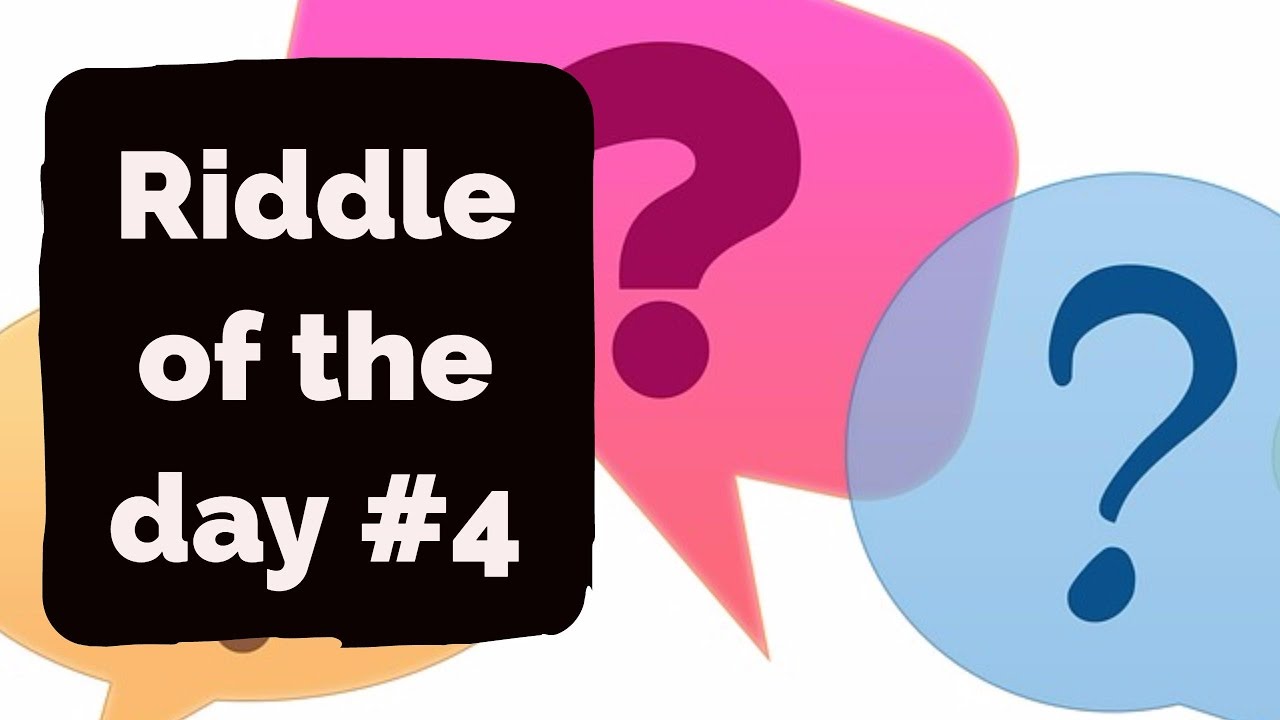 ---
Sorry if I have missed last night , now its time for the next Riddle,
Are you ready?
"SUGAR CANE AND SAGO STORE FOOD ON THE TRUNK, WHERE DOES HUMANS STORE FOOD?"
Just remain the rule :
I will give you a funny riddle every day for a week and you only need to answer it in this post. Then you should have to give a funny riddle too in the same time. It would be answered by other commentator also.
Any comments that right answer with funny will get UPVOTE 100% from mrs @paulag and @legendchew and hopefully @abh12345 want to be treated. This is a daily gift for one week. And for the grand prize on the seventh day a funny riddles contest will get 5 SBD, this prize is sponsored by mrs @paulag.
Upvote and resteem this post
Answer in english language and comment too.