Hello... I tried to make a new logo for design contest that created by @mediaworks.
Firmo is aiming to build an infrastructure for creating/executing financial contracts. Firmo will bring the key components of smart contracts such as their trustless and transparent nature, to the world of finance. Using FirmoLang, developers can build financial tools that have been previously only available to traditional, non-decentralized economy asset-classes such as derivatives.
For more details about the contest please visit here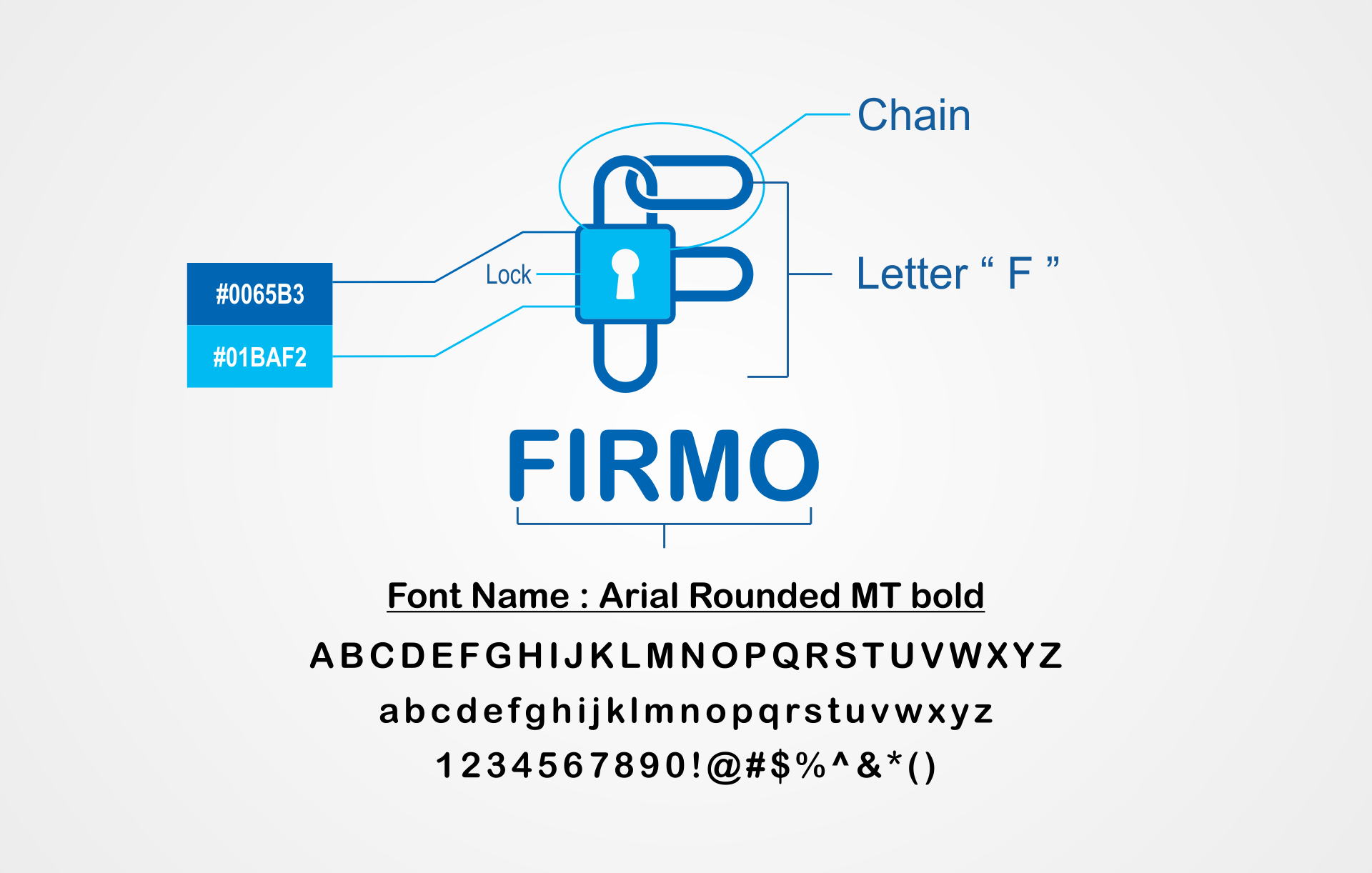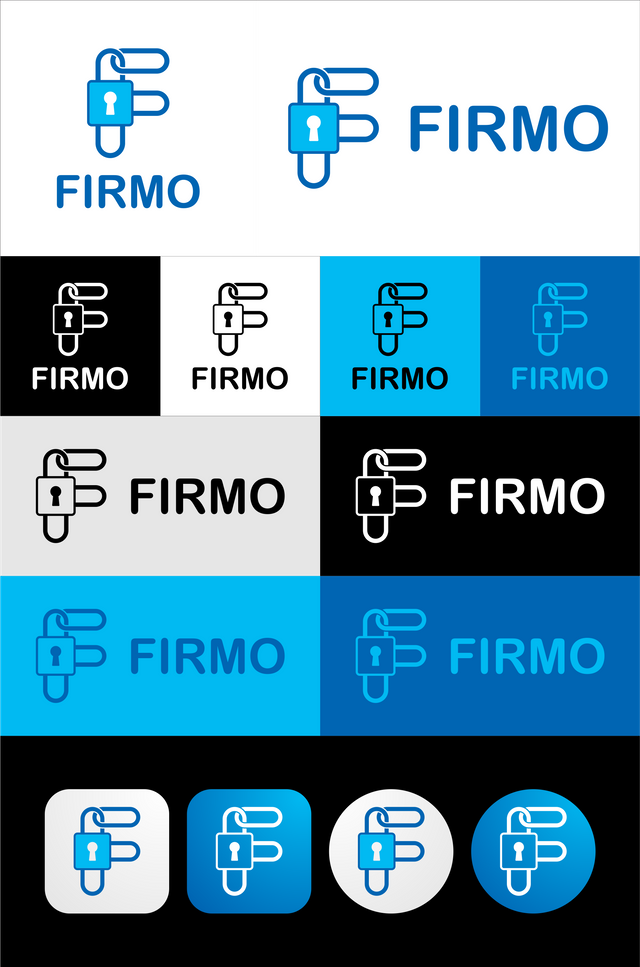 To design this logo I used CorelDraw X7
ORIGINAL FILES;
I prepared some files some PNG files with transparent background. You can download HERE
If you want the original files that editable in CDR / PDF you can ask me on comment.
Best regards, Moenawar.
Thank you indeed.


This work is licensed under a Creative Commons Attribution 4.0 International License.