​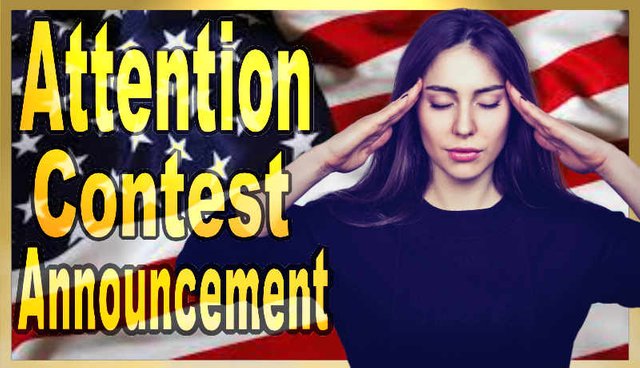 Yes, guys its time for the attention contest I was talking about!
Are you ready, do you think you can make it?😉
As I told you I would inform you upfront when the actual quiz will start. So that everyone has the same chances.
So this post is just an announcement for that.
The actual contest will appear later in about two hours.
Let me remind you that the person who answers all question at first and correctly will be the winner 😁
I wish all of you good luck. ☺️
Excited to see who will make it, or if someone will make it.