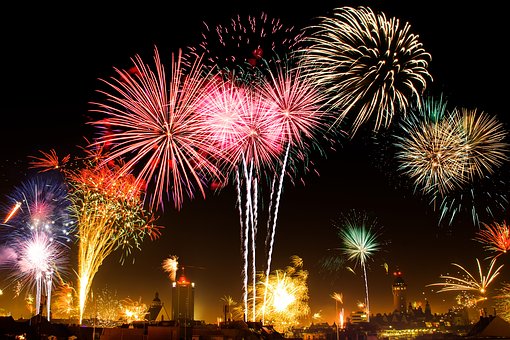 Firstly, I WISH EVERYONE A HAPPY NEW YEAR ~ 2018
Second, Just passed the 1300 Follower Milestone! Thank You Guys...
Lastly, Let's Start 2018 with a Freakin Bang!!!
Giving away a BEAUTIFUL 2oz Scottsdale Silver Stacker COIN...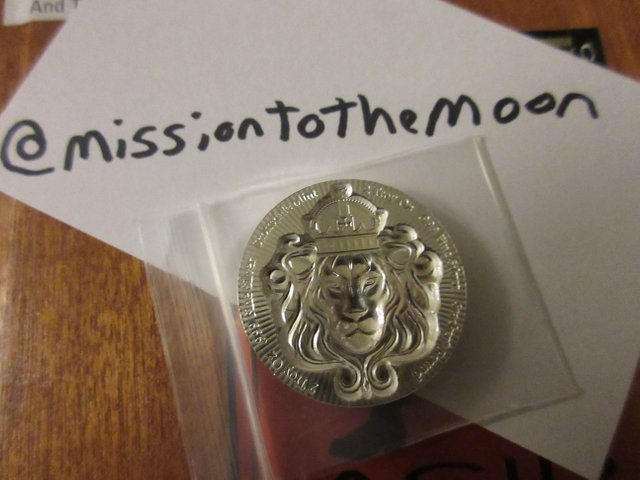 Rules are Simple
Give me a 100% Upvote
Give me a Comment
THAT's IT Resteem is Optional, but not required...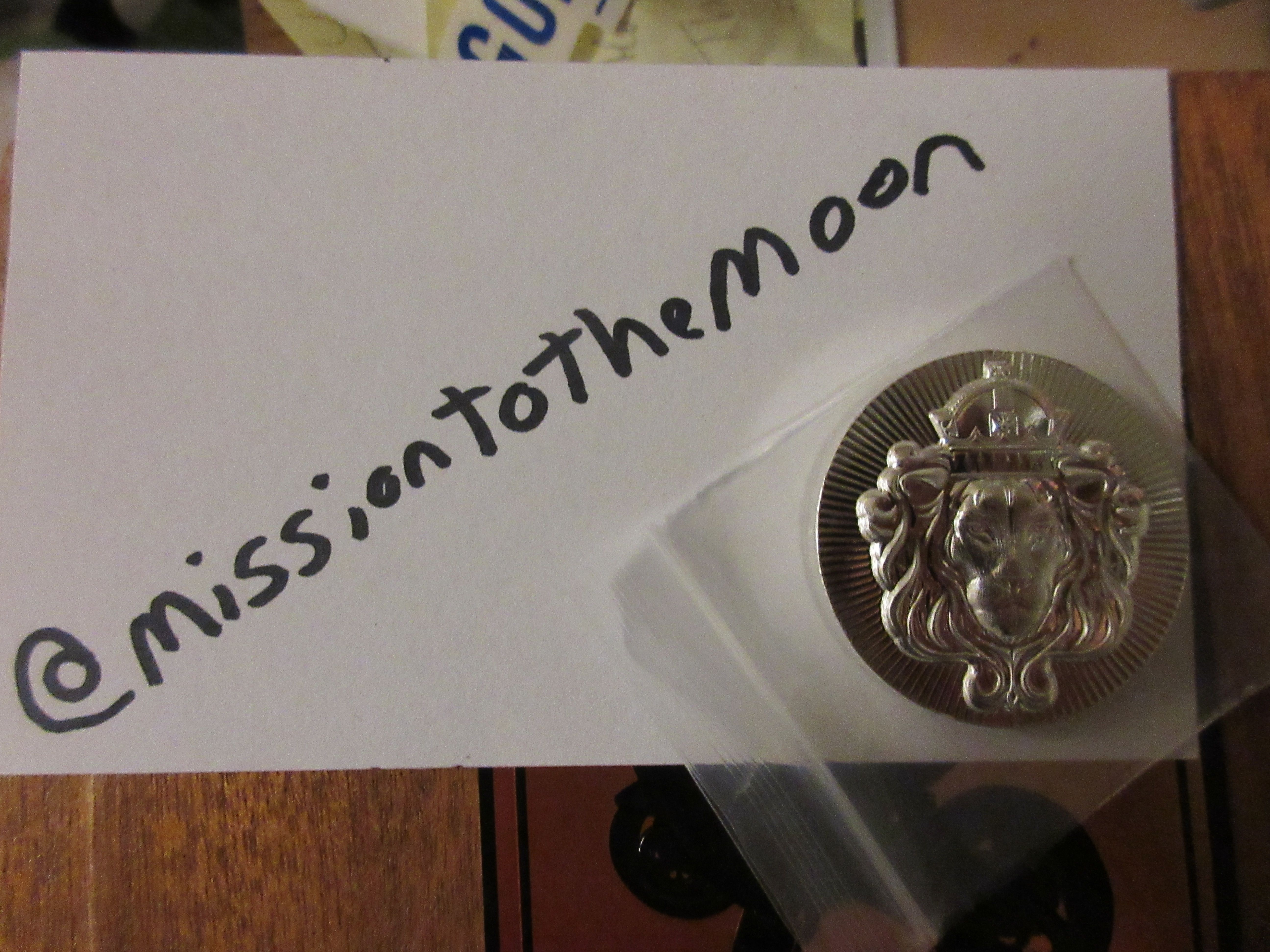 In 7 days I will use a Random Generator and send this Beauty to the Winner!!
Be Safe Out There and don't forget to:
STEEM ON
STACK ON
CRYPTO ON
Like my Content? Throw me a Bone...
BITCOIN(BTC) : 15UGyv2WnvRbVwNamfGt4VebgLGfPzPm2T
EOS Token(EOS)/OmiseGo(OMG)/Ethereum(ETH)/ SALT Token(SALT) : 0x7C121a514539cac3773A515e9da619869E7e3C2b
LiteCoin(LTC) : LaDV2jw1TCxbnaTYWpc9ibErHKEUXHc2XT
BitCoin Cash(BCH) : 1AEWo7P8UYagJ8gfrjDVx8ousK8GfvCDVv
DASH : XsuCizcJDSN4GzjtR5srGWd1ma7d7nWmW3