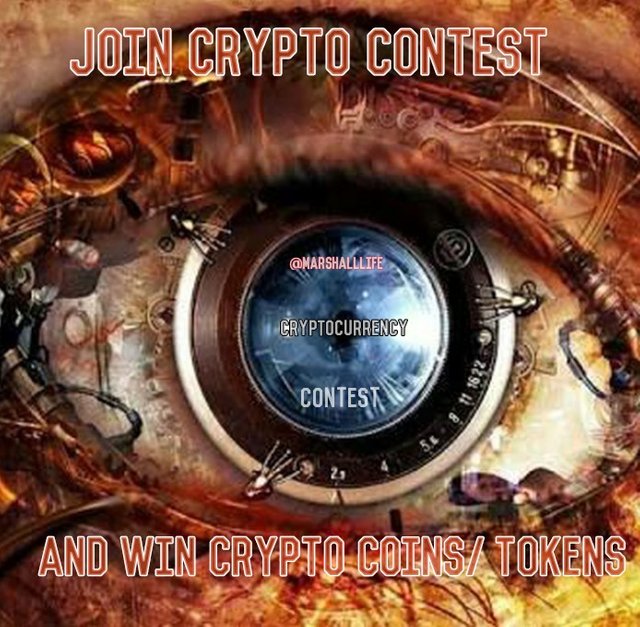 Greetings everyone and welcome come to my blog.
I will love to bring to your notice about about my upcoming contests i will be holding and would love that every participate.
every week i will be posting about some particular crypto currency projects and anyone can participate in the contest and also in this contest, lots of prices and token will be given to who so ever participates on them.
only what is needed to get this tokens/coins is to have the wallets and address of the said cryptocurrency or a wallet that supports them plus, plus complete the simple questions and task to get this freebies.
See you all next week and lets get that wallets ready 😉.
Its marshalllife - a friend to crypto
This sphere is dope!!!