🔥Do you enjoy art? 50 Steem🔥 [CONTEST]
Hello Steemians! MakersPlace is curious to know...

PRIZES
1st place will win 70% of the post rewards, and 30 Steem from MakersPlace.
2nd place will receive 20% of the post rewards, and 15 Steem from MakersPlace.
3rd place will receive 10% of the post rewards, and 5 Steem from MakersPlace.
DEADLINE: May 9th, 2019
HOW TO PARTICIPATE: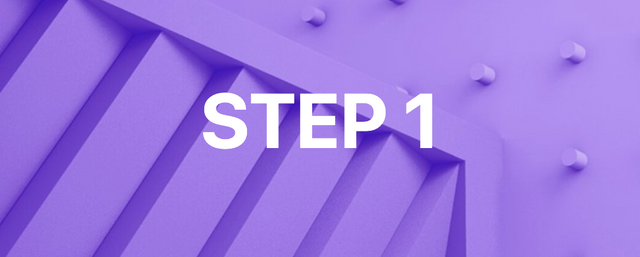 Leave a comment on this post, attaching a piece of artwork, and explain why you like it. If you can link to the original artwork, even better!
The artwork does not need to be your own. You may submit as many pieces as you want, but you will only be eligible for one prize. For example, if you submit two pieces of art, you cannot win both 1st and 3rd prizes. Only one of your pieces will be selected to win a prize. So submitting more art may increase your chances of winning a prize, but it's impossible to win extra prizes.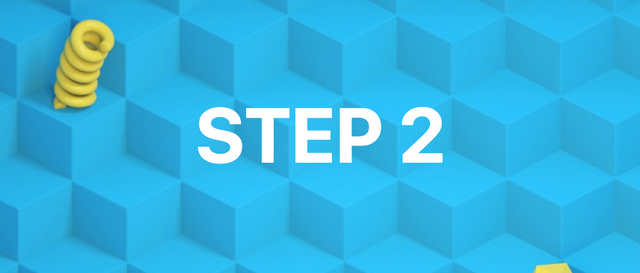 Upvote and Resteem this post.
Promote your submission to friends and followers, to get more upvotes! Entries will be evaluated based on the combination of the art piece, the reason, and the number of upvotes.
If you have any questions about the contest, or want to join a community of art enthusiasts to chat with, feel free to drop by the MakersPlace Discord Channel.
RULES FOR SUBMISSION
You must submit artwork by leaving a comment on this post, explaining why you like it.
You must Upvote and Resteem this post to be eligible to win.
Submissions are closed once this post pays out in 7 days.
What is MakersPlace?
MakersPlace is a platform that makes it easy to create and sell unique digital creations, using blockchain technology.We believe the digital world of the future needs more empowered creators (artists, photographers, musicians and more). We're helping creators take full advantage of blockchain technology to better protect their work from day one, and ultimately make more money by enabling true ownership and scarcity of their creations. We also want to help get creators more visibility, by distributing their creations to our marketplace partners, and through our social media/newsletters. To learn more about MakersPlace, check out the following links:
We are always looking to improve MakersPlace and try to keep you up-to-date whenever something changes. If you have any suggestions about what we should change or add to MakersPlace, then please drop by our Discord server and let us know!