Results of the SprtsHub Signup Initiative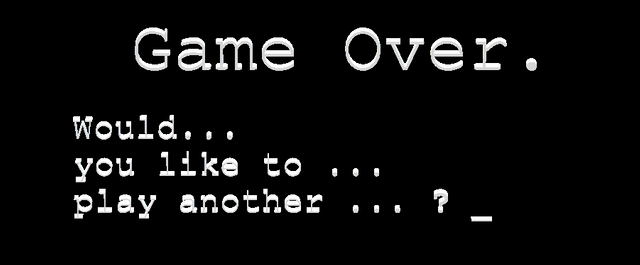 PARTICIPANTS
OF
SPRTSHUB'S SIGN UP INITIATIVE

REVIEW THE JUNE 25TH POST HERE
https://sprtshub.io/post/gaming-and-creative-minds-apply_V336e

Statistics
Each introductory post was used to tabulate the
Comments, Votes # / Vote $, and Eyes
. Total
post count and most recent postings
were also considered. Other factors include when a participant joined and their impact upon the overall SprtsHub community.
Thanks for Participating (SprtsHub Accounts)
@rmsbodybuilding
@maclevis
@burn
_it_down
@javiersebastian
@mrnightmare89
@wakeupkitty
_
@herbaycity
@kingdebasura
@harlhana
@chrismadcboy2016
@r3dp055um
@hdmed
@jadams2k18
@edithb
@fucho80
REWARDS DISTRIBUTION
In addition to the UPVOTES that participants have already received on SprtsHub,
KRAZYKOIN
and
BHIVE
(Whaleshares) tokens are available to claim. There is also a BONUS FOR RETURNING TO SPRTSHUB (see below) and an
- OPPORTUNITY IF YOU MISSED THIS EVENT! -
These tokens are distributed based on the statistics above, as well as, given consideration for content, engagement, and additional posting activity.
How to CLAIM YOUR REWARDS
Reply to this post with your Bitshares ID.
If you need to create a Bitshares account, you can do so at either

https://bitshares.org/ or https://rudex.org/
BONUS CLAIM: Reply to the GenesisTeam post (below) expressing your interest moving forward and leave a link to a newly created (brief) SprtsHub post that is relevant to the community and has your own work or desires in mind.
- Even if you didn't participate, feel free to express your GenTeam interest by completing the BONUS CLAIM. -
Claim the BONUS @ the #GenesisTeam Post Below
https://sprtshub.io/post/gaming-and-creative-minds-apply_P8d2j
*Rewards may be claimed until July 31st.