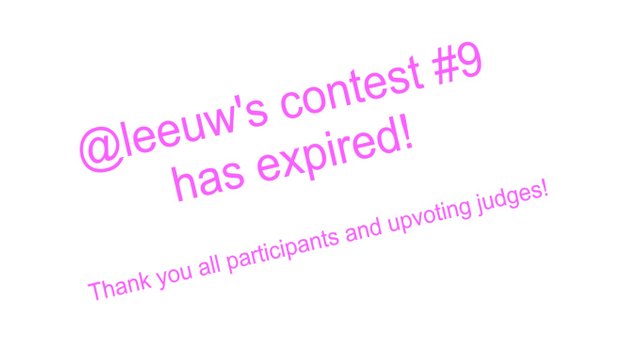 contest #9 has expired and we have winners, namely an OWL (@fher), a SNAIL (@valenlove) and a BUTTERFLY (@sheskanto) 🤣😅🤣😁😃 congratulations!! 🥂
@leeuw will now evaluate this contest, transfer the prizes and make further announcements later regarding this and the next puzzle which will involve many many OWLS!!
and, @leeuw is working on some surprise ideas and simply, more fun. Many thanks again to all steemian friends and until very soon!