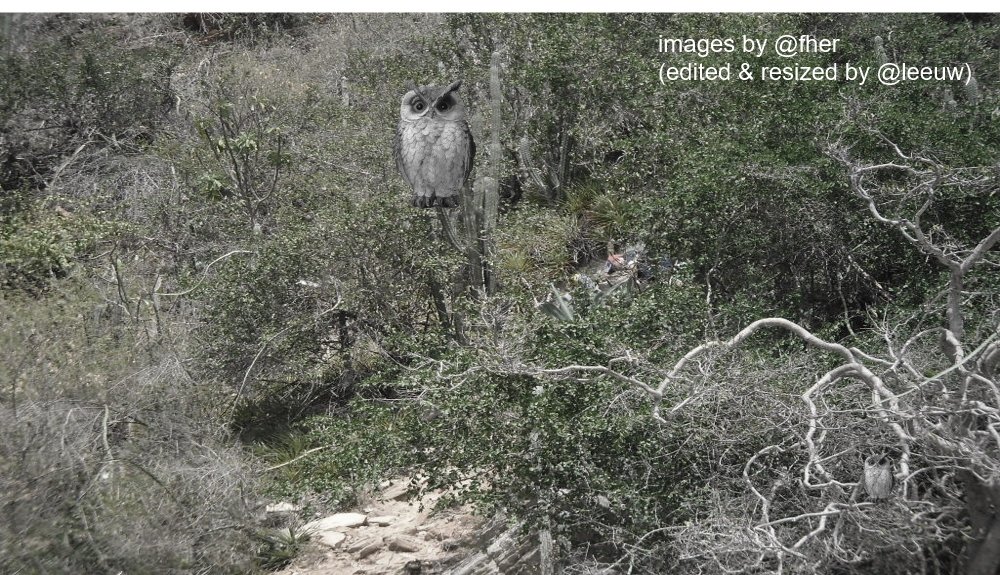 Good day to everyone steeming! Today i would like to ask your opinion, i cooked up this idea to offer a reward of 5 STEEM from @leeuws's wallet for the 'outsourced' task of posting the 'hide @fher's OWLS' winning puzzle.
First, @leeuw would post a short contest whereby one steemian ('applicant') wins the right to earn 5 STEEM by posting and administering the puzzle on their own steemit blog, 2.5 STEEM upfront and 2.5 STEEM after completion.
Applications would be open exclusively to the 10 participants in my contest #9 and also to the judges (upvoters in contest #9) . Contest #9 is expired and upvoting now will not count.
The puzzle itself has another 5 STEEM prize pot from @leeuw's wallet (for ex. 1x2 + 3x1 STEEM) and will be open to all steemians.
I'm not sure, so my question, is this idea FUN/OK/RUBBISH? And would you consider to apply? Thanks!