⚽ POPPLE: a popularity game for Fifa World Cup ⚽ on Steem

Let's have some fun on steem while following the world cup and raising SP for community purpose.
Join Popple, a popularity game
What is a popularity game?
It is a simple game where you upvote your favourite character/team/choice ... Pretty simple to play on Steem.
Why should you play?
For fun and profit. The steemians who vote for the winning choices get to share all the rewards(SBD, Steem) from the losing choices. Each choice will have its comment on which you are supposed to vote. They may be bonuses from the main post if the game is popular enough.
What are you going to vote on?
The first game is about which teams are the most popular. The next games will run during the knockout phase and you will get to choose during each game the most popular team. More games will be added if there is enough participation.
Why such a game?
Because it is easy😎 !
Because I can write code to automate all that (it will be publish on my witness account --> @cryptohazard).
Because I want to raise Steem Power to fund my sponsoring activities that I had to stop.
Because I want to promote interaction between steemians😏 !!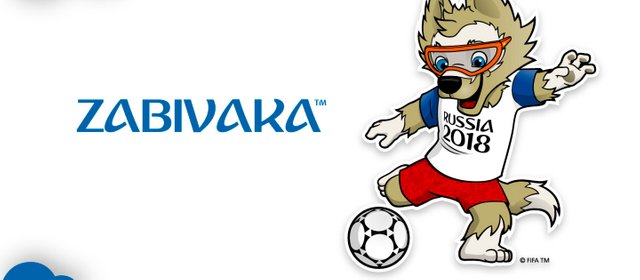 The rules of the very first game: Which teams are the most popular here?
You have to upvote this post
RE-steem are appreciated but not mandatory
You can pick up to Four teams to upvote
You can comment on your teams comment and show your support to your teams! Be creative.
You CAN NOT change your picks, so please, choose wisely.
🕐 The game end when the post reward can not be changed (6 days from now)
I will write a program to check that the rules are followed. If you change your picks or upvote more than 4 times, you won't get any rewards, if any.
The comments for upvoting will follow shortly.
Let's share the fun and the good vibes on Steem 😜 !
countries flags source