HURRAY LETS PARTY ON MY BIRTHDAY,(40 STEEM) JOIN THE CONTEST AND WIN
HURRAY MY BIRTHDAY IS ON THE 20TH OCTOBER.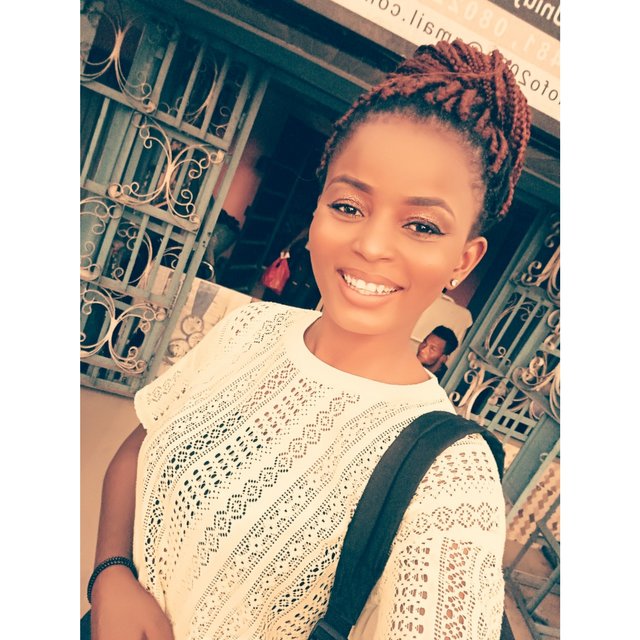 My first birthday on the steem blockChain,it has been a great journey so far, I am happy and thankful to everyone that stood by me and never let me down
I can't thank everyone enough but God will bless you all genuinely.
So I am hosting this contest on behalf of myself
CONTEST
make a good birthday wish as a comment for me
Stating what you wish for me on my birthday.
CONTEST RULES
Upvote and resteem this post
1.You must be my follower to participate
2.Comment with the highest number of comments wins irrespective of the dollar accumulated.
3.people supporting you must comment a birthday wish also e.g happy birthday @kristenantai01 under your comment.
4.One person cannot support more than one contestant,if found his or her votes will not be counted.
5.Contest ends on the 19th (and winners will be announced shortly after that on the 20th)
REWARD POOL
1st = 15steem
2nd= 10steem
3rd = 5steem
10 steem to be distributed to the top participants after the winners
Courtesy of @mbj
In addition every contestant will receive 50% upvote from @steemjetmedia account in support of my birthday.
Note: All rules will be checked and defaulters will be disqualified.