Take a guess, win 5 STEEM 😎 😍 😘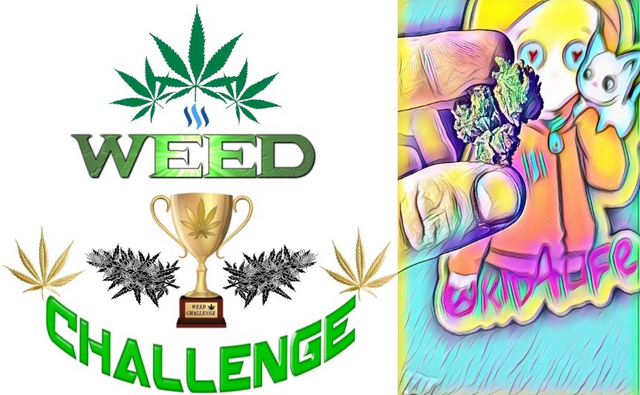 Whats up peeps?!?
Its been a while since we last had fun guessing here at #weedchallenge. Without further ado lets get to business, this is an unknown strain and we're not here to guess which strain but the weight of it. I must say the taste and the high score around 7/10 in my book. Sucks yall can't taste some. 😒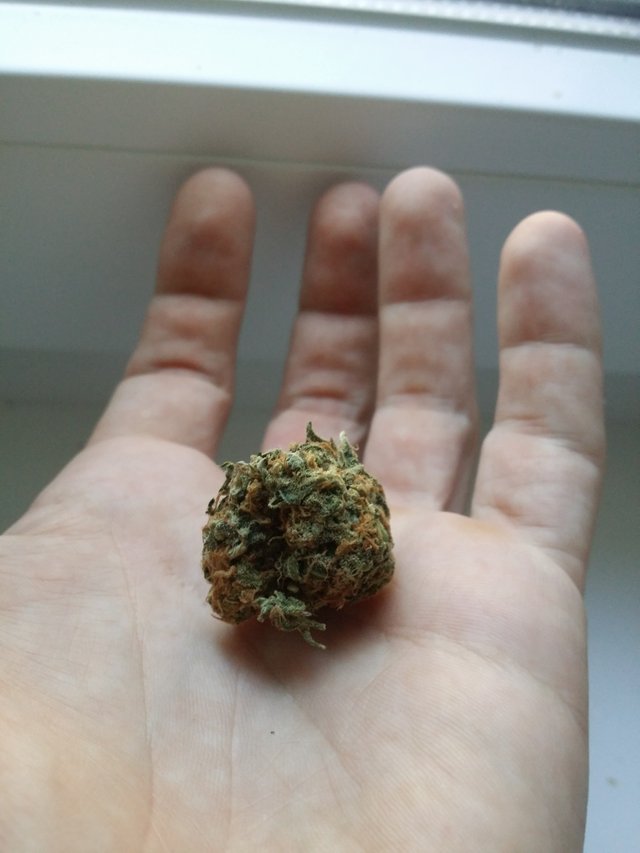 The rules real quick
1. - Resteem this post
2. - Take a guess whats the weight (in grams) of the weed on the photo below (1 guess per person)
3. - Who comes the closest wins 5 STEEM, winner will receive the prize immediately after post payout
Good Luck!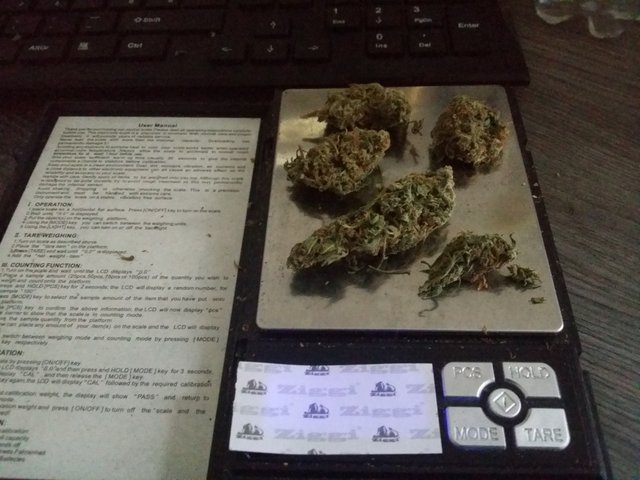 Enjoy your day, don't let the red numbers get to you!