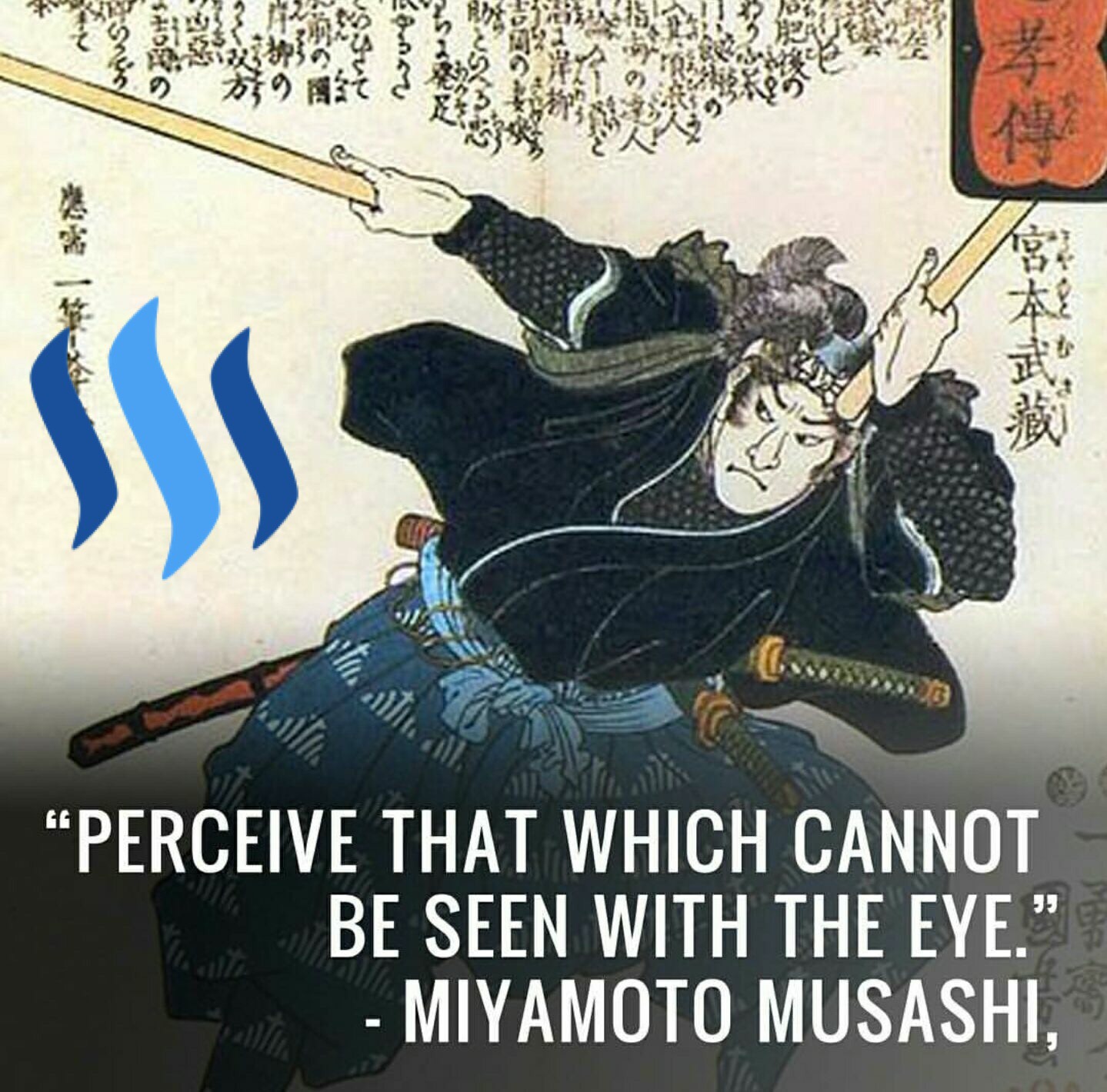 Well, the 7 days are up, and it is time to announce the lucky winner of last week's contest!
There was a ton of community participation, and 5,000 followers is approaching quickly, so stick around for the next one if you weren't the lucky winner this time!!!
---
Contestants in the contest had to guess a number between 1 and 4,000. Before making the contest post, I had taken a picture of myself with a built-in timestamp to prove things are all above board here, featuring the lucky number.
The number is....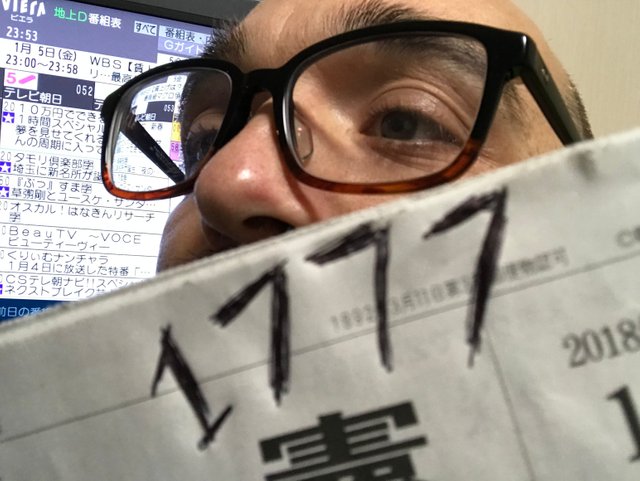 Timestamp is the date on the TV menu.
1月5日 (January 5th).
---
And the big winner is...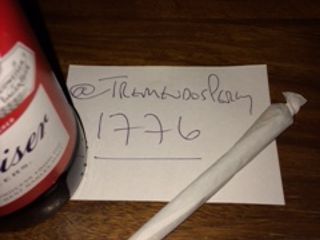 Congrats, @tremendospercy! 100 SBD on the way.
Thanks so much to all who entered, and stick around for the 5,000 followers contest!
~KafkA
!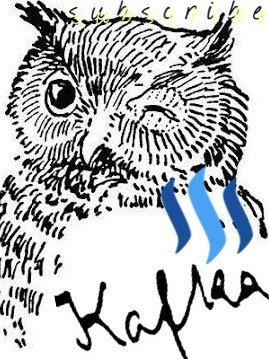 ---
Graham Smith is a Voluntaryist activist, creator, and peaceful parent residing in Niigata City, Japan. Graham runs the "Voluntary Japan" online initiative with a presence here on Steem, as well as Facebook and Twitter. (Hit me up so I can stop talking about myself in the third person!)