THE BIG PRE-SALE STARTS TODAY IN 5 HOURS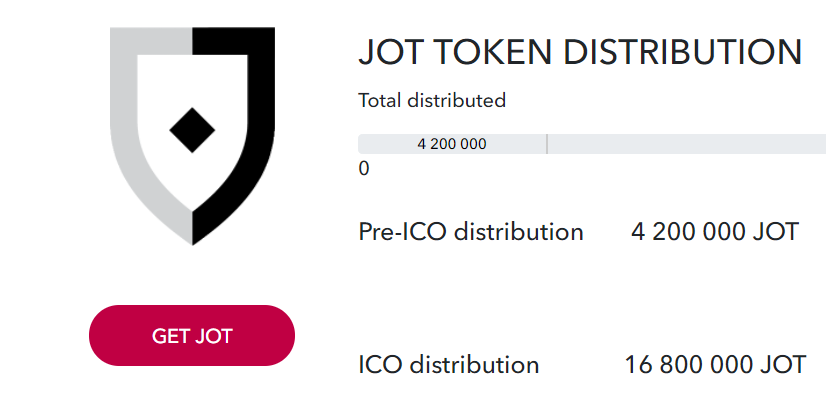 ---

Join our awesome presale on Today at 14:00 (UTC) and enjoy 30% discount.
Don't miss our limited-time special offer!
Extreme reduction in the minimum amount of JOT that we require as the entry level during the pre-sale. Jury.Online's friends enjoy the privilege of inside info. Instead of 10,000 JOT (equivalent to 10,000 USD) to 500 JOT only - starting on October 23rd for few days only!
Join our pre-sale NOW!
GOT A QUESTION? JOIN OUR WEBCAST AND EARN $3,000 PRIZES.
Tomorrow, October 23rd at 16:00 (UTC) we will upload a live webcast on Facebook and answer all your questions.
Tune in this session with:
Alexander Shevtsov- the Founder of Jury.Online and Chief Developer
Konstantin Kudryavtsev-the Chief Technical Officer of Jury.Online.
How to win?
Join our Facebook group

When the webcast starts, comment your question during the webcast. You can comment more than one question.

After the webcast ends we will publish a poll in the Telegram community.

Top 3 questions will win $3,000 worth prizes in JOT tokens!
Don't miss your chance to participate our webcast! Make sure that you press "Get Reminder" to receive a Facebook Notification right before the webcast begins.
Want to vote in the poll? Join our Telegram community
Sincerely,
Jury.online Team