Together We Build Contest 3 Winner Results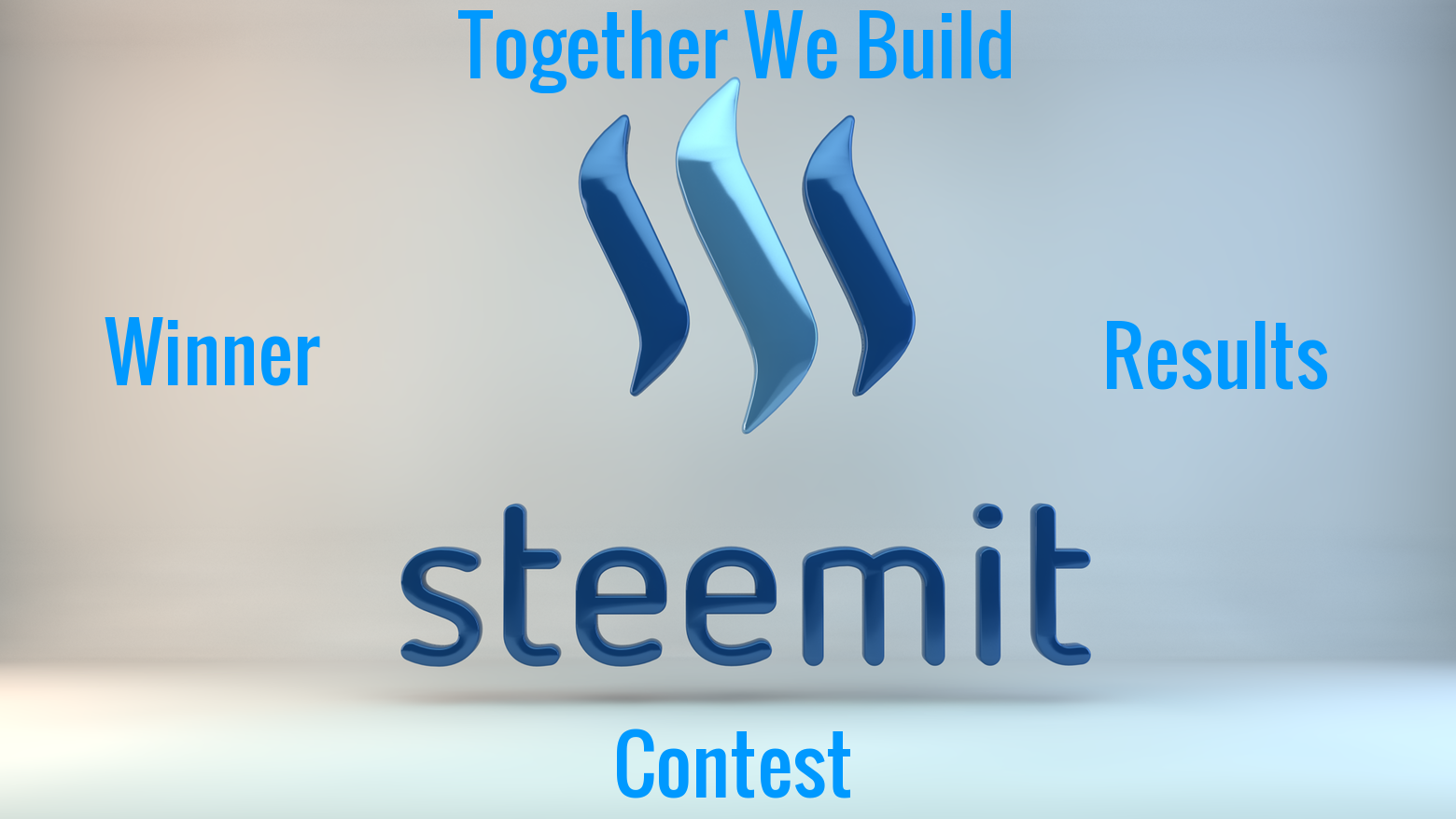 The Together We Build 3 Contest has come to a close and I am happy to announce the winner.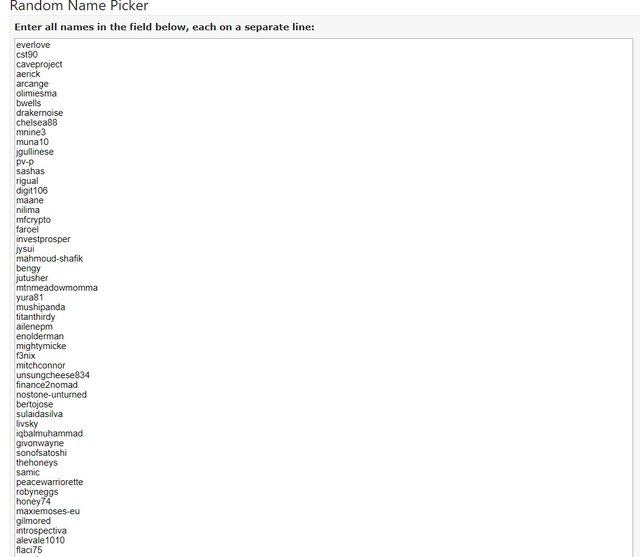 Congratulations to @mitchconnor you are the winner of the Together We Build Contest 3. Your prize of 10 SBD is on its way. If you did not win, do not get frustrated I will be doing other contests. I aim for everyone to get involved so we can continue to help one another. I ask all participants to keep coming back as you could be the next winner. Let's all continue to make Steemit a strong community and once again congratulations to @mitchconnor I hope you find a way to pay it forward in your own special way.
Please look forward to future contests and please continue to upvote, comment, follow & resteem my posts. Remember, we all make this contest successful. Continue to spread the love and have a wonderful day everyone.