Hey there people of Steemit. I received a nice payout last night from one of my posts so now I'm going to pay it forward and do a little contest. It seems like it's the THING TO DO on Steemit. Making contests. And this one is easy. All you've gotta do is guess my favorite food.
Here goes....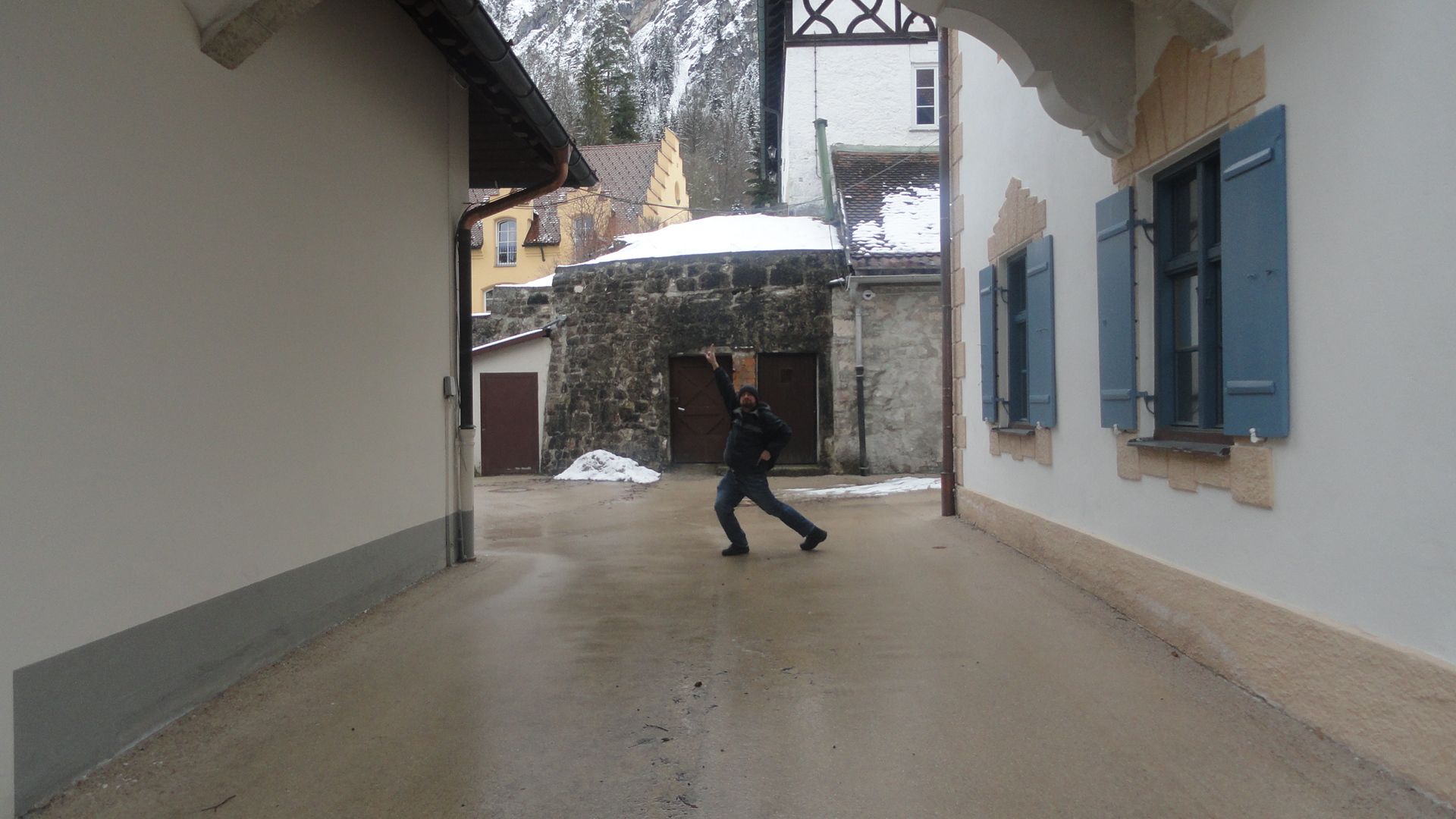 CONTEST RULES
Upvote this post
Resteem this post (so more people see it and can enter)
Guess my favorite food. (You can use memes, pics or just text. Whatever you want)
CONTEST ENDS AFTER THE 7 DAY PAYOUT.
The WINNER will receive a PRIZE OF 3SBD from me. Why 3SBD? Because I like the number 3.
There will only be one prize. FIRST PRIZE WINS 3SBD. Whoever guesses my favorite food first, wins. If no one guesses it by the payout date, I'll send 1SBD to the person who was closest to my favorite food & let you all know what my actual favorite food is. If no one is even remotely close..... I'll send 0.50SBD to the best answer that falls close to or within my most favorite foods.
I will not reply to any comments until after the payout as to not give out any HINTS.
GOOD LUCK!
-Joe