💰50 STEEM GIVEAWAY💰 GUESS THAT STEEMIT JAR CONTEST FINALE
WHAT SEEMS LIKE A LONG TIME AGO...
But was only a year ago or so I started a contest..."Guess that Steemit Jar." The premise was simple...
We had a jar that we added change to every time we got paid out in Steem. We didn't worry about how much we put in. It was just a visual and physical way to show my son I was earning by working hard to create my best content and help the community here. This is a picture of our jar in the first contest...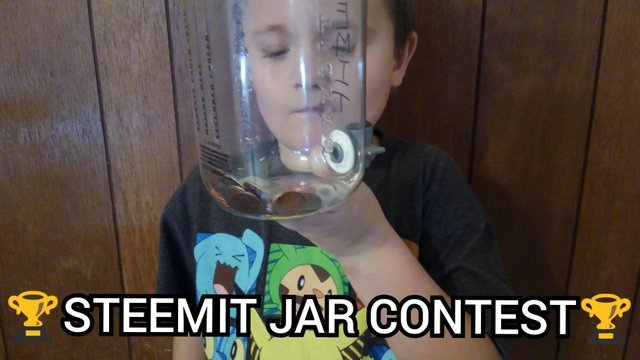 We have came a long way since then and we recently finished filling out jar. We took it to the bank and had an awesome time putting it in the coin counter. We loved listening to it as it separated and counted the coins. It sounded so cool...Like a robot eating nuts and bolts. Plus he got to dig his gold coins out as we emptied the jar.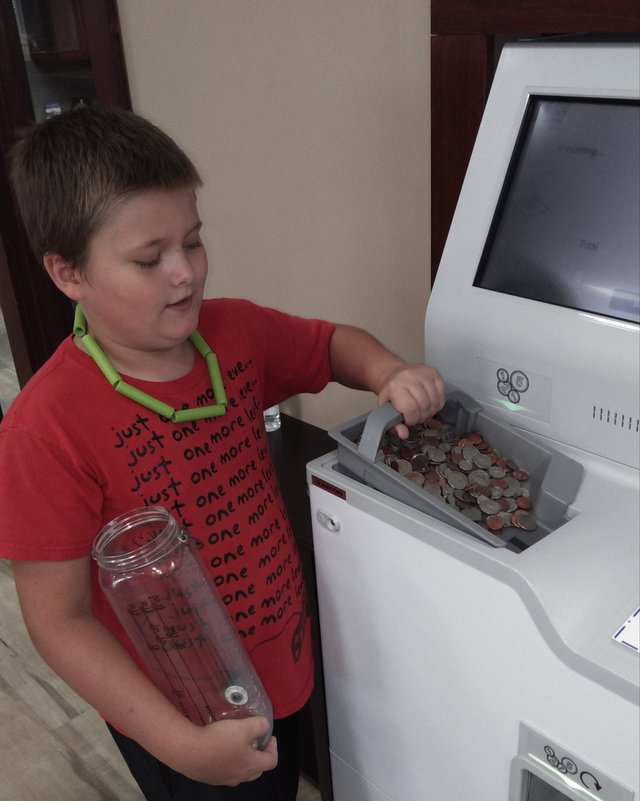 ---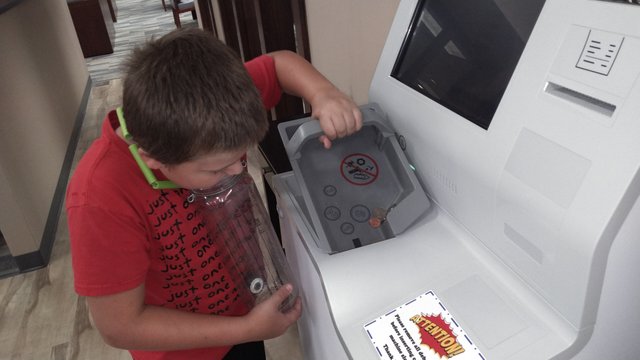 ---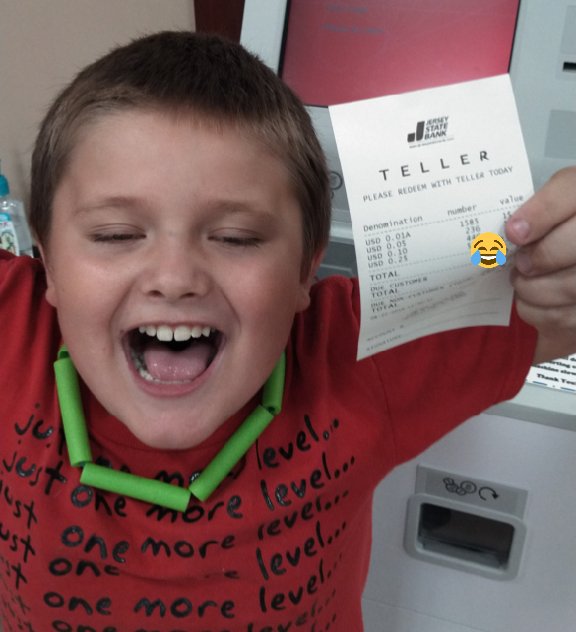 ---
🎉🎊NOW FOR THE CONTEST!!!🎉🎊
FIRST, LET'S GET THE RULES OUT OF THE WAY.....
1ST...GUESS HOW MUCH MONEY IS IN THE JAR IN THE PICTURE BELOW.
2ND...LEAVE A COMMENT BELOW TELLING ME YOUR GUESS IN U.S. DOLLARS.
3RD....OH, WAIT THERE IS NOTHING ELSE...NO NEED FOR RESTEEMS UPVOTES OR FOLLOWS...THIS IS ABOUT YOU ALL... MY DEAR NEIGHBORS AND FRIENDS IN THIS GREAT STEEM COMMUNITY!!!🤗🤗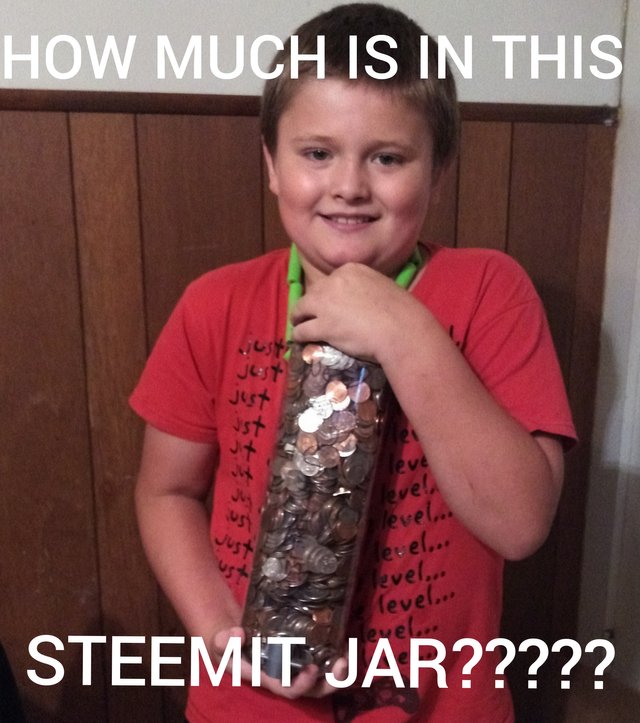 YEP...THAT SIMPLE...
And after post payout the winner will be...everyone!!!
Whoever is the closet will receive 25 Steem!(any ties will split this reward.)
Everyone else who participated will split the other 25 Steem equally!
So let's get some guesses rolling in!!! And good luck to everyone!!!
Thanks everybody who has supported me and allowed me to fill this jar. Without your love, the jar would still be empty. In a sense, this was a jar of love. And this is the best way I know to give back to this wonderful community for showing me so much love.
I can never thank you all enough. I love you all so much.