she is like magic, blessed beyond measure,
life flourishing at her fingertips,
existing only partially in this world,
at home within another.
count the moments she shares with you,
for they are numbered,
like a dreamer, you may wake to find her gone,
she cannot be tethered, her spirit is too free.
she is led by inspiration,
guided by her heart,
liquid sunshine running through her veins
and music dancing in her feet.
hear her speak and you will get lost
in the kaleidoscope of her mind,
exploring the universe timelessly,
forever altered and transformed,
unable to see the world again,
as you did before.
her soul knows depths
you cannot even begin to fathom,
ever expanding
beyond the horizon.
never underestimate
the power of her love,
for if you are lucky enough
to capture her heart,
she will cross oceans,
walk across continents,
fly halfway around the planet,
just for the chance
of one more embrace,
one more tender kiss;
to run her soft hands
gently through your hair
just one more time.
open your eyes and count your lucky stars,
for she is flying faster
than the speed of light
and is impossible to catch.
and yet, if she chooses you,
she will love you completely,
but know that her heart
can never be tamed.
It beats to the song of the wind,
whispering tales of adventure,
and in a moment,
she could be gone.
lose her love and she will untie
all of the gossamer threads
connecting her heart
to yours.
and if you do not recognise the signs
she will slip through your fingers
like silver sand,
rematerialising just beyond your reach
...and you will never catch her again.
she will scamper away,
like a child chasing fireflies,
her eyes wide open with wonder
drinking in the world,
her mind forever seeking,
learning, expanding,
diving deep into realms unimaginable,
lost to you forever.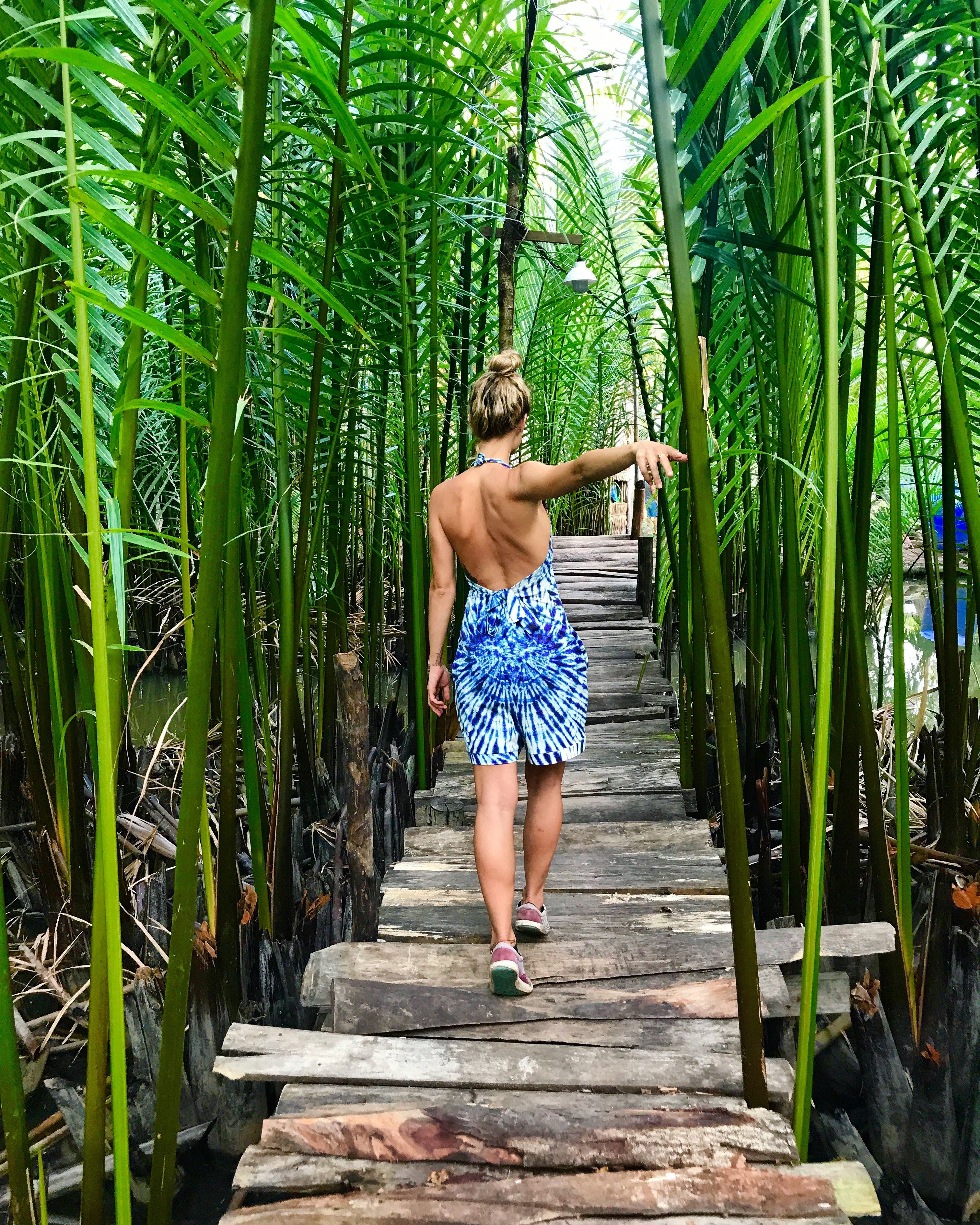 CONTEST: WHAT SHOULD I TITLE THIS POEM?
TO ENTER:
Follow me @jessicaleebrooke 🙏🏼
Upvote this post 👍🏼
Comment with your title suggestion ✨
Resteem this post so that more people can see it - if this post is worth more, then your prize is worth more.
Winner will receive 10% of total post-payout.
Remember to upvote suggestions that you like to help me decide!
Good luck!
---
CONNECT WITH ME ✨
Facebook: Jessica Lee Brooke
https://www.facebook.com/jessicaleebrooke/
Instagram: @jessicaleebrooke
https://www.instagram.com/jessicaleebrooke/
THANK YOU FOR YOUR SUPPORT 💛
I'm always open to and grateful for any & all gifts and support from the universe and fellow earthlings.
BTC: 1DdekJ17JpgGU67njYqyLEaPP23ahiNpfU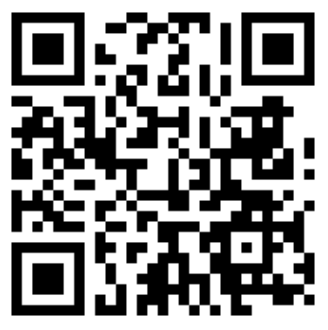 ETH: 0x5e6d3af4dc9d179b0fbc046bccb2f4f210085f31