Hello everyone!
Here's another chance to be on my auto upvote list.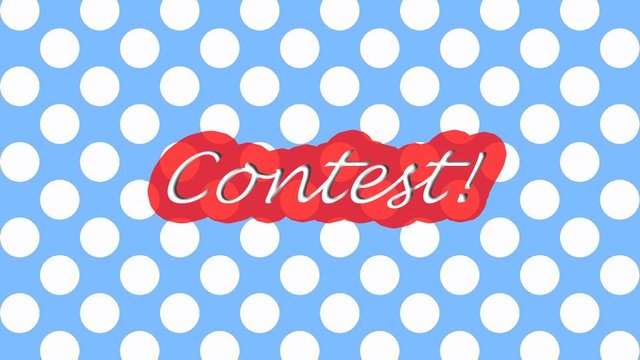 This time rules are simple: All you need to do is writing your happiest memory in comment. If you want to write a long post, you can write a post and send link in comments as well. You have 1 week to write your happiest memory. Don't forget to upvote and resteem this contest for more visibility.
If there's enough competitors, there will be more than 1 winner!
You don't have to be in Vietnamese community to join this competition.
Have fun!