HoboDAO Weekly Contest #50 of 50 CONTESTS (FINALE!!!)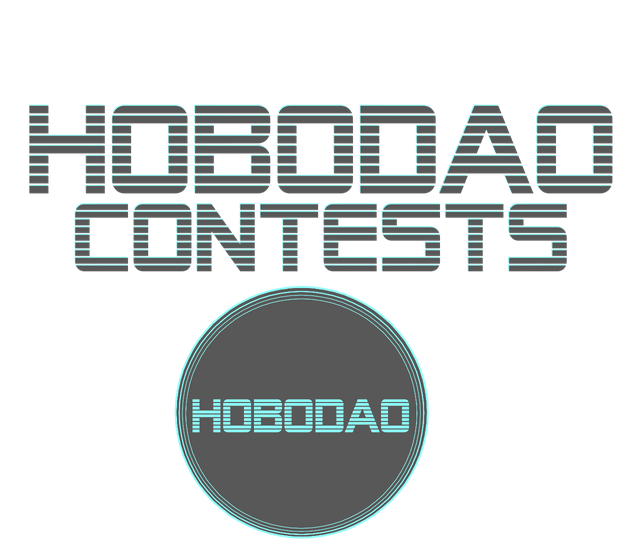 ---
Winning Submission
---
WINNER
---
Contest rewards may vary
Important Information:
Token payouts might have a waiting period between 7-30 days. Rewards from the Ethereum blockchain require the winners/sponsors to have an Ethereum address that can receive ERC-20 tokens. Failure to provide an Ethereum address within 30 days of the request will nullify the contest reward.
Hobo tokens (HBO) are used exclusively as consumption tokens for the HoboDAO contest system and should not be viewed as an investment asset or security. Owning Hobo tokens do not entitle the holder of the token to any form of equity, interest, economic benefit or voting rights.
---
THERE ARE 0 CONTESTS REMAINING BEFORE SHUTDOWN!
---
This is the final contest ran by the Hobo Media contests, future submissions will not be reviewed. Congratulations to all sponsors and winning contestants in the 50 contests.