Contest to get 30 Weku !!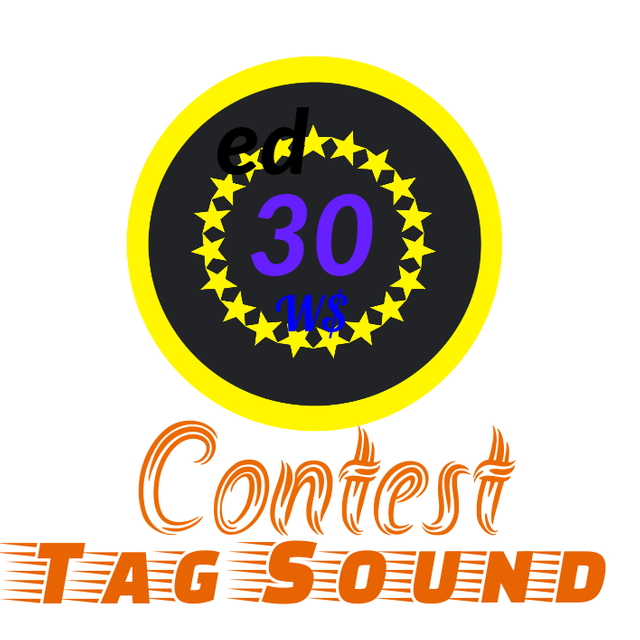 Hai para pecinta media online
Saya membuat sebuah kontes untuk anda semua,.
Siapa yang akan menjadi juara untuk mendapatkan 30weku dari saya pribadi.
Dan akan saya upvote ke postingan yang menuliskan hastag pertama #sound.
Listen to - - -- - AKU BUKAN HIDANGAN - - by Herman Hanafiah
Memang tag #sound ini belum ada dukungan dari pihak yang tertentu.
Makanya saya membuat kontestan agar tag @sound ini bisa di kenal oleh semua kalangan.
Yang membuat postingan tentang sound.
Ikuti saya dan bagikan postingan saya ini
Agar semua bisa menggunakan hastag sound.
Listen to Karoeke original recording by Herman Hanafiah
Untuk memenangkan hadiah upvote dan weku 30:!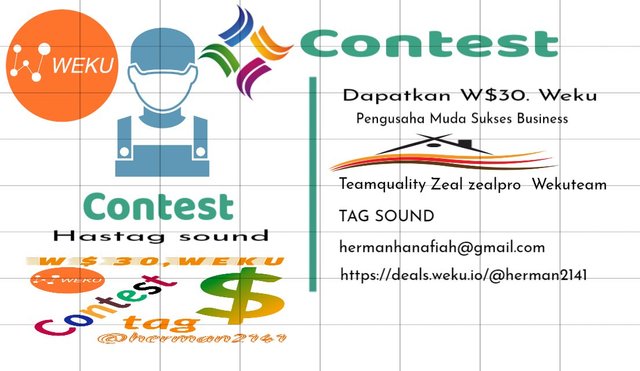 Tulislah sebuah postingan tentang sound.
Soundcloud adalah situs yang memberikan layanan bagi setiap untuk kolaborasi, distribusi dan promosi rekaman suaranya. Dengan Soundcloud kita bisa mempopulerkan suara emas ataupun lagu karya kita untuk di Sher dengan pengguna Soundcloud lainnya. Yang berasal dari seluruh penjuru dunia. Caranya pun sangat mudah, anda cukup merekam suara anda, kemudian upload ke Soundcloud dan promosikan karya anda.
Saat ini soundcloud telah menjadi primadona di jejaring sosial. Kelebihan nya dalam mengolah suara sebagai objek pertemanan berhasil mendapatkan antusias tinggi di masyarakat. Keragaman fiturnya, keunikan cara pertemanan nya, serta kemudahan dalam mempromosikan suara kita menjadi nilai plus yang menjual.Dan semua itu hanya bisa dilakukan oleh pengguna Soundcload, berikut adalah penjelasan tentang cara mendaftar akun Soundcloud.
Buka aplikasi Soundcloud di komputer anda
Masukan alamat email dan password anda. Bagi anda yang tidak ingin repot bisa registrasi dengan akun facebook atau akun gmail.
Selanjutnya beri tanda centang di kotak yang sudah disediakan I agree to the Terms of Use and Privacy Police. Kemudian klik menu "Get Started"
Selamat! Anda sudah mempunyai akun soundcloud.
Bagi anda yang mendaftar dengan akun google atau facebook, maka data diri anda berupa nama dan profil foto akan otomatis sama dengan akun di google/facebook anda.
Tapi bagi anda yang daftar menggunakan email, jangan lupa verivikasi akun soundcloud anda (cek inbox di email anda). Selanjutnya anda bisa mengisi profile/data diri, mulai dari nickname di soundcloud, foto profil anda, nama panjang anda, tempat tinggal anda, dan beberapa hal yang menjadi kesukaan anda. Anda bisa skip tahap ini dan mengubahnya sewaktu-waktu, yaitu dengan cara klik menu profile kemudian klik edit.
Kemudian, pilih jenis musik kesukaan anda
Atau mungkin anda langsung ingin mengupload/merekam suara anda.
Demikian dengan artikel ini tentang cara membuat akun Soundcloud. Dan untuk membuat akun ini sangt mudah dan sangat mudah untuk membuatnya. Sekian dari artikel ini semoga bermanfaat untuk anda.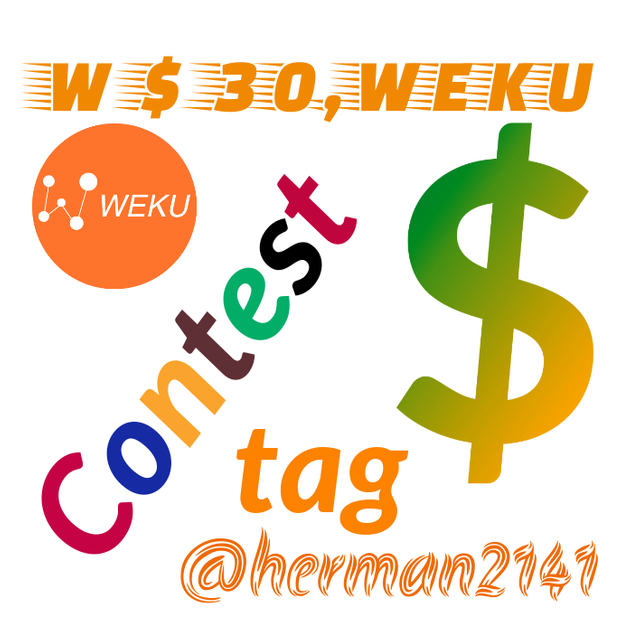 Terima kasih.
Salam buat anda @herman2141
Engglish
Hi online media lovers
I made a contest for all of you.
Who will be the champion to get my 30 from me personally.
And I will upvote to the post that writes #sound's first tag.
Indeed, this #sound tag has no support from certain parties.
So I made contestants so that the @sound tag can be known by all circles.
Who made a post about sound.
Follow me and share this post
So that everyone can use Hastag sound.
To win upvote and weku prizes 30 :!
Write a post about sound.
Soundcloud is a site that provides services for every collaboration, distribution and promotion of voice recordings. With Soundcloud we can popularize our golden sounds or songs to be Sher with other Soundcloud users. Which comes from all corners of the world. The trick is very easy, you can simply record your voice, then upload it to Soundcloud and promote your work.
Currently soundcloud has become a prima donna on social networks. The advantage in processing sound as an object of friendship has succeeded in getting high enthusiasm in the community. The diversity of features, the uniqueness of the way of friendship, and the ease of promoting our voice is a plus point for selling. And all that can only be done by Soundcload users, here is an explanation of how to register for a Soundcloud account.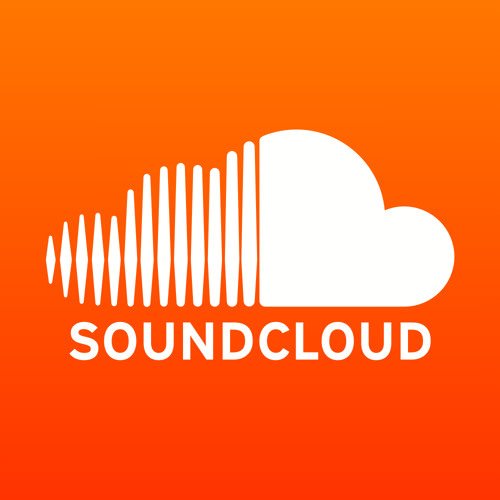 Open the Soundcloud application on your computer
Enter your email address and password. For those of you who do not want to bother can register with a Facebook account or gmail account.
Then check the provided box. I agree to the Terms of Use and Privacy Police. Then click the "Get Started" menu
Congratulations! You already have a soundcloud account.
For those of you who register with a Google or Facebook account, your personal data in the form of name and photo profile will automatically be the same as your account on Google / Facebook.
But for those of you who register using email, don't forget to verify your soundcloud account (check the inbox in your email). Then you can fill in your profile / personal data, starting from the nickname in SoundCloud, your profile photo, your long name, where you live, and some of your favorite things. You can skip this stage and change it at any time, by clicking the profile menu then clicking edit.
Then, choose your favorite type of music
Or maybe you immediately want to upload / record your voice.
Likewise with this article on how to create a Soundcloud account. And to make this account easy and very easy to make. So this article may be useful for you.
thanks.
Greetings for you @herman2141