Finally its Merch Time!
Alif has been around for almost 10 years now.
Our band is finally getting some traction in India and we think this is a good time to start preparing some merchandise.
My brother just designed these samples for us. We are looking to pick the Top 3 designs and send them for print.
We are all currently voting internally for our Top 3 designs.
I thought it will be a good idea to take an opinion of the Steem family as well.
I know these are a little bit local and more inclined towards the fans and supporters of the band, but I would love to hear your thoughts on which ones are good design wise.
Which of these T-shirts would you wear if given an option.
And a little contest around this wouldn't hurt :)
So here are the simple rules:
There are 11 designs below. I have numbered all of them.
Pick your Top 3 designs and write their numbers in the comment below. For example: My picks: 1,2,3.
If your picks (all 3) match our final ones which go for print, I will send you 3 SBD.
Maximum of 2 people will be declared as winners.
Sounds good?
So lets look at the designs:
---
1. Shoshe Ka Chasma - Frame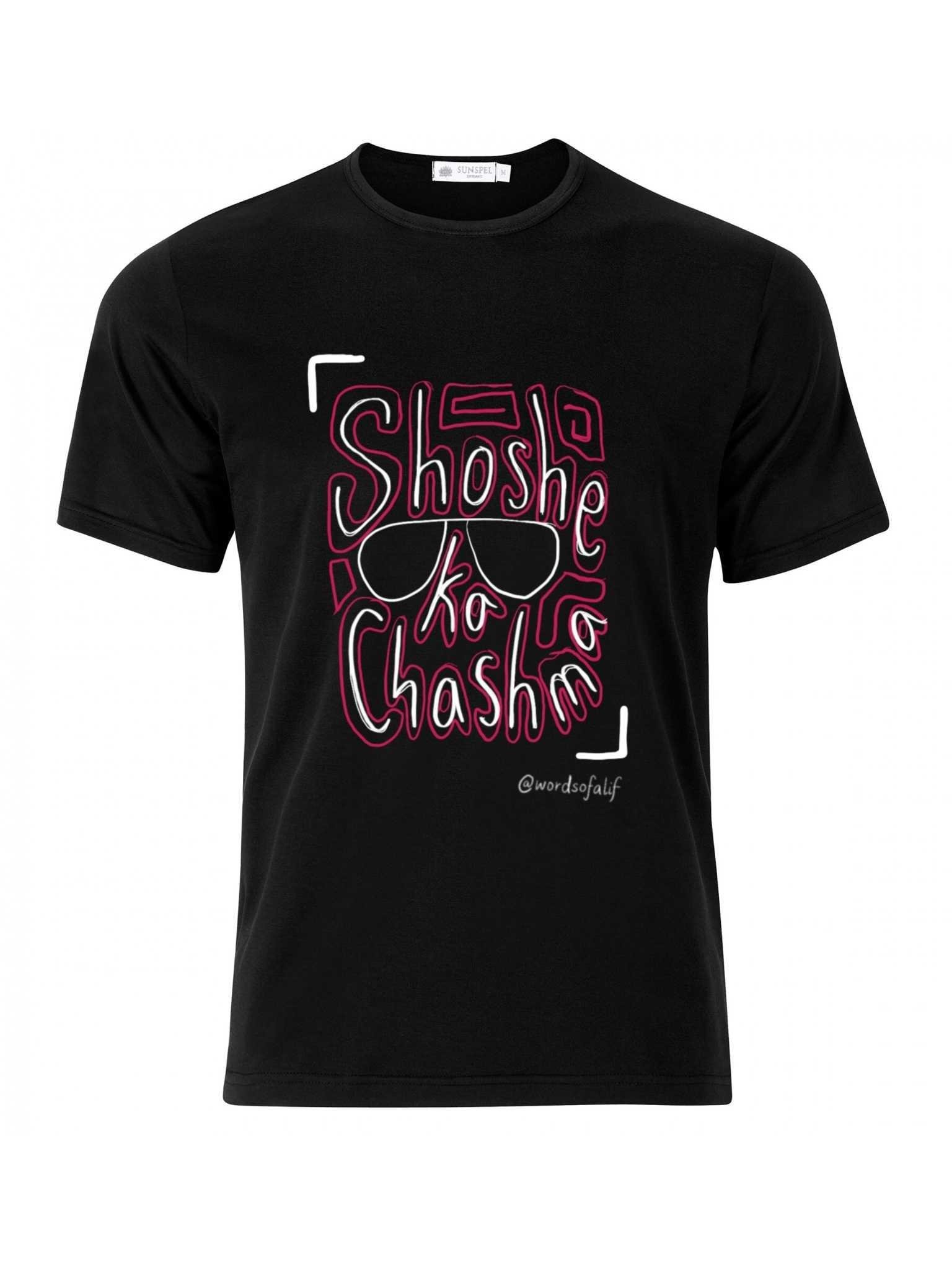 ---
2. Shoshe ka Chashma - Call Out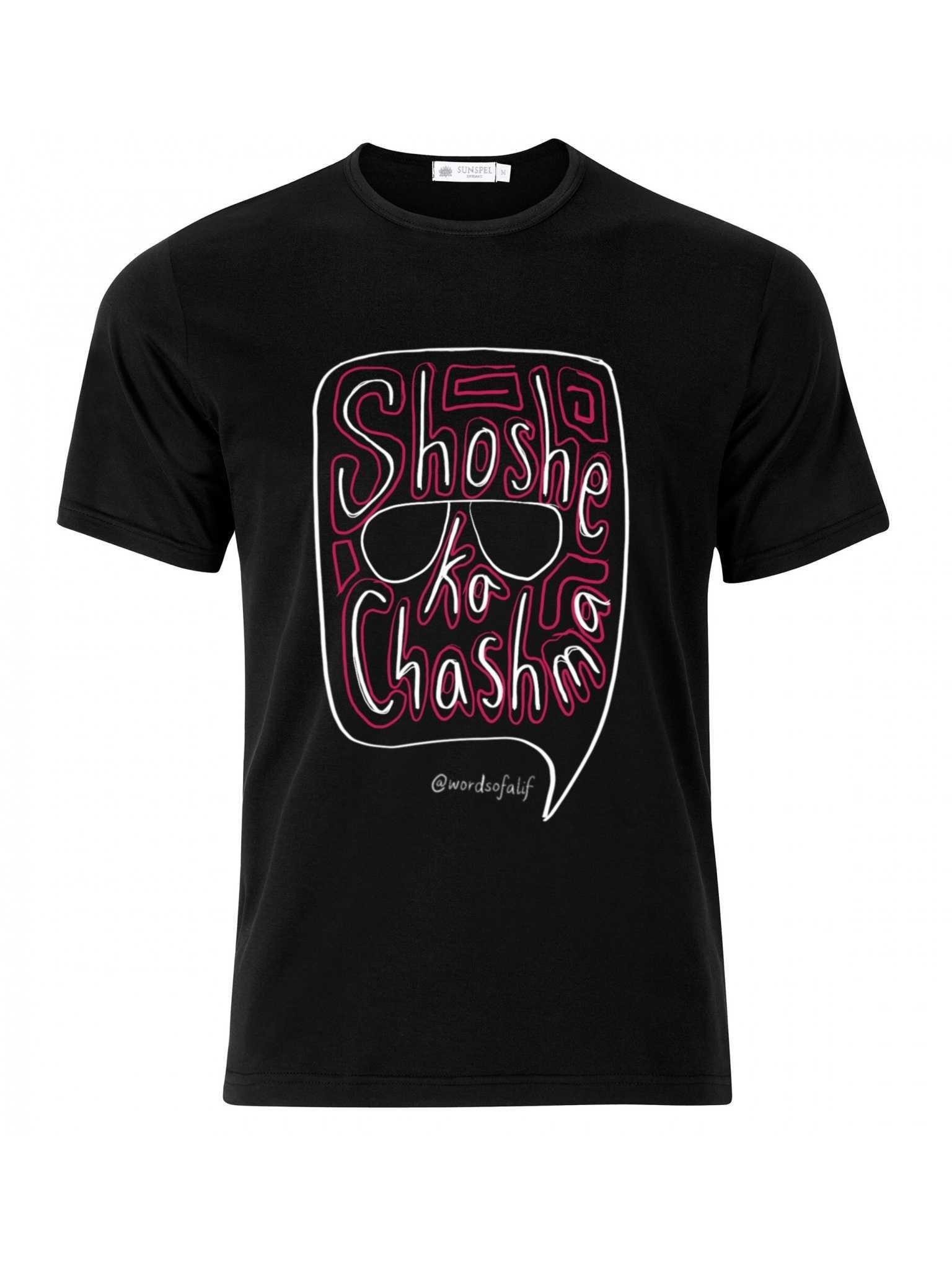 ---
3. Shoshe ka Chashma - Face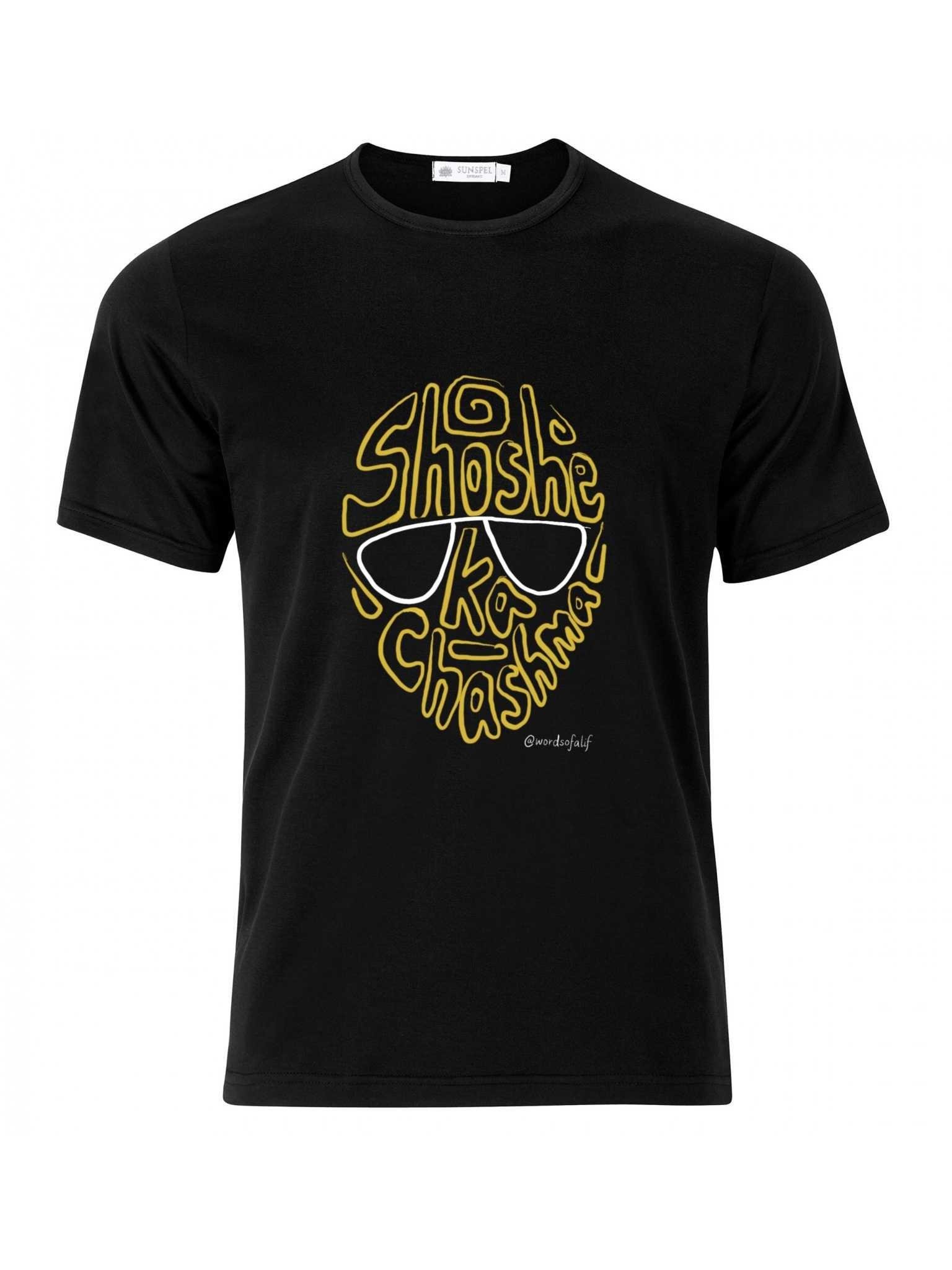 ---
4. Like A Sufi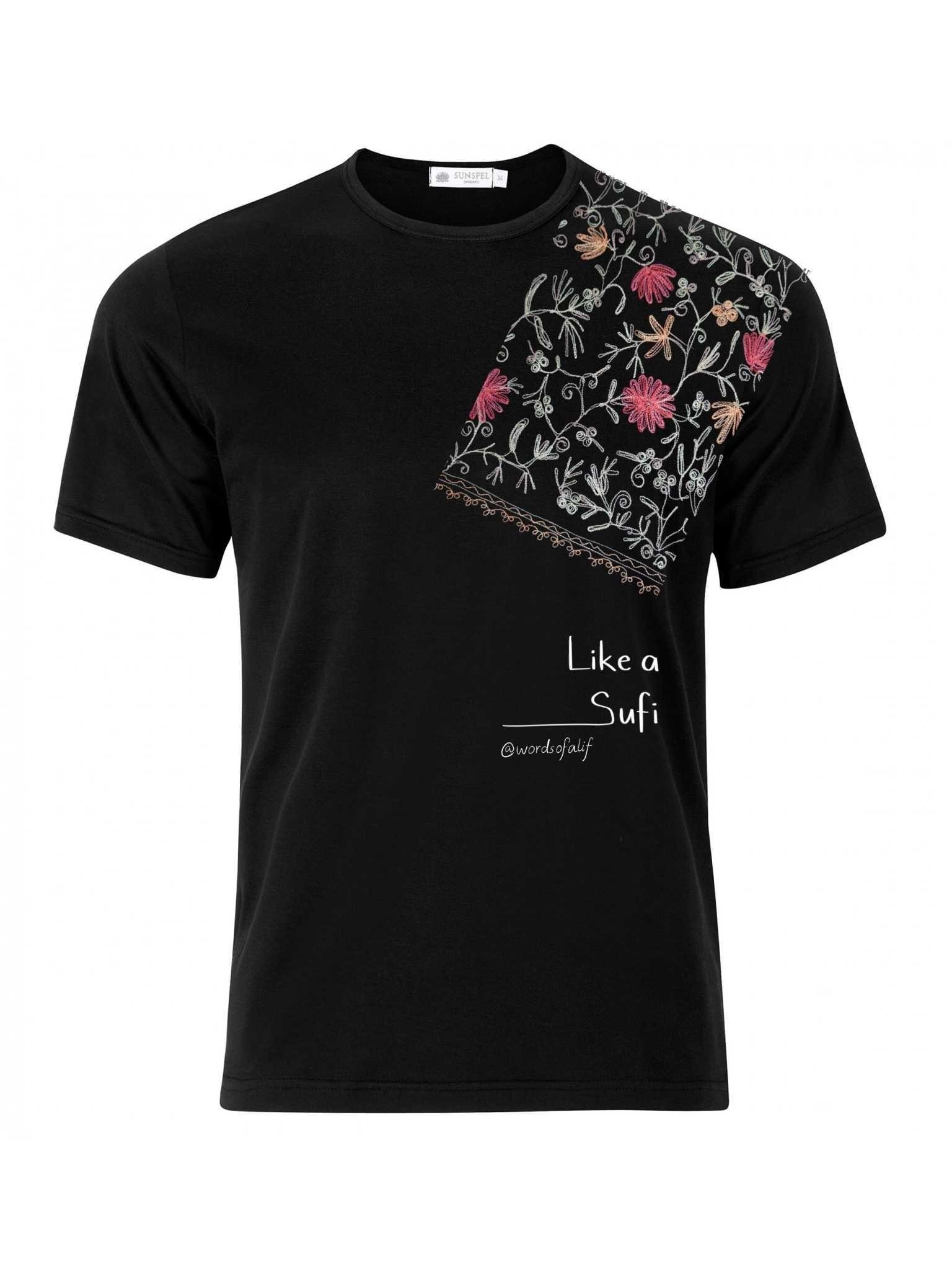 ---
5. Alif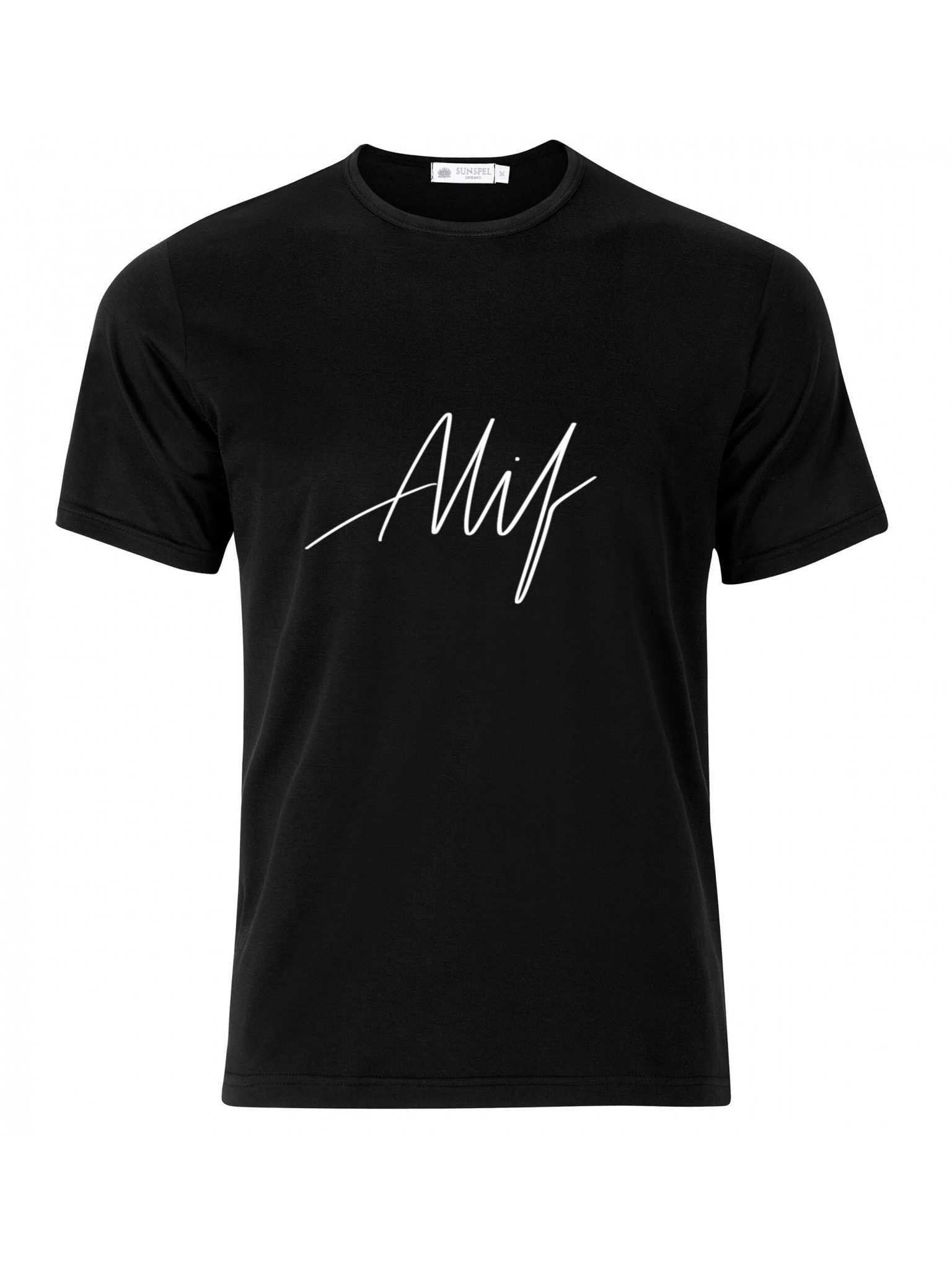 ---
6. Everything is Alif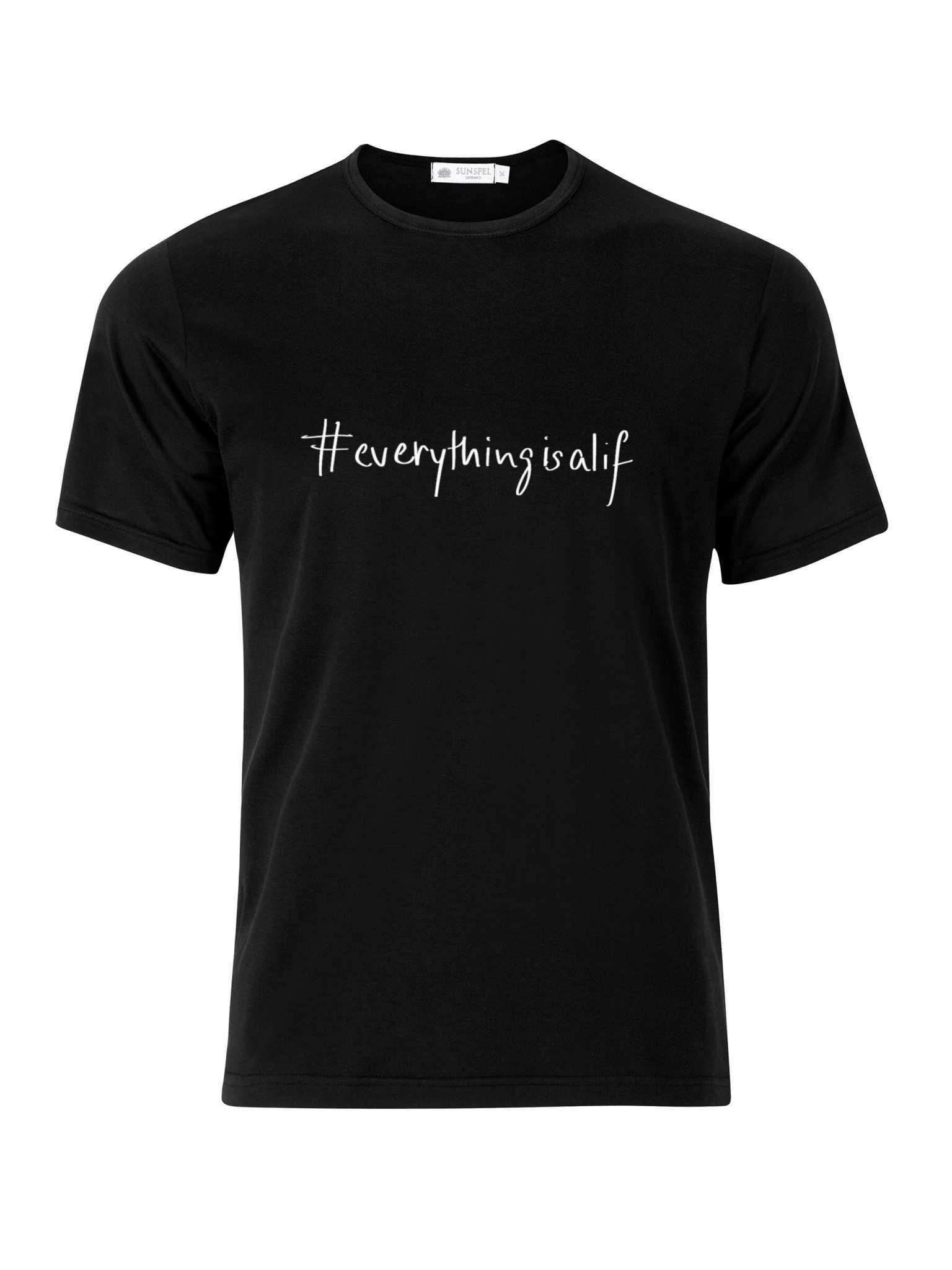 ---
7. Everything is Alif - Paint brush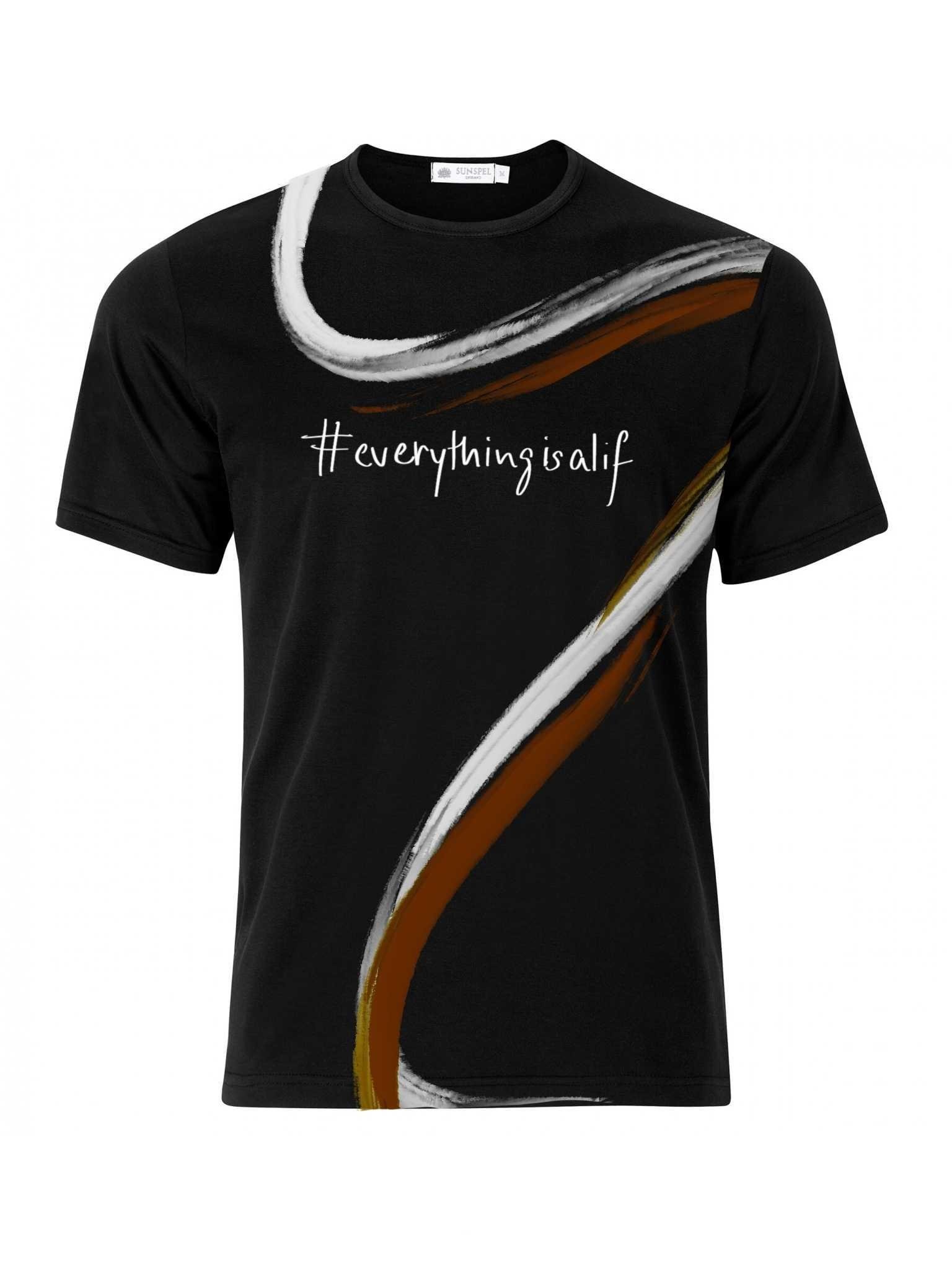 ---
8. Alif in Urdu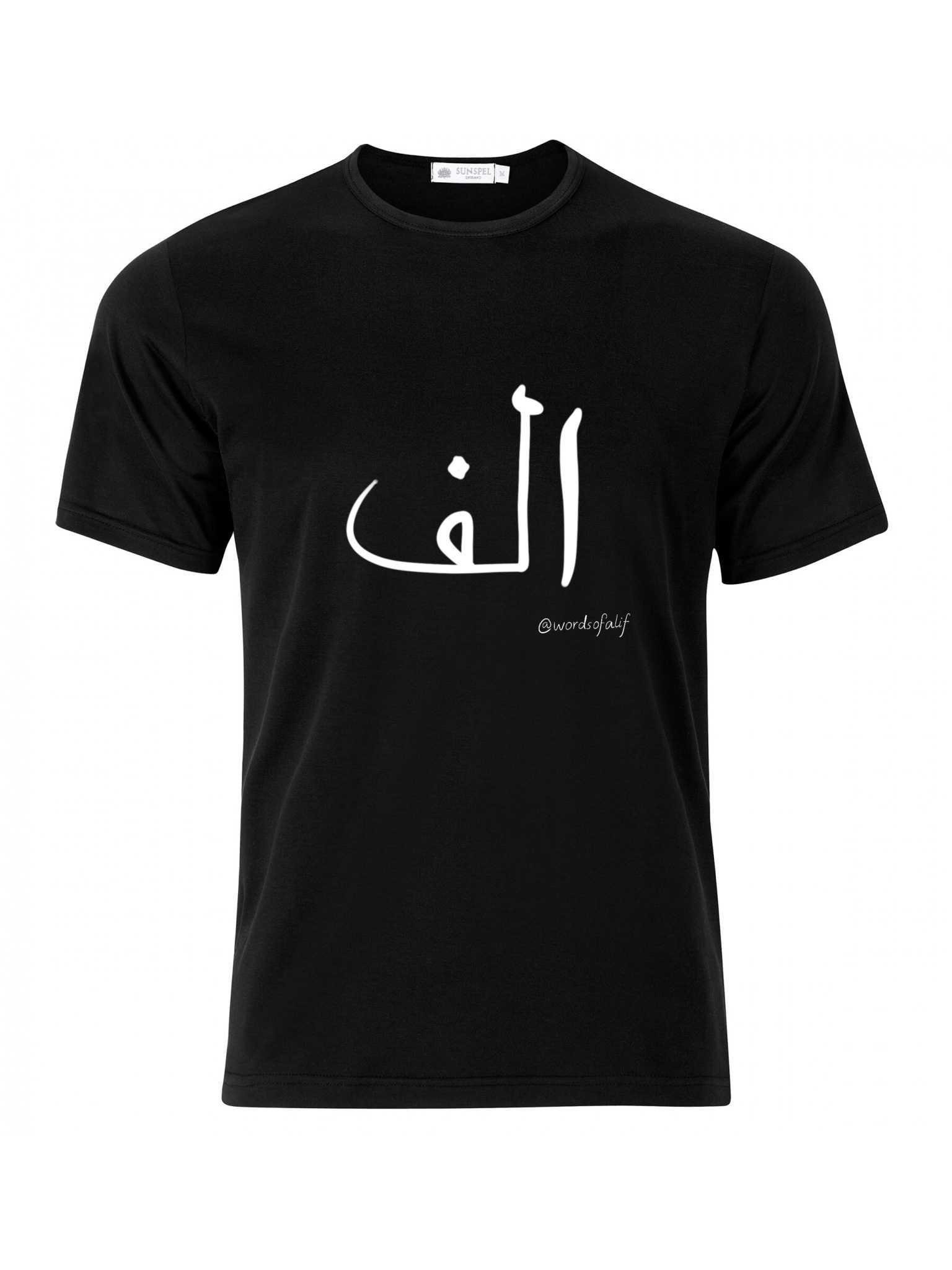 ---
9. Everything is Alif - Urdu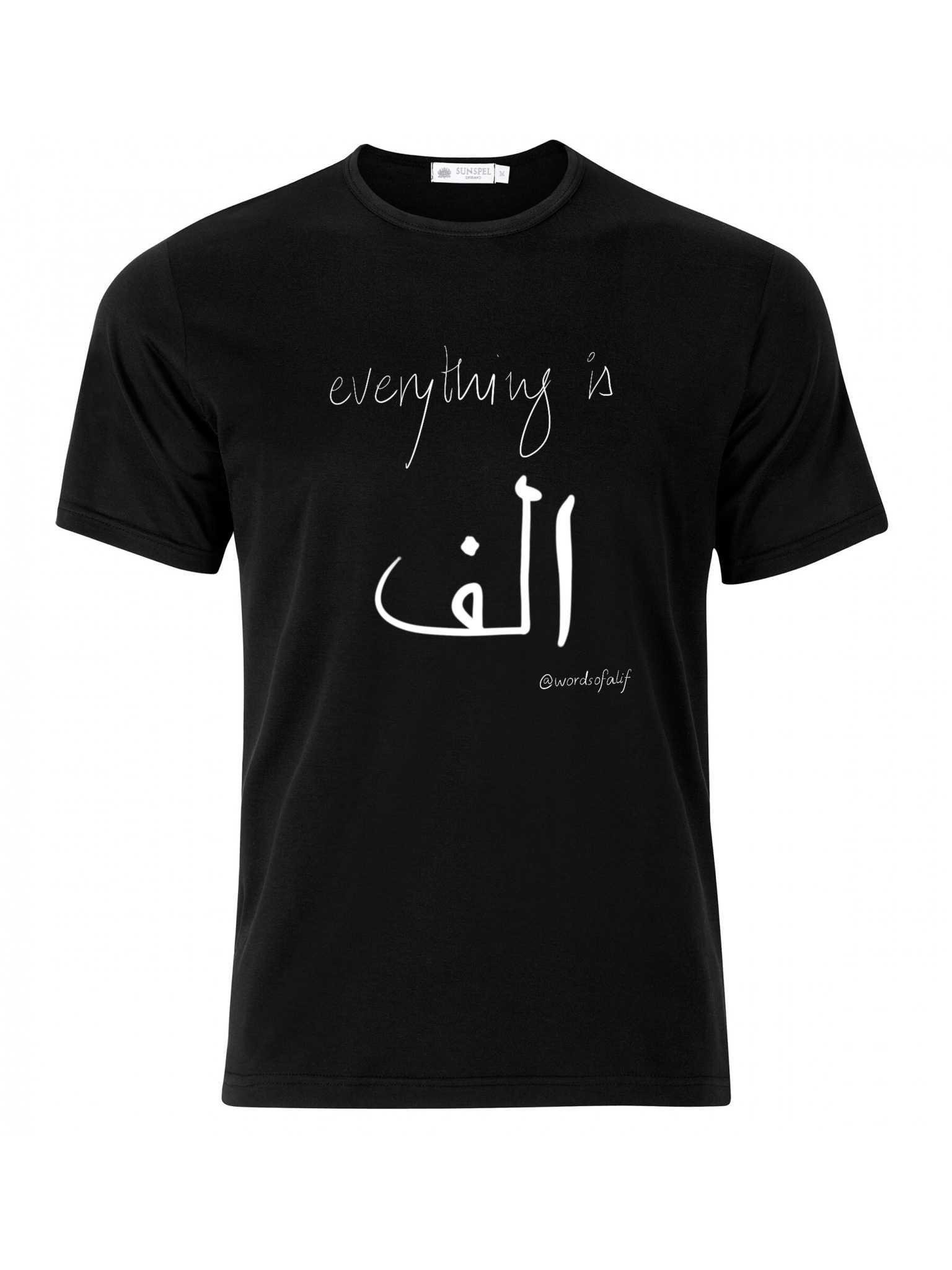 ---
10. Everything is Alif (One Alphabet)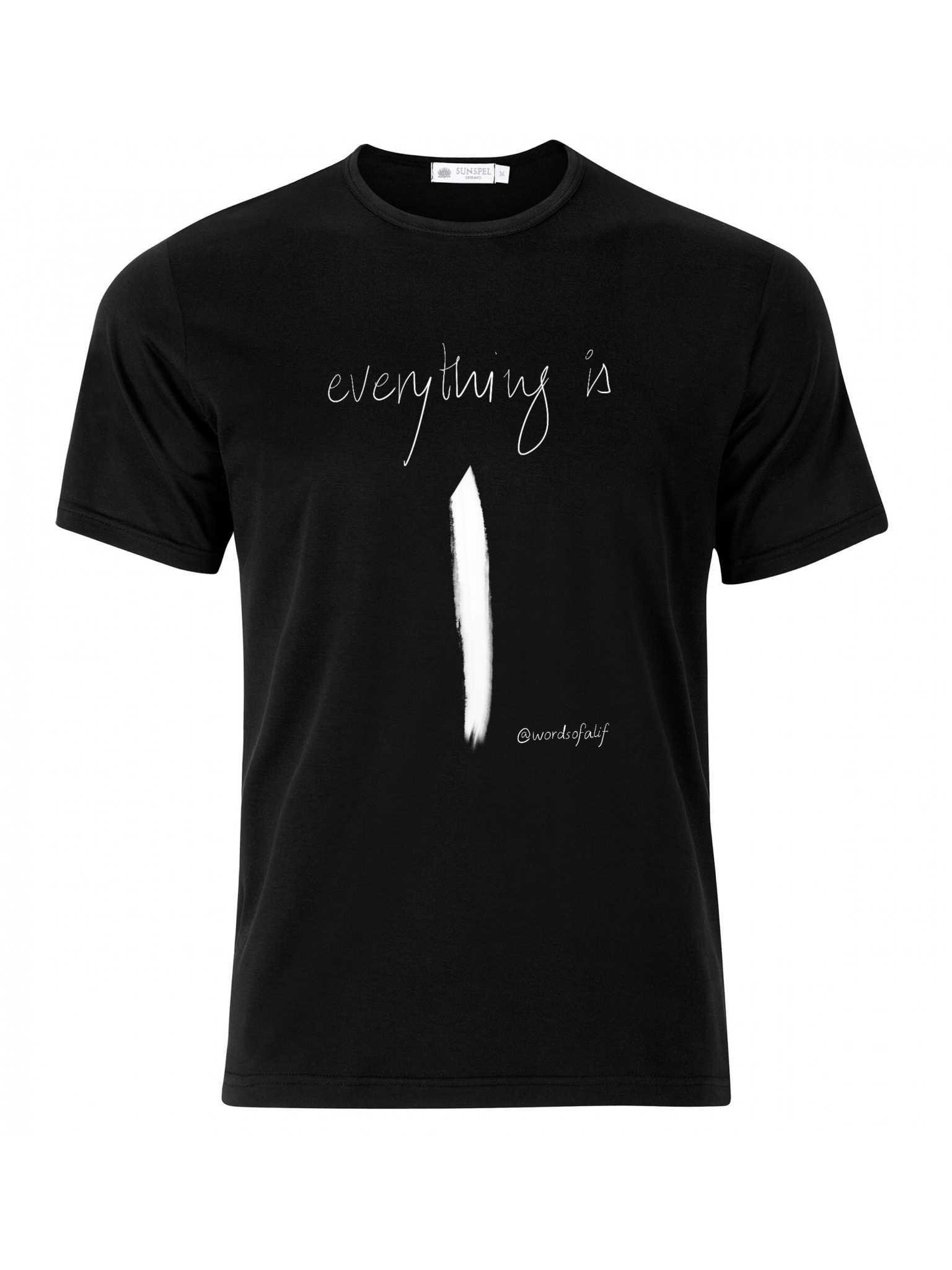 ---
11. Qalb-e-himmat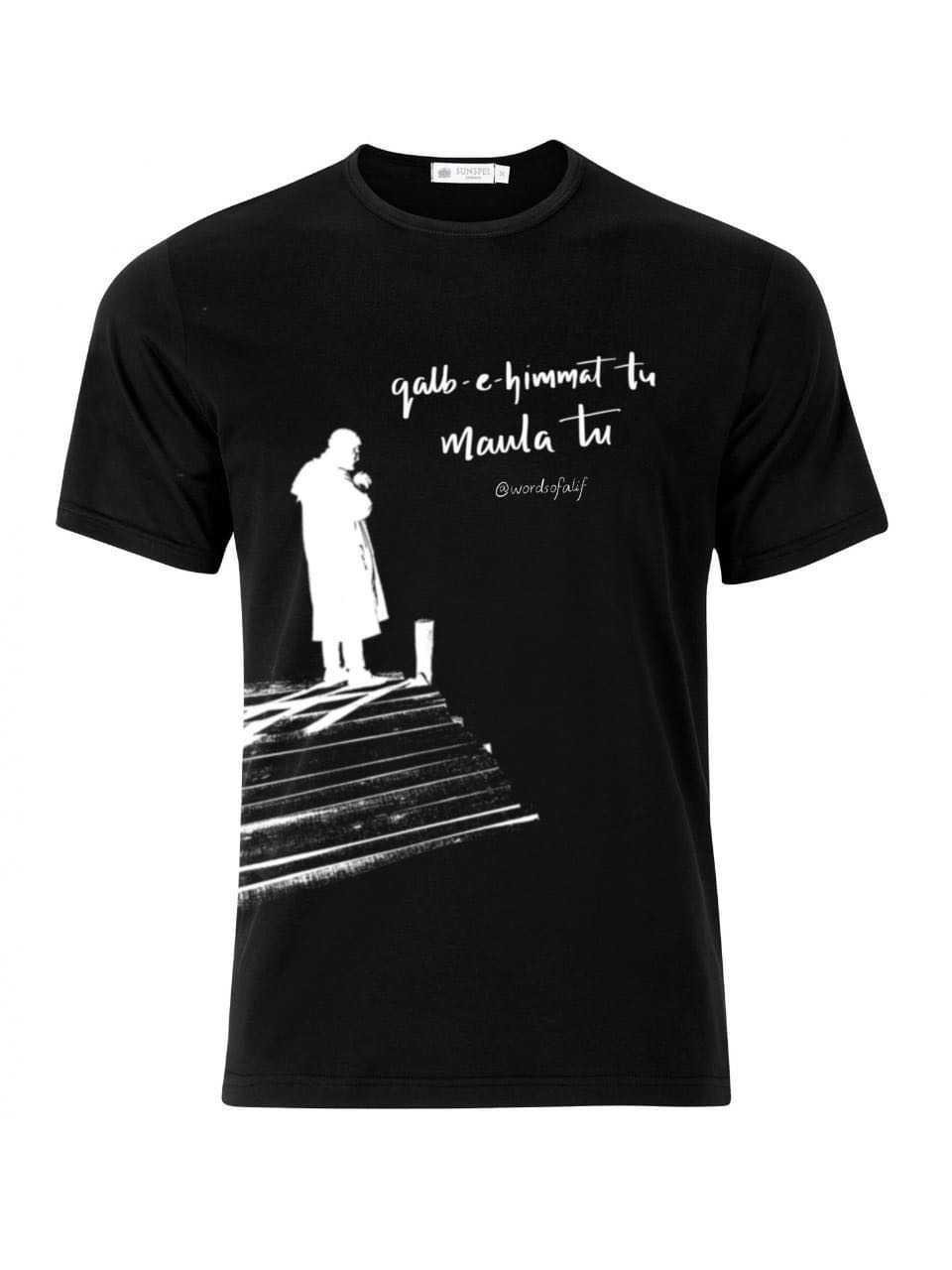 ---
Looking forward to your comments. This will also help us understand what a wider audience likes.
And if you feel like you want any of these Tees, let me know. I take payment in Steem 😁😎✨
♨️ STEEM ON ♨️
---
If you like my work, please UpVote, ReSteem and Follow me @hardikv
---

---

---