Steemit Zoo Contest #9 Pets in Costumes! Win 10 SBD every Monday
Hi Steemians
We are back :) As the Steem price was very low in the last weeks, it was a bit difficult for me to run this contest, because I am a Minnow myself :) So today I have decided to start again and hope everything goes well.
Our pets are our good friends and little babies. We want to see them happy and comfortable all the time. Wearing nice clothes whether in Halloween or other occasions. Share a photo of your pet wearing a nice costume and You will have a chance to win!
Cats, dogs and other animals are accepted in this contest. And PLEASE only ORIGINAL photos. I dont want to ignore any user and I dont want to see anybody upset. So lets follow the rules, otherwise I will flag any stolen photo.
Only photos related to the topic will have a chance to win. A photo of your pet wearing anything nice you choose!!!
I cant tolerate cheating anymore. This is a contest to support Steemians so lets do it the right way! You can be creative and welcome to join at any time.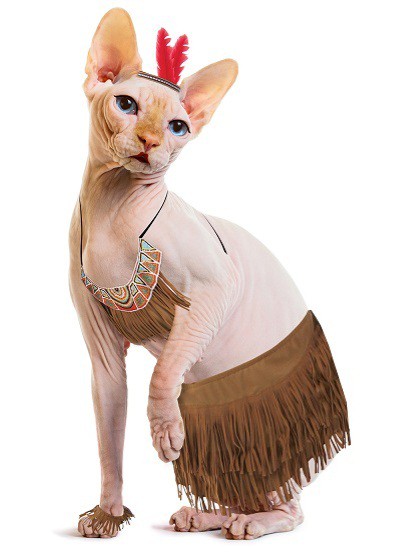 The rules
Share a photo of your pet in a reply to this post
Use only your original photos
One entry per person
Upvote this post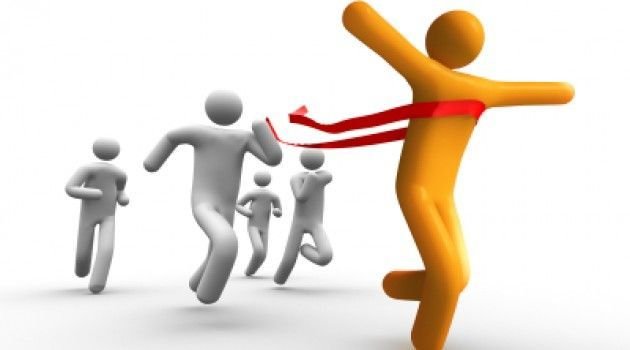 We will have 3 winners.
First winner 10 SBD
Second winner 5 SBD
Third winner 2 SBD
It is very easy. All you need to do is reply to this post with your pet's photo.
You can upvote your favorite photo in the comments below.
The winner will be determined by our weekly judge.
If you want to support the challenge:
upvote this post
Resteem this post
Participate in the contest
Donate to make it possible every week and better in the future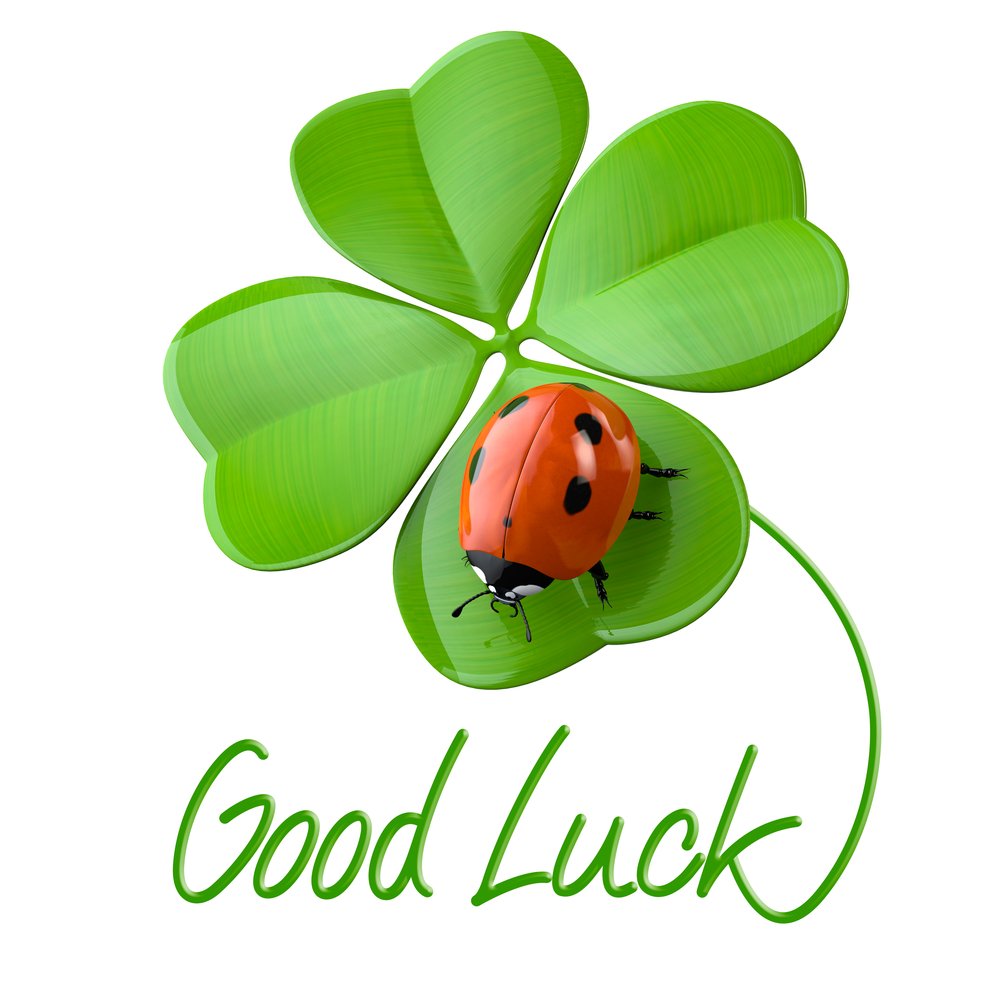 - I will announce the winners on the next Monday, so please submit your entries till Sanday midnight. I am already excited to see your pets photos and wish you good luck :)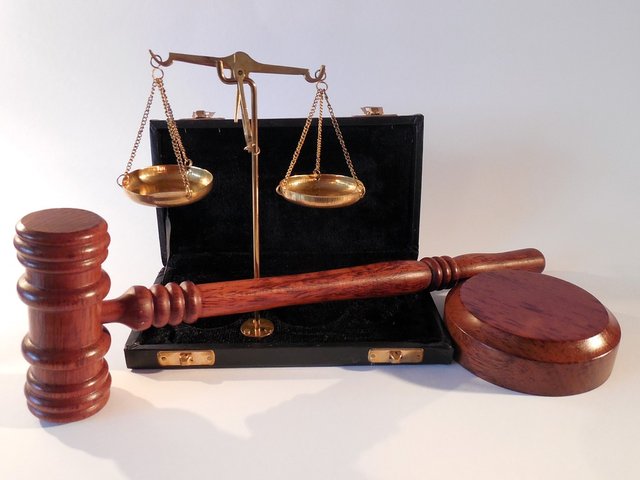 If you are interested to be the judge in this contest and have fun doing it, please contact me on Discord.
The judges will choose only photos that are related to the topic.
They can not enter the contest in the week they are judging.
Image Source: www.halloweencostumes.com