It's time for another small contest.
How to Participate
Find a board game
Find a bottle of shampoo
Set up your board game as if you're playing it
Put the shampoo bottle right in the middle on top of the game
Take a picture of it
Post in comments here
Prizes
0.25 STEEM per entry
2.00 STEEM to the best board game/shampoo combination
Rules
One entry per person
All entries must be unique
No Photoshop or photo editing
No video games, puzzles, random children's toys or playing cards -- just board games and shampoo (chess/checkers acceptable)
Cheaters will be disqualified. All entries will be showcased on the GP site when its updated.
Contest closes on February 2nd when the first groundhog in Ontario, Canada sees its shadow.
---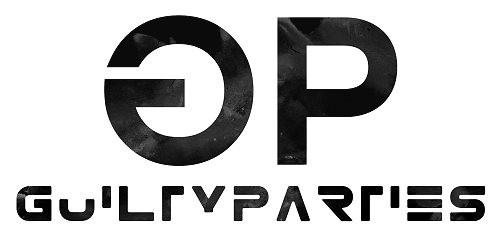 Like what we're doing? Support us as a Witness.

Select or type in guiltyparties

Click VOTE if typed in