Share your favorite art and win prizes in SBI!! Announcement of winners and new round (Compartilhe sua arte favorita e ganhe premios em SBI!!! Anuncio dos ganhadores e nova rodada)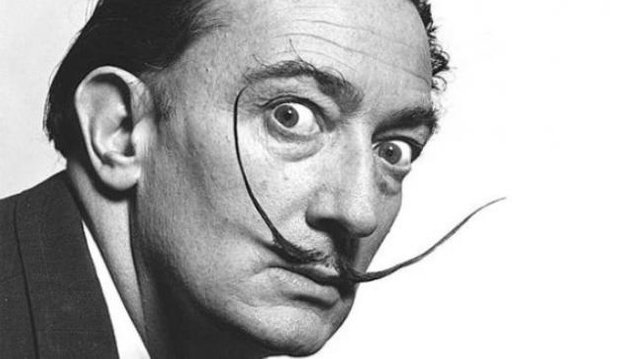 1
---
Share your favorite art and win prizes in SBI!! Announcement of winners and new round (Compartilhe sua arte favorita e ganhe premios em SBI!!! Anuncio dos ganhadores e nova rodada)
---
Can be a music, photography, art, movies, poem, the art that is in your mind and heart as you read this publication!
---
Just leave a comment with your favorite art and a upvote with 100% this post! Or 0.05stu!The three coolest comments will receive 1 sbi each.
---
The winners will be announced next week!
---
Just one comment per person, no per account.
---
This week's winners announcement
Firstly thank you for all the comments, I loved. This week we had three excepcionals entries, all with 1 sbi.
---
@ceattlestretch shared an iPad doodle that he did a time ago.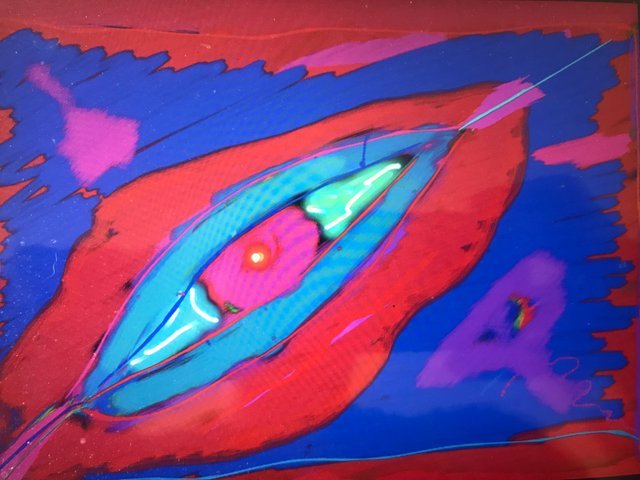 ---
@barski bring us one of his drawings with a ballpoint pen.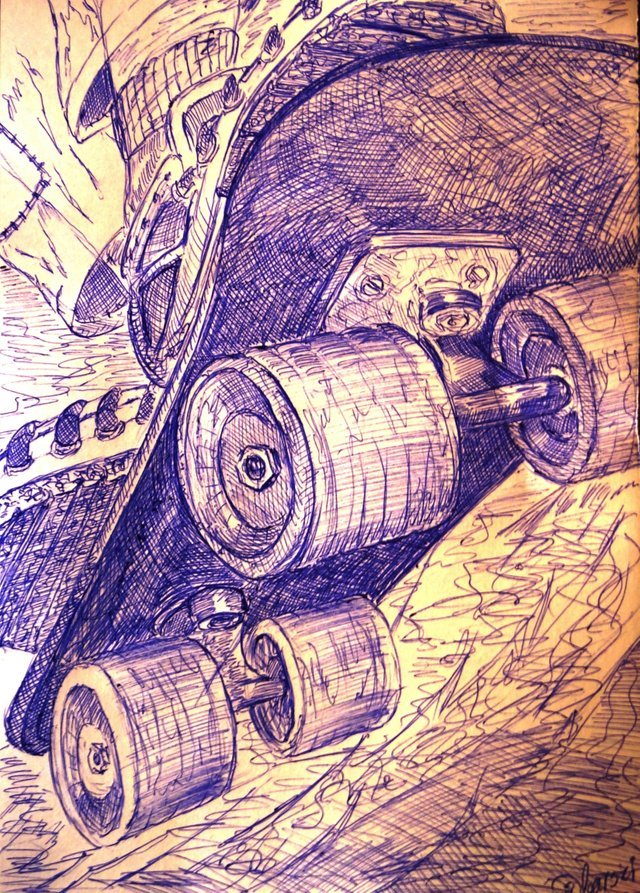 ---
@trincowski shared this amazing mural painted by @jeremyrfk, in which you can check the criative process in this post bellow
https://steemit.com/@jeremyrfk/ntopaz--jeremyrfk--1719434265--ntopaz-art-painting-drawing-mural--2019-07-15-15-42-35--artwork--none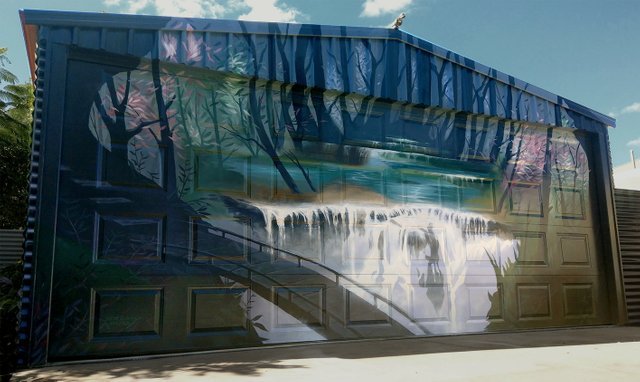 ---

What is Steem Basic Income (SBI)?
@steembasicincome is a social experiment to bring a basic income to as many Steemians as possible. Members join by sponsoring others into the program.The Income is delivered through providing regular upvotes to member content. Congratulations to all! I see you in this round!
A great hug
Guilherme Faquetti
July, 21, 2019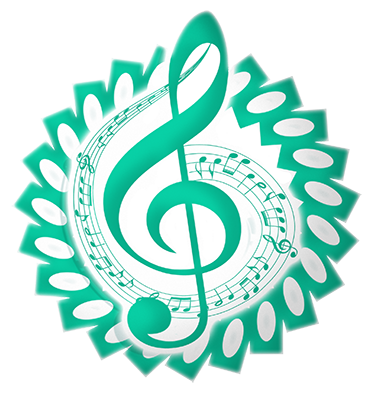 The classical music community at #classical-music and Discord. Follow our community accounts @classical-music and @classical-radio. Follow our curation trail (classical-radio) at SteemAuto Community Logo by ivan.atman
---

---
ptgram power: | faça parte | grupos | projetos | membros |
| ptg shares | trilha premium | fórum externo | fórum na blockchain |
siga: | @brazine | @brazilians | @camoes | @coiotes | @dailycharity | @imagemvirtual | @msp-brasil | @ptgram-power |

---