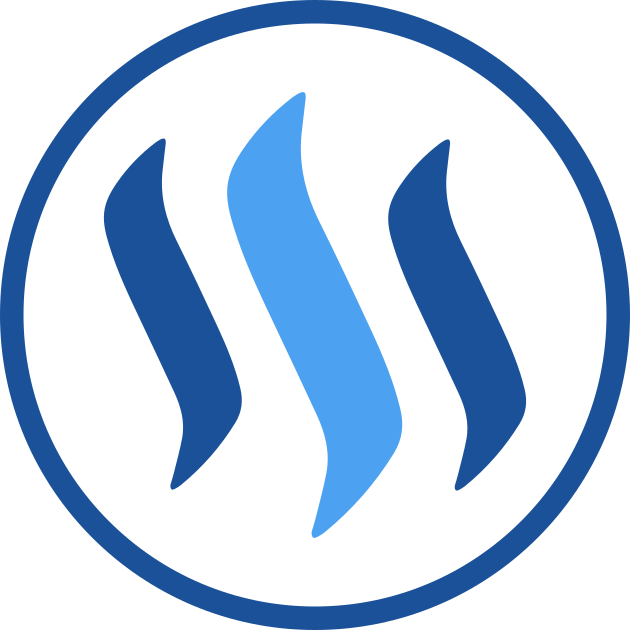 I am holding my first Steemit contest! With the price of Steem rising rapidly lately it has probably been getting a lot of people excited! Current price of Steem is $8.08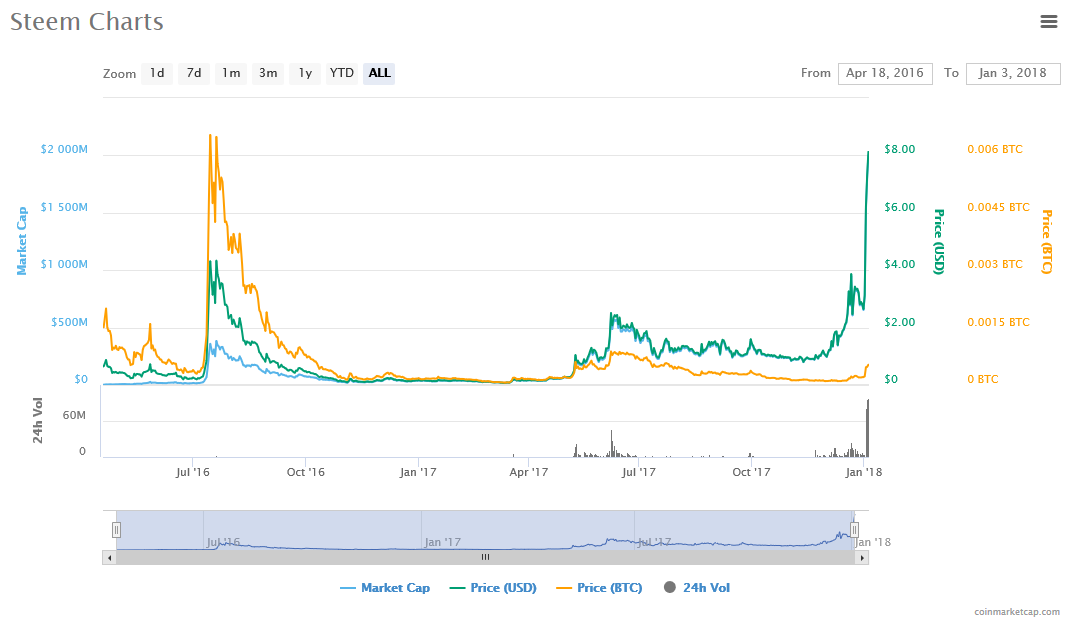 What do you think the price of Steem will be 1 week from now 1/10/18 at 12:00pm EST?
Rules are as follows
Must be a follower
Must do a 100% up vote on this post
Make your guess in the comment section (only 1 guess so make it good!)
Make your guess by 1/8/18 12:00pm EST
A resteem is not necessary but is appreciated!
The contest will run for 5 days. So no more guesses will be taken 48 hours prior to the determined date and time. The person closest to the price of Steem at the determined time is the winner! If there is a tie then the tie goes to whoever posted the guess first.
Winner will be paid 1 Steem, 1 week from now on 1/10/18
OK everyone, post your best guess and good luck to all!