Can Anyone Help Me Find A Free Copy of Microsoft Word? Tokens for the Person That Does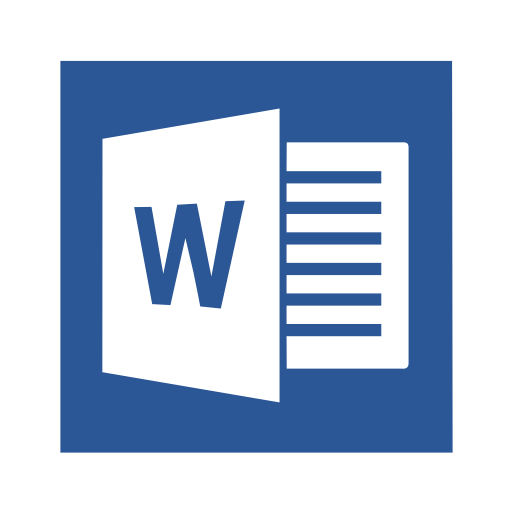 Hey guys, I have a little request. Do you remember the days when you would buy your copy of Microsoft Office or Word and it would be yours to keep forever? You would get your own unique identifier code, punch it in and away you went - writing lots of words for years and years. These days you have to rent Microsoft Word which annoys me. Every year I have to pay £50 to renew my subscription and I'm sick of doing that.
Does anyone know of a way you can obtain Word for free? I don't care how old or which version it is, just so long as I can stop paying money to the Microsoft corporate thieves.
The first person to direct me to a source which actually works I will give 20 Beyondbits and 30 Whalecoins to as a thanks.
Thanks in advance!